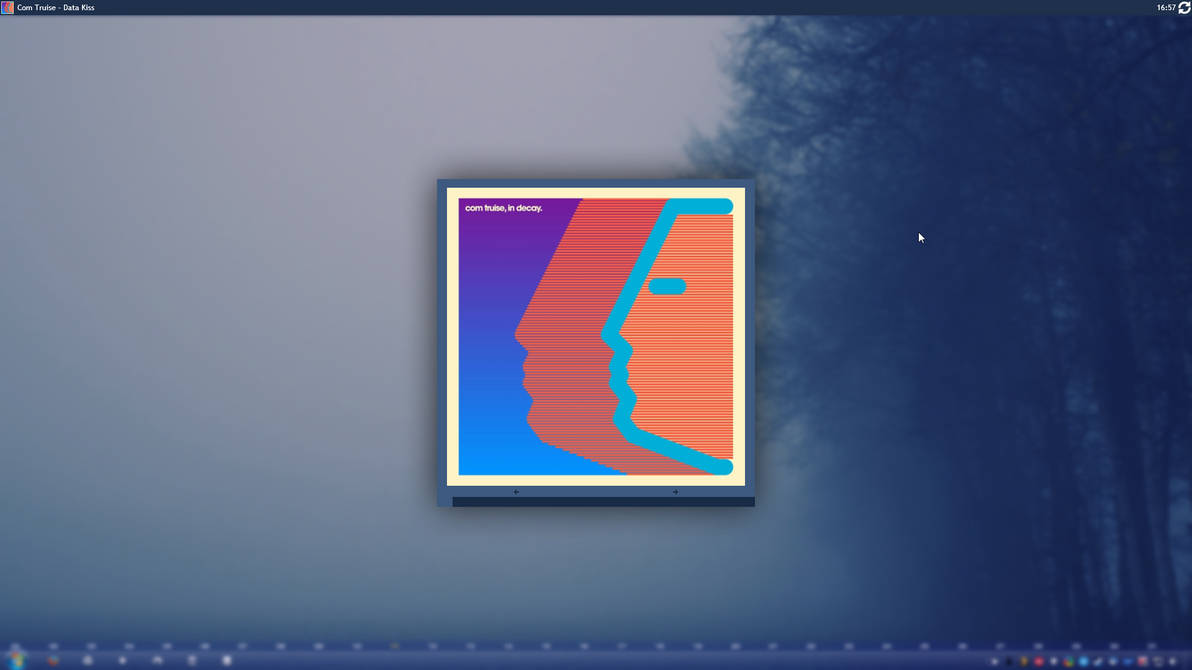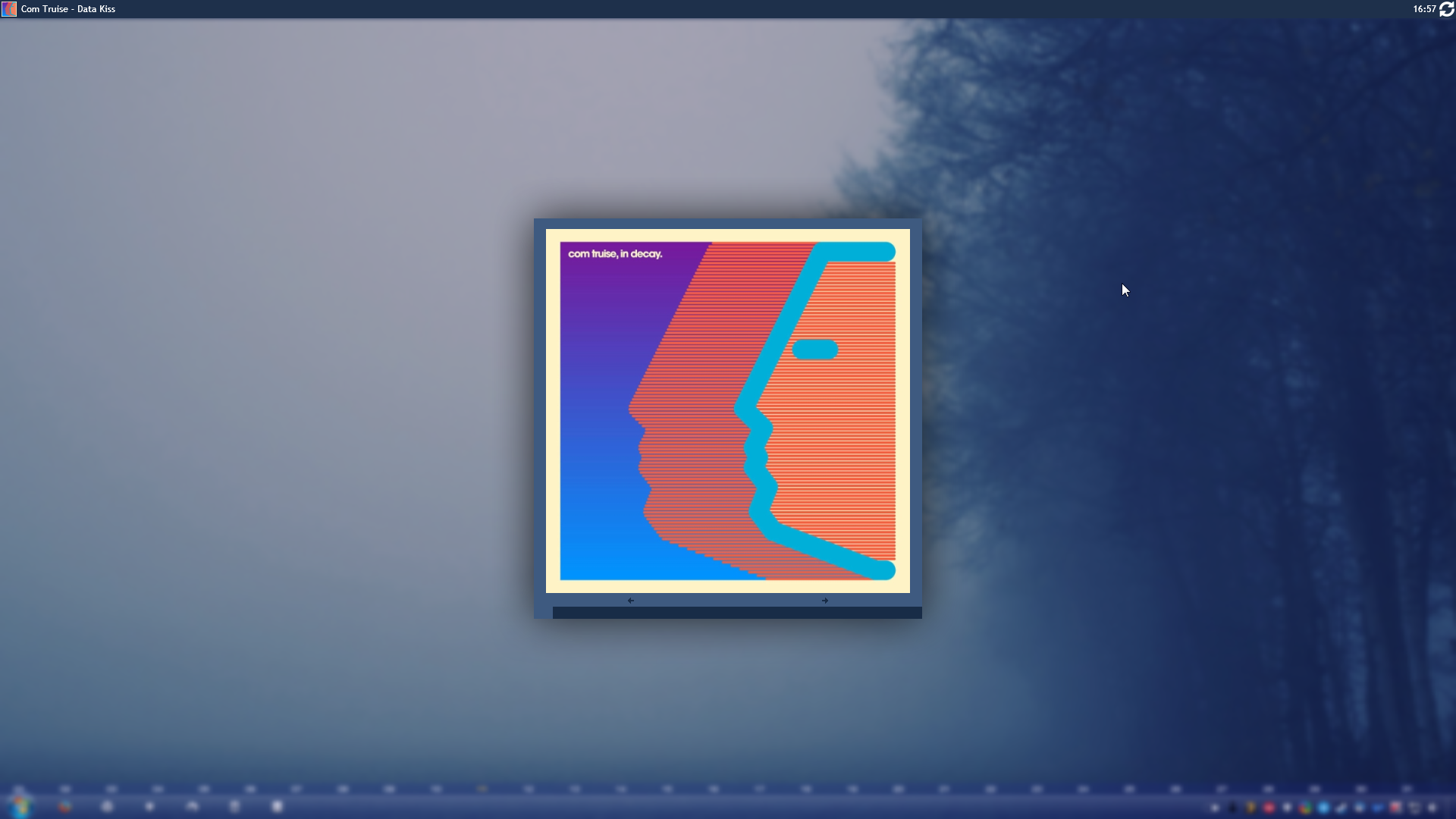 Watch
Foobar users need
poiru.github.io/foo-cad/
I recommend adding this to your rainmeter settings:
DesktopWorkArea=0,24,1920,1050
And change 1050 to whatever works with your taskbar.
Don't want the top bar, but you do want the overlay? Add the !bang to a skin of your choice. The overlay doesn't depend on the top bar, and the top bar doesn't depend on the overlay.