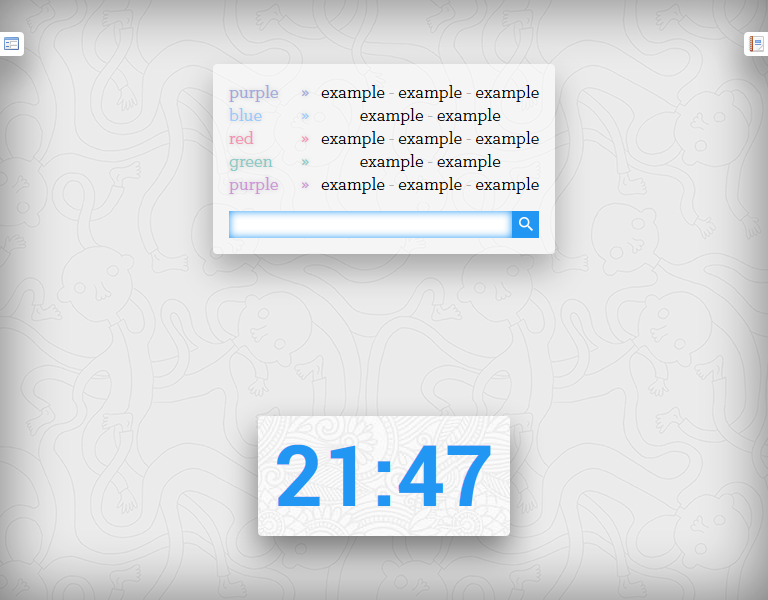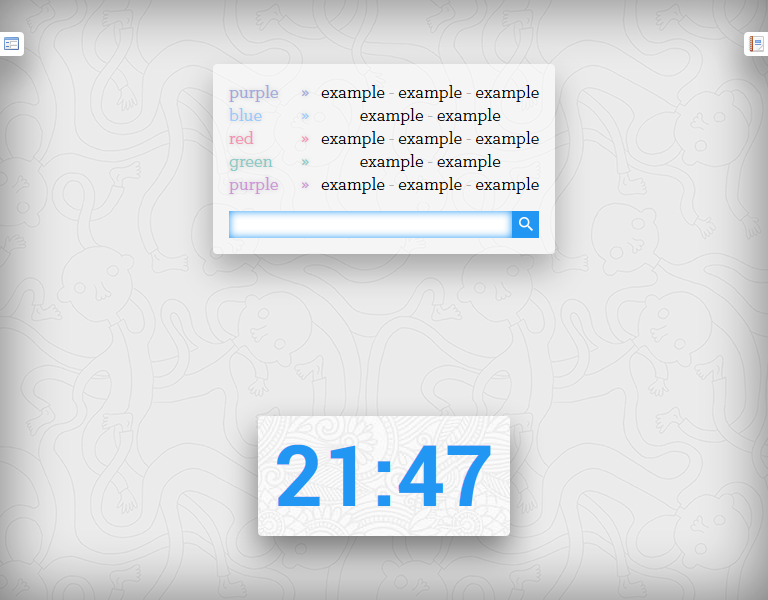 DOWNLOAD:
kml.rocks/files/homepage.html
(right click > save as...)
Edit links, colors, and images to what you want. I hope you know what to do, because I don't know enough about js to have you do it from within the actual page. If not, just ask a question in the comments.
To edit the iframe urls, replace example.com in the script with the site you want.