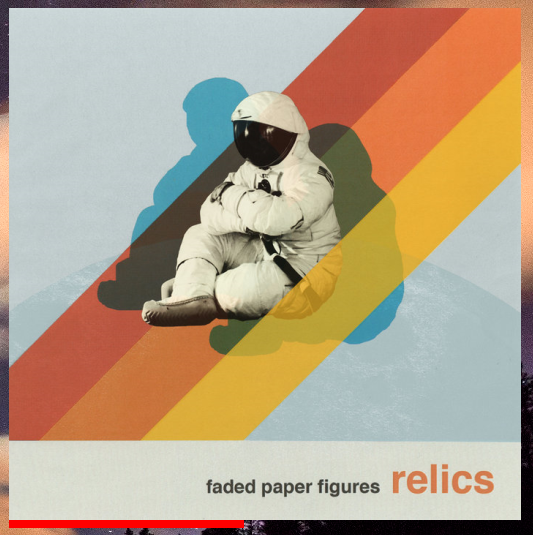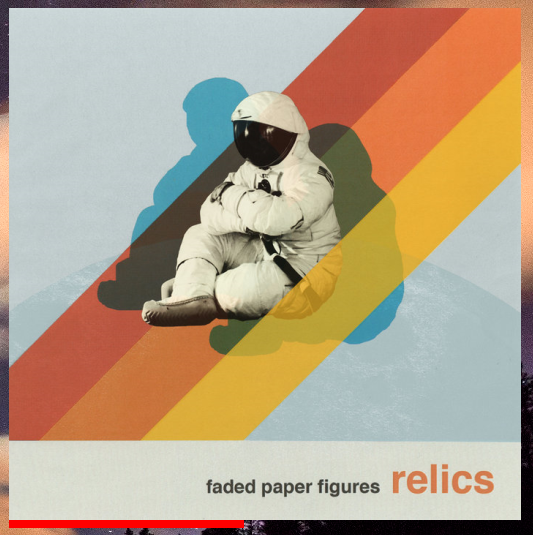 Watch
Simple skin to show the cover of the currently playing album, with the song's progress at the bottom.
docs.rainmeter.net/manual/plug…
Change CAD to the name of the player you use and it should work.
Foobar users need
poiru.github.io/foo-cad/
1/12/2015, 16:41: Updated to include a version where the bar expands from the middle.