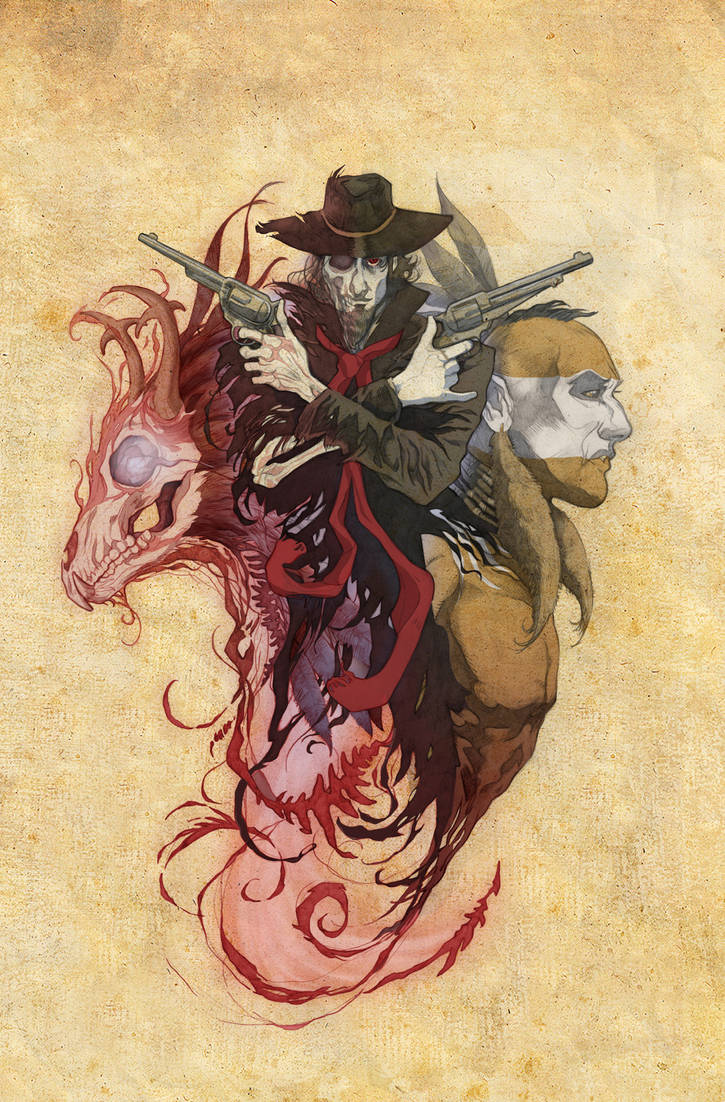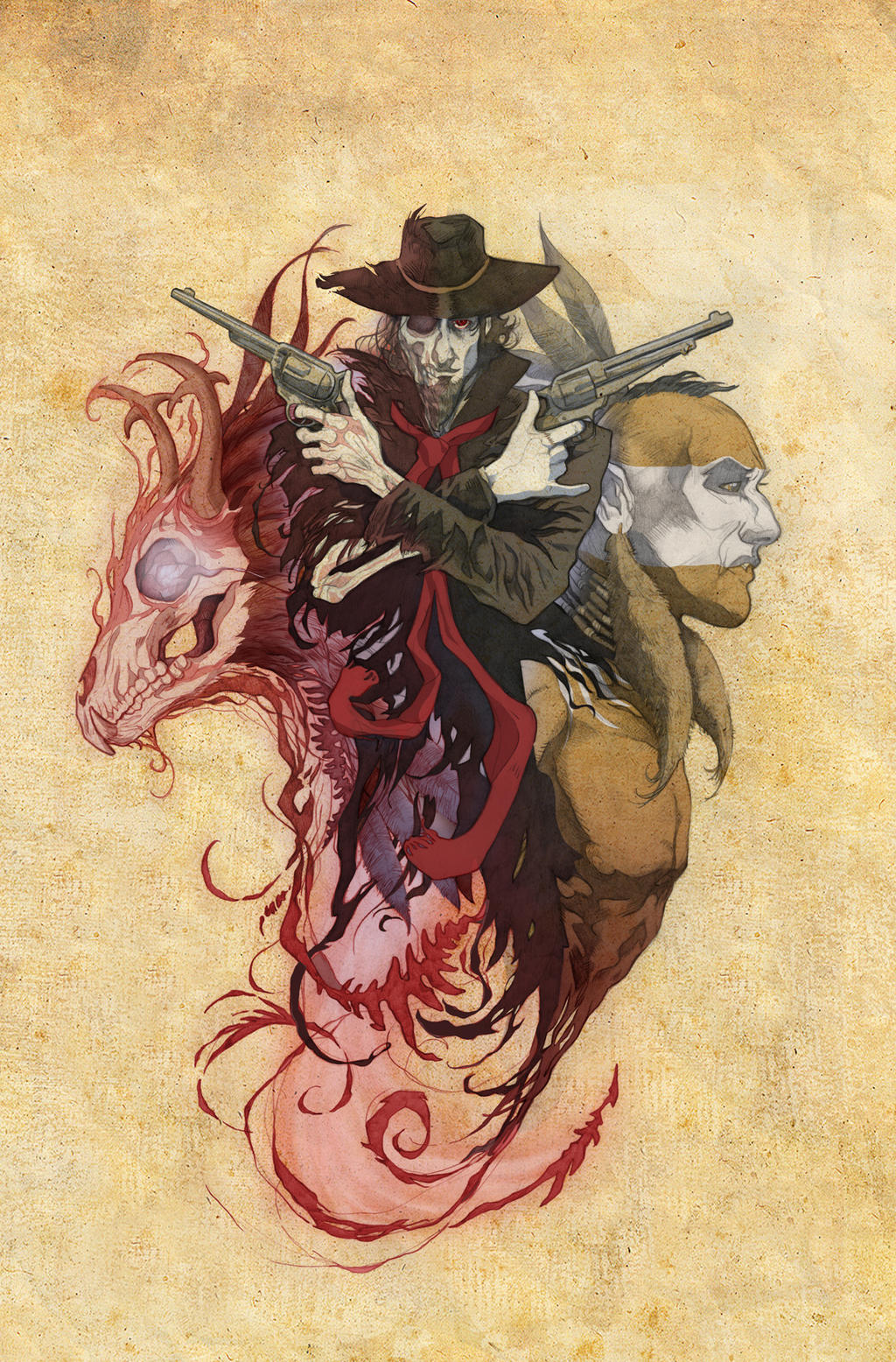 Watch

Looks pretty cool I'll check it out. You did a great job on the colours, love the mood.
I have a question for you regarding Drivetrough comics. I have previously published with comixology but I'm not really satisfied. They do 0 promotion for independent comics and if I remember correctly you must have a large number of sales before they send you a check.
Is Drivethrough any better? how about comicblitz?

I'm personally trying to sell through my site at the moment.
Reply