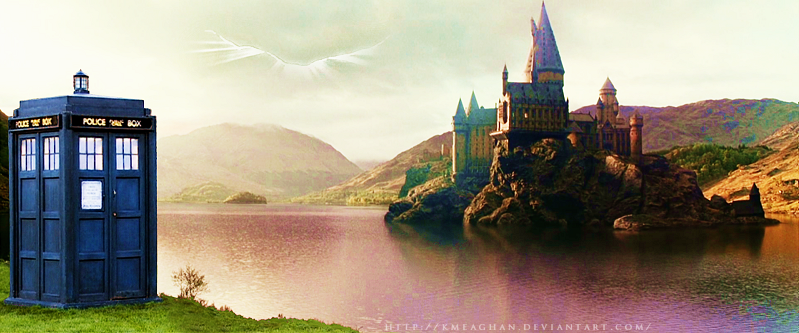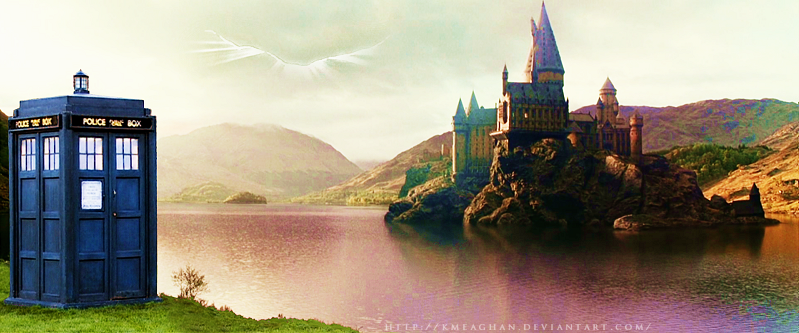 Watch
Found a graphic in my Incompleted folder on my computer and figured I'd finish it, sort of one last piece of fun work before the less fun school work begins tomorrow. I posted it on tumblr and it ended up being my most popular post yet. I made two versions, one with the crack in time, one without (you can see the one without the crack at my tumblr here:
[link]
).
TARDIS from the
Doctor Who
episode "Daleks in Manhattan", crack in time from the episode "Victory of the Daleks", Hogwarts from the movie version of
Harry Potter and the Chamber of Secrets
.