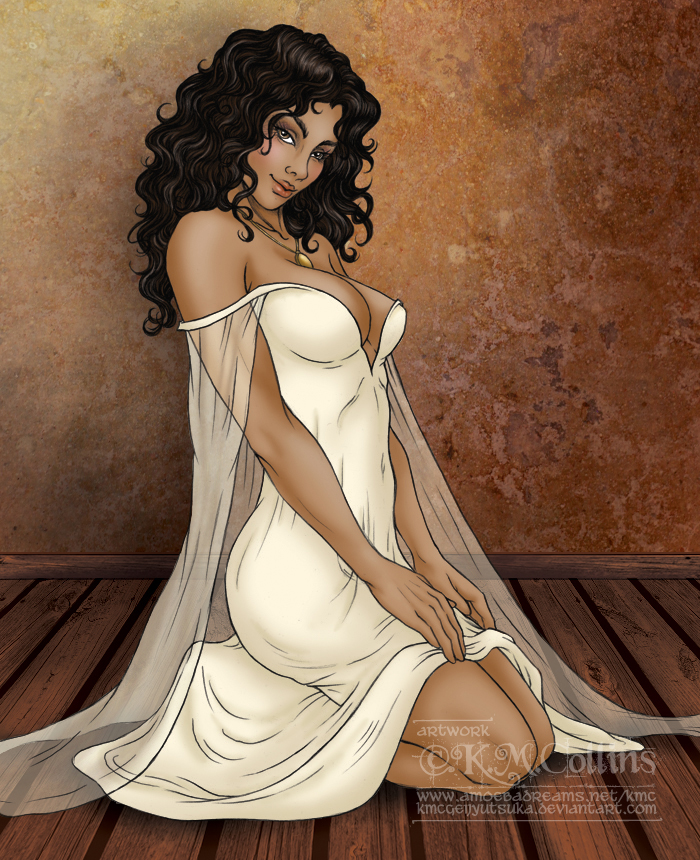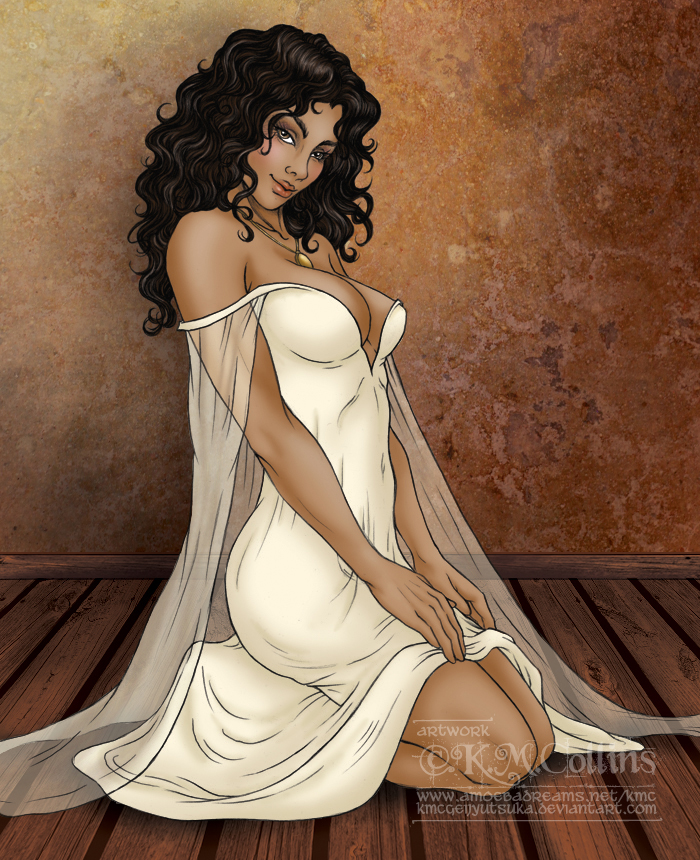 Watch
Meet Keia, she's the love interest of Shiz in the Second Life universe that I play him in. Even though she's tough as nails, and has amazing skill with a blade, she still knocks em dead without even lifting a finger in a beautiful dress!

You know how you have tons of things to work on but suddenly your muse jumps up and goes, "THIS ONE!!! COLOR THIS ONE NOW!" That's what happened to me tonight. I got the sudden urge to color this after finishing up a project for a client I was working on and had to indulge! Miraculously, this only took me an hour and a half to complete. Shocking, as coloring usually takes me forever. In my defense I did have a very specific look and color scheme in my head already laid out for her, so I think that helped me finish it quickly!
Keia belongs to and is (c) her T. Samuels. She does not have a deviant art account that I know of or I would link to it here.

Wall and flooring textures are from
[link]
If you don't know about Free Texture Tuesday, I suggest you check it out!

My original line art is here