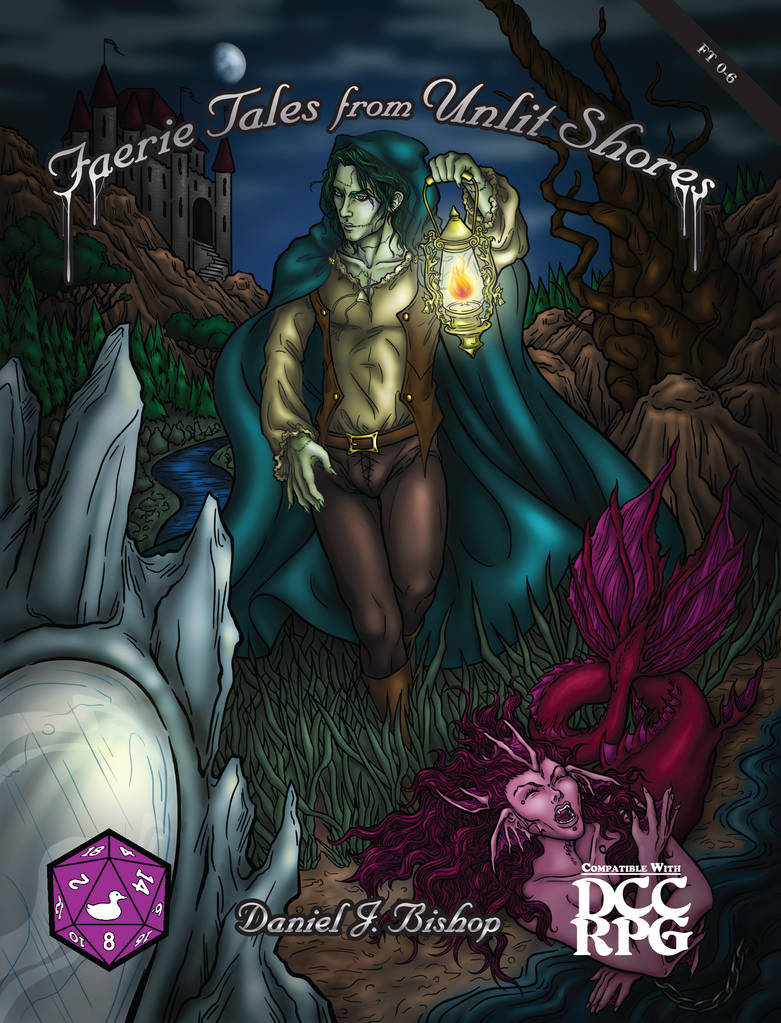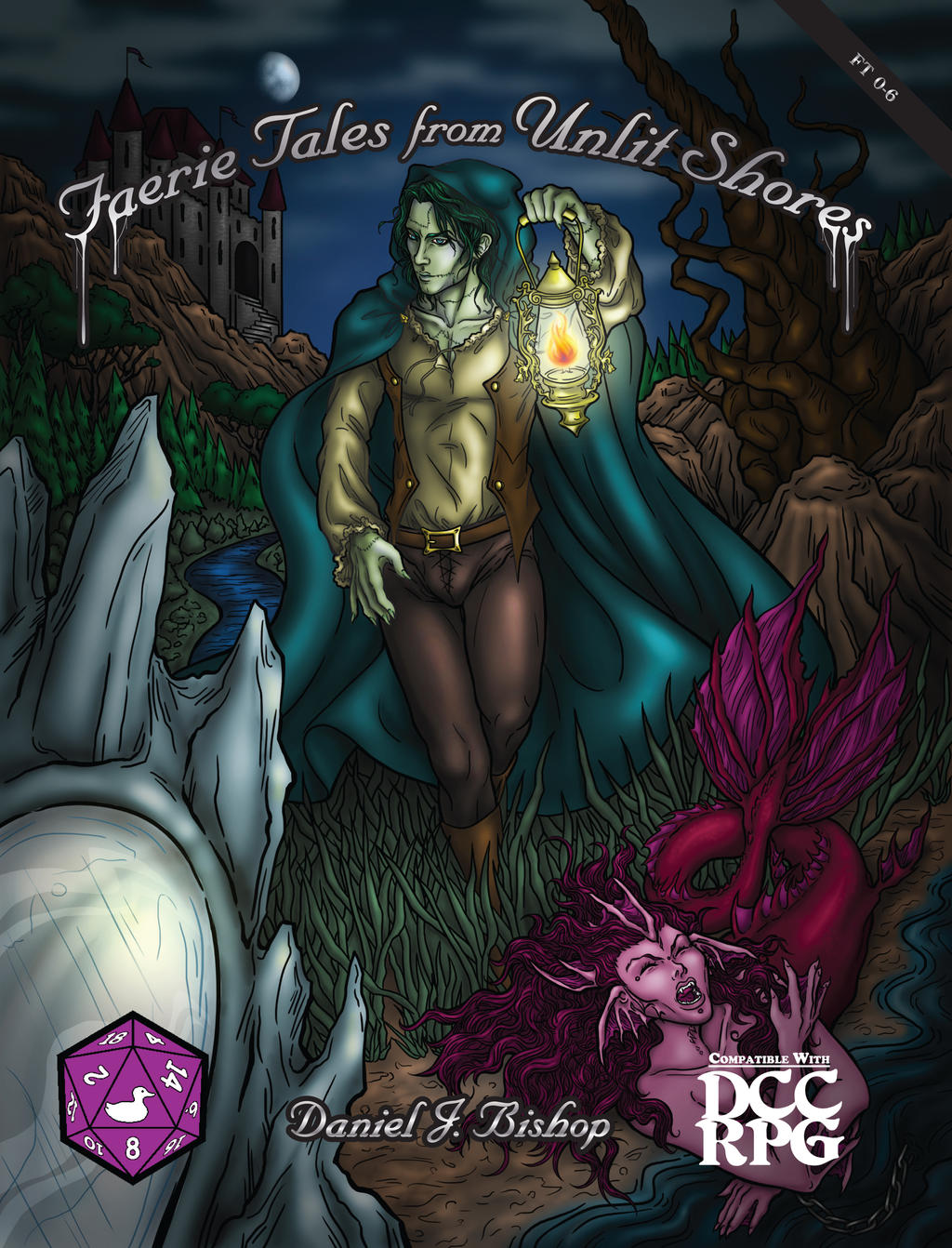 This is a book cover I completed recently for Purple Duck Games' Faerie Tales of Unlit Shores series.
Currently the following individual modules from this series are available!
• FT 0 - Prince Charming, Reanimator - www.amazon.com/FT-Prince-Charm…
• FT 1 - Creeping Beauties of the Wood - www.amazon.com/Creeping-Beauti…

Modules from this eventual compilation are also available d20pfsrd, Paizo and Rpgnow!

Reply

The details on the lamp are my favorite part.
Reply

Sounds like an interesting concept on gaming adventures. Really neat, REALLY DETAILED, cover!!! It looks like it's got a lot of story going on in just this scene. I really like the grim lighting. Makes me think of Sleepy Hollow for some reason lol
Reply