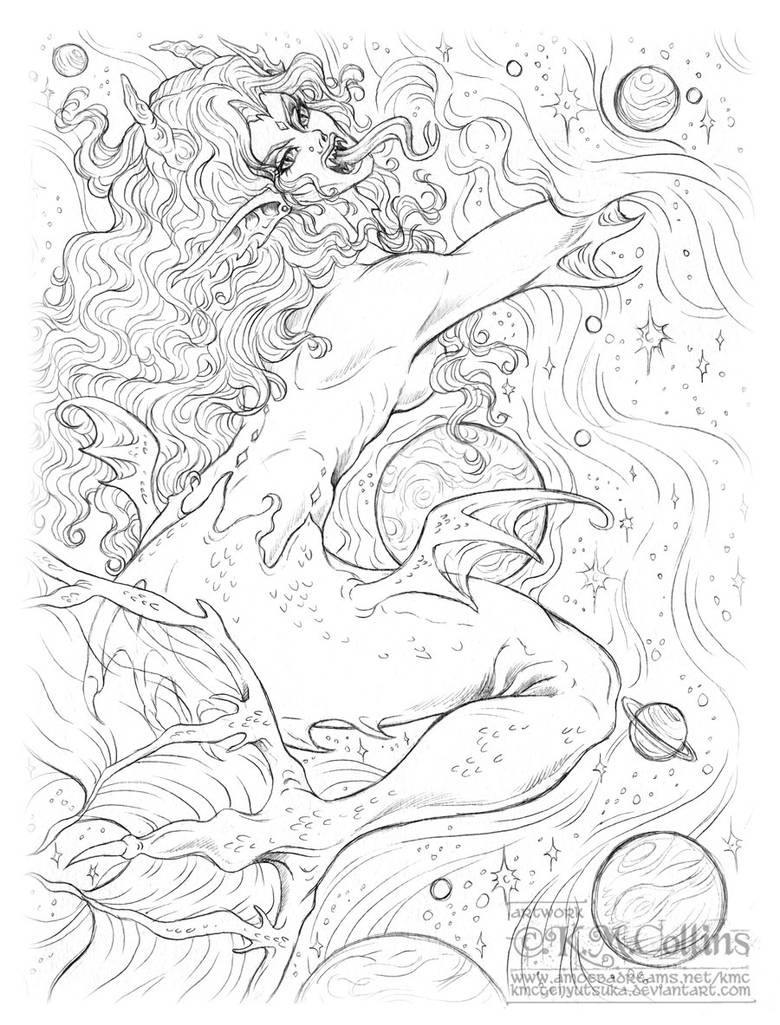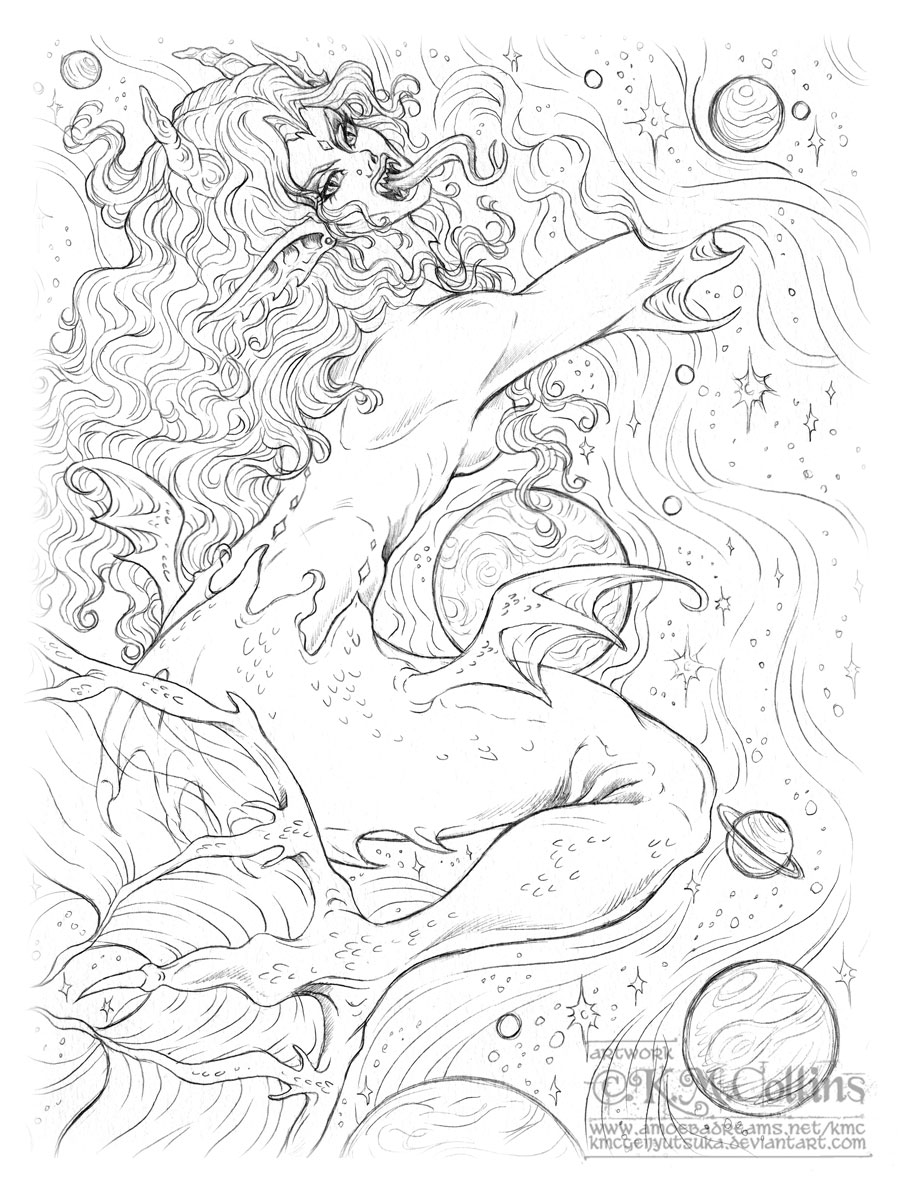 Watch
In June, I was asked to participate in an Iron Artist competition at a local convention. We were asked to take 1 hour and create an art piece inspired from three words that members of the audience shouted. The words were Terrifying, Galaxy, Dragon.

Because I've been into sea-creatures lately I decided to do a massive mer-dragon who swims the void of space, devouring the planets which she judges and deems unworthy.

Awesome

Reply

Love it!

Reply

Reply

Om Nom Nom Rawr!!!!!!! I love the reptilian eyes a lot and the "cosmos" effects!
Reply

Reply

Reply

She needs some coffee, stat!
Reply

Reply