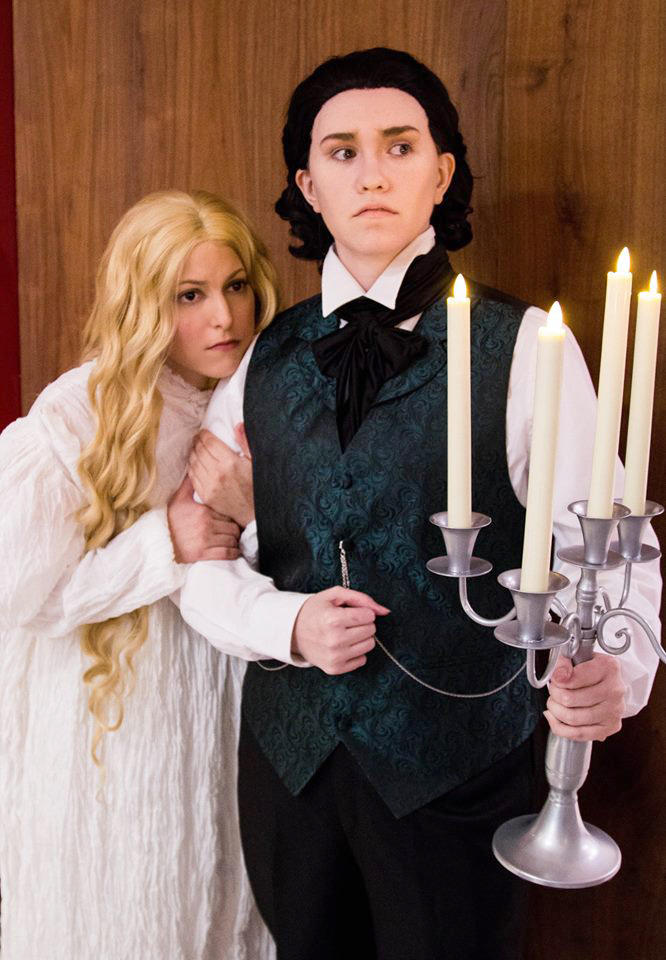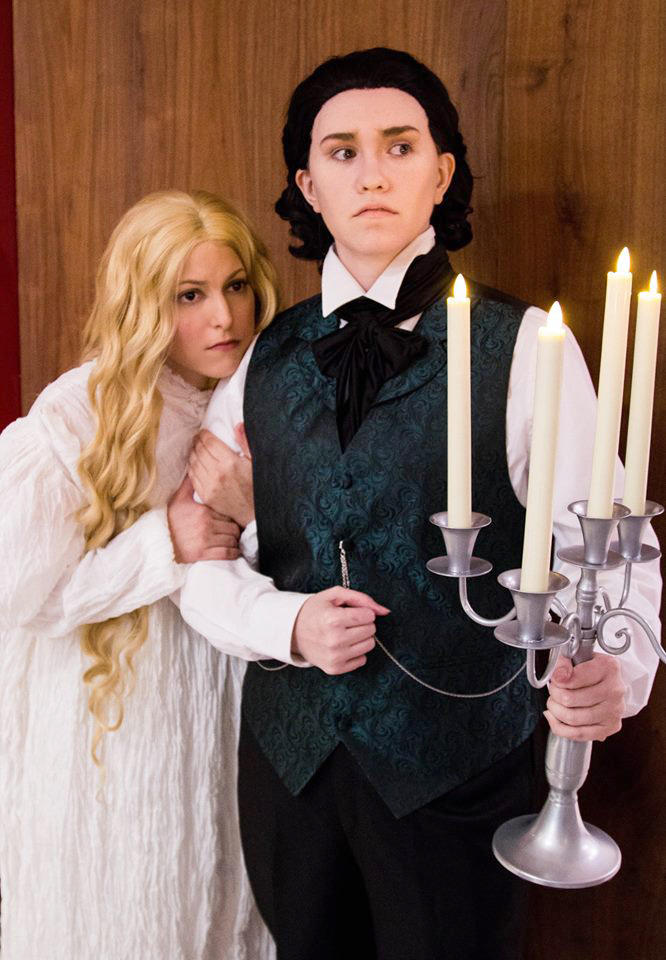 Watch
Myself as Thomas Sharpe and my friend Melissa as Edith Cushing from the movie Crimson Peak, worn at DragonCon 2015. The movie comes out this month and we both cannot wait!
Photography by M. Yenter of VividDisasterStudios (
www.flickr.com/photos/vivid-di…
)

ahh you two look amazing!! i can't wait for this film to come out. i'm not sure if i want to cosplay edith for katsucon or dragoncon next year but i really want to eventually. once again, amazing job!
Reply

Thank you so much! You are much too kind! Please do cosplay Edith! At both if you can! I bet it will be amazing! I cannot wait for the movie to come out!
Reply