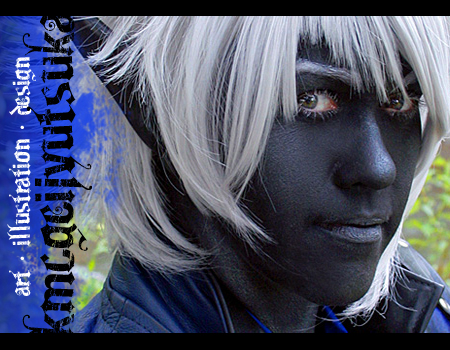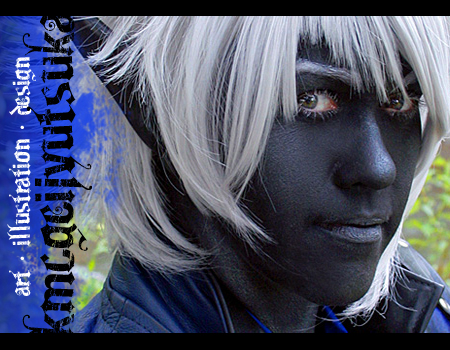 Watch

I'll tell ya, she looked even better in person. That costume is just awesome and I am thoroughly impressed by the makeup job she did on herself.
Reply


Aaaw! You are too kind to me!

Reply

I'm glad you think so, but it was sincerely impressive. I still say you had the best costume of the con. BTW, did I forget to take my signed print from Deus Ex Historica?
Reply


Awesome!!!
Reply

soooooo sexy!!!!!!!!! *fawns over*

Reply