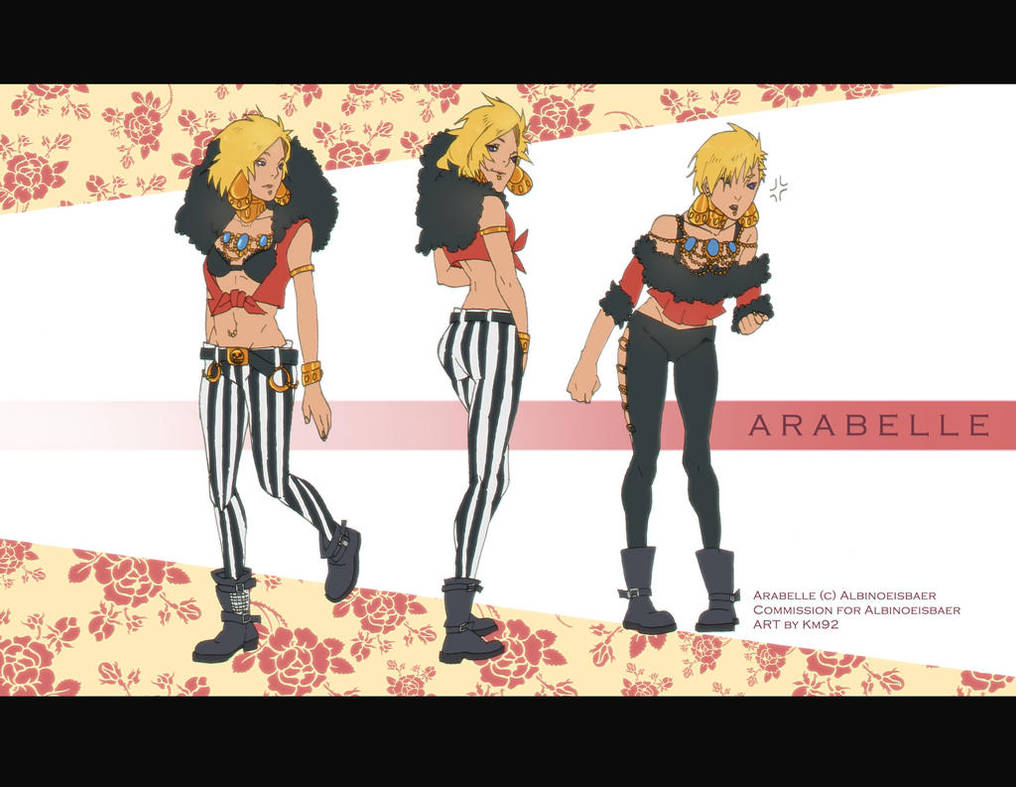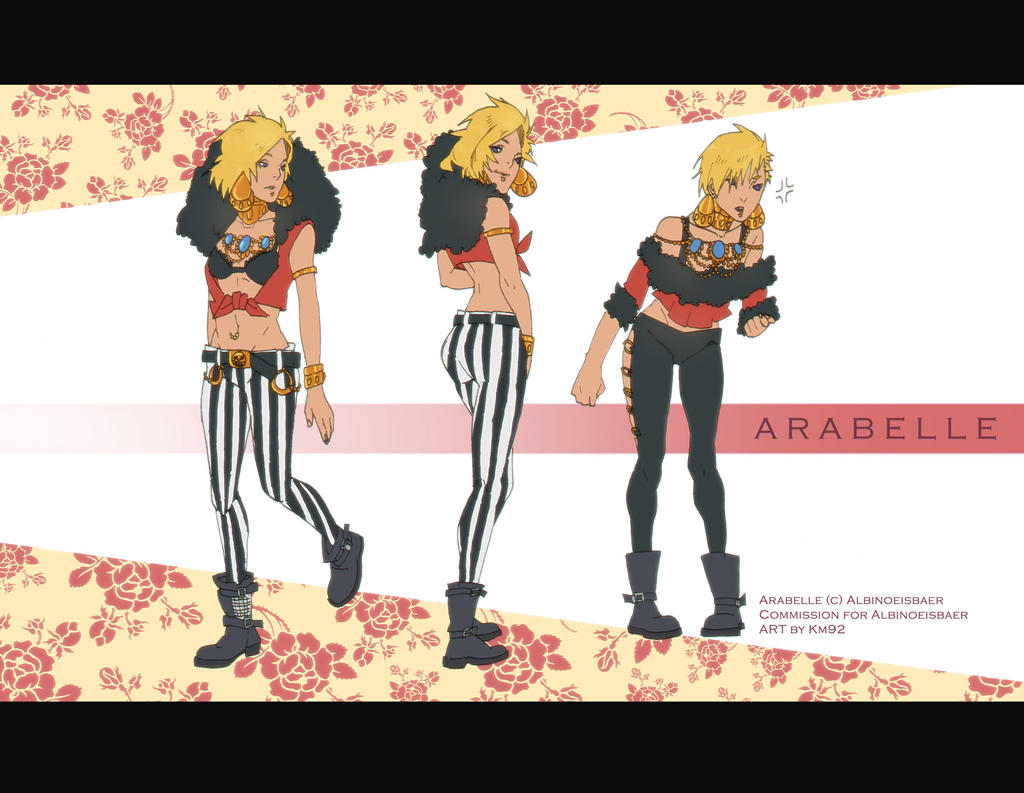 Watch

Commissions for:

- Long time since i've draw an One Piece character. This one is extremly cool and I bet she is one strong character


- Thank you so much for commissioning me


More artwork of mine:
FOLLOW ME ON:
My Facebook
My Tumblr
My Instagram

My Patreon/

ART
©
Km92
Characters belong to their respective owner
COMMISSIONS ARE OPEN:

COMMISSIONS: open ( CHEAPER )Hello my dear watchers. As you can see, my commissions are open.
Payment: Only Paypal/ I don't accept points!


I will do:
- All kind of anime/ mangas/ games ( Naruto, One Piece, Fairy Tail, Ano Hana, Hyouka...etc ) game characters and OC's
- Any type of couples ( OCxCANON ) ( OCxOC ) ( CANONxCANON )
- Blood, gore
- Weapons, animals
- Artistic nude, or yuri/yaoi
- 18+ pictures (but will not upload it on DA ... only tumblr )


Don'ts:
- Deadlines
- Pictures with offensive messages
- - - - - - - - - - - - -
I will give you a non-watermark artwork and upload a watermarked version; It's up to you whether you want it to be private or not.
- I will start the commission soon after I get the payment.
- Be sure that I will update you with your commission showing you the process of the picture.
- Check my TO-DO list on my main page on DA to see to see the process of other commissions too.
<
I appreciate every help/support


nice one

Reply
I do appreciate your time for leaving a feedback on my work, thank you

Reply

your so welcome

and you really got the touch .... wish you the best

keep it coming and have a nice day

Reply

Reply

Cool clothing concept

Reply
yea, the commissioner is really creative when it comes to designing

Reply

Reply

Hallo KM92! ;D
Endlich hab ich wieder zeit hier herumzustöbern und schon erblicke ich einer deiner wunderschönen und fantastischen Zeichnungen! ~ <3
Der One-Piece Charakter sieht einfach hamma aus, mit ihr würde ich mich nicht so schnell anlegen. :3
LG
Reply

Wie ich schon in der Note geschreiben hatte: Ich liebe dieses Bild x3
Du hast sie super getroffen und ich kann es mir gar nichtoft genug ansehen <3
Vielen Dank für diese tolle Commission!

Reply

Reply