Hello there!
This is just a side account dedicated to donating points for artists. The goal is to give points as many people as possible. I already have a deviantart account so im not new to this site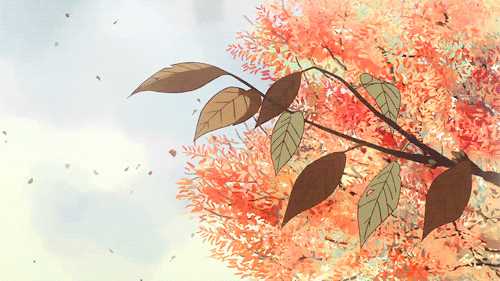 If you want to earn points or be feature read whats down below. If you have any questions dont be afraid to ask TO BE FEATURED!
To be featured on my profile just donate in the donation pull
If you want to be featured in specific section, in the message put
FEATURE ME WATCH- be featured in only the watch section
FEATURE ME LLAMA- be featured in only the llama section
FEATURE ME FAV- be featured in only the fav section
----------------------------------------------------------------------
1-4points:1 week feature
5-9 points:2 week feature
10-15 points: 3 week feature
20-25 points: 4 week feature
30-39 points: 1 month feature
40-49 points: 2 month feature
50-59 points: 3 month feature
60-69 points: 4 month feature
70-79 points: 5 month feature
80-89 points: 6 month feature
90-99 points: 7 month feature
100+ points: unlimited feature

How To Earn Points

To earn points you have to watch, llama and fav the people in the donation pool
Every watch = .50

Every llama = .33

Every fav = .20

(your limit is 10 favs in all per comment)
if you go pass this limit you wont earn any points.
Also you can make a journal about my profile and get 1

Try To comment and or give critiques (criticism) on art and support the artists from time to time and you will get 2

Also DONT just say all or done , make sure you name all the users or I'll just ignore your comment/not give you points