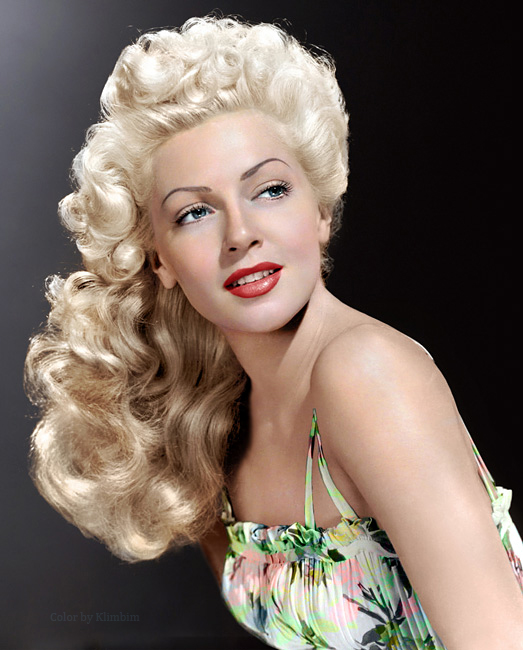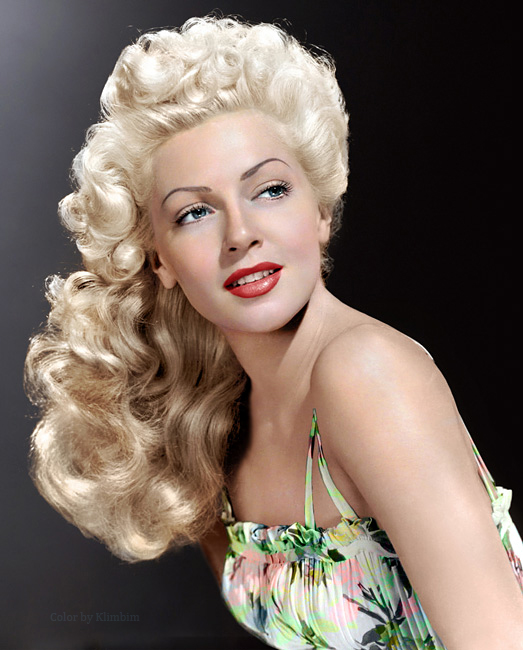 Watch

Just wow! I don't understand how you made that dress so real!
Reply

Amazing!

I've never mastered platinum hair in GIMP. Don't know what color to use!
Reply

It's not platinum but light gold or something. Platnum was Jean Harlow

The secret of platinum hair is to make the light flecks slightly blue.
Reply

I love how you colored her hair!
Reply

Reply