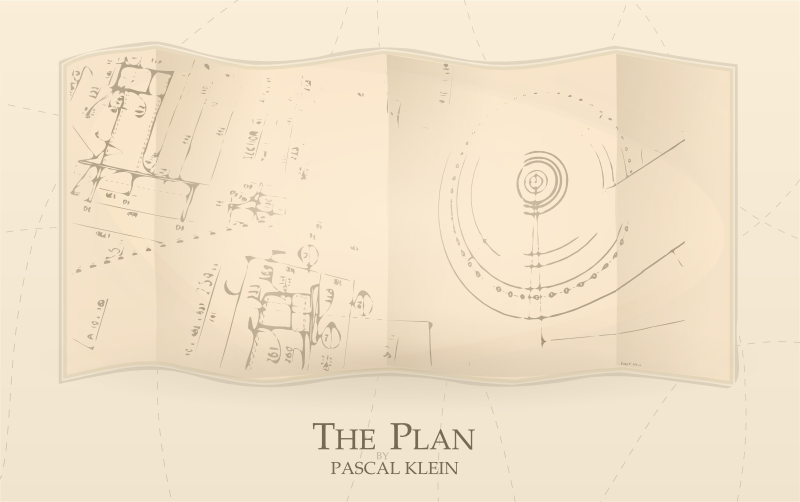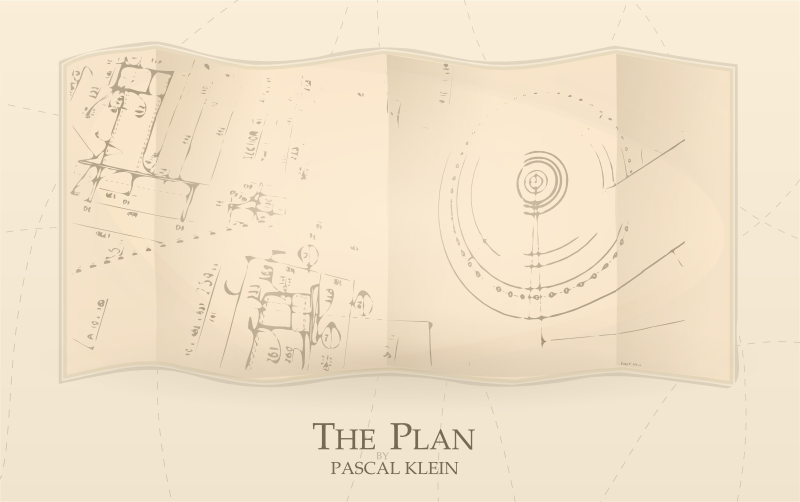 This was done back in August, 2006, after I felt the need to just open up Inkscape and do something new. I had been doing a lot of desktop artwork, so this was a change.
I was inspired by
the logo of this site
and some neat photography from
stock.xchng
. Stayed up way too late in order to get it finished.

Blog entry on it is here
,
compressed source SVG is here
and the whole lot is licensed under the warm glow of the
CC Attribution-NonCommercial-ShareAlike 2.5
license. Take, share and be merry.