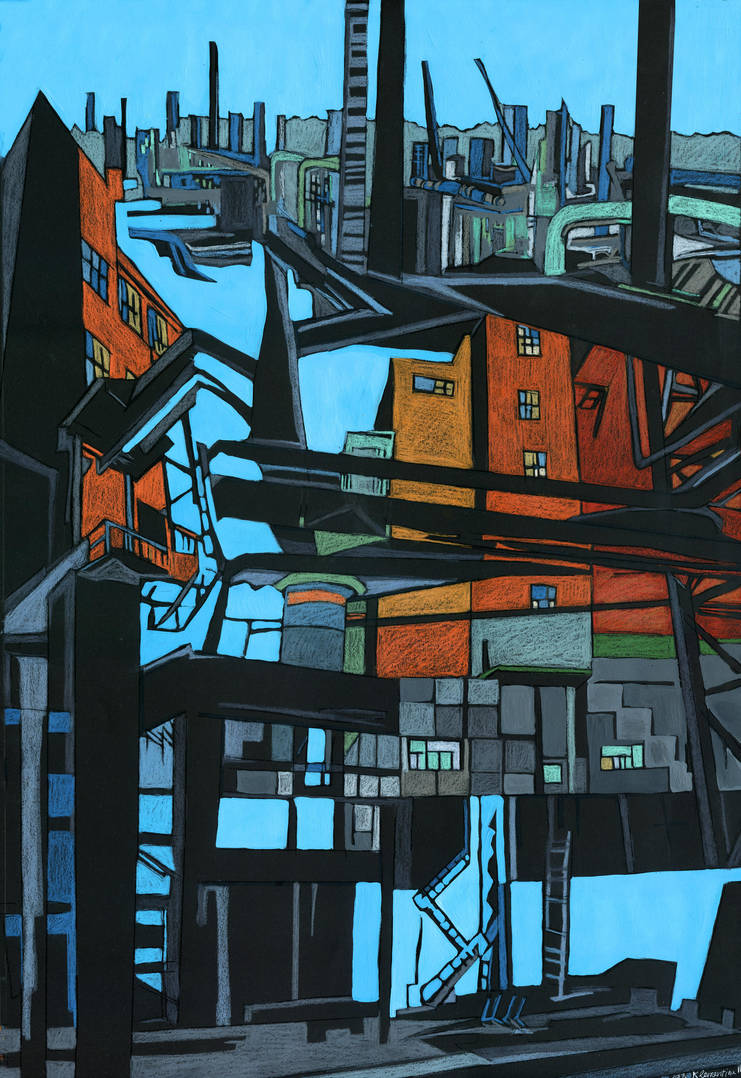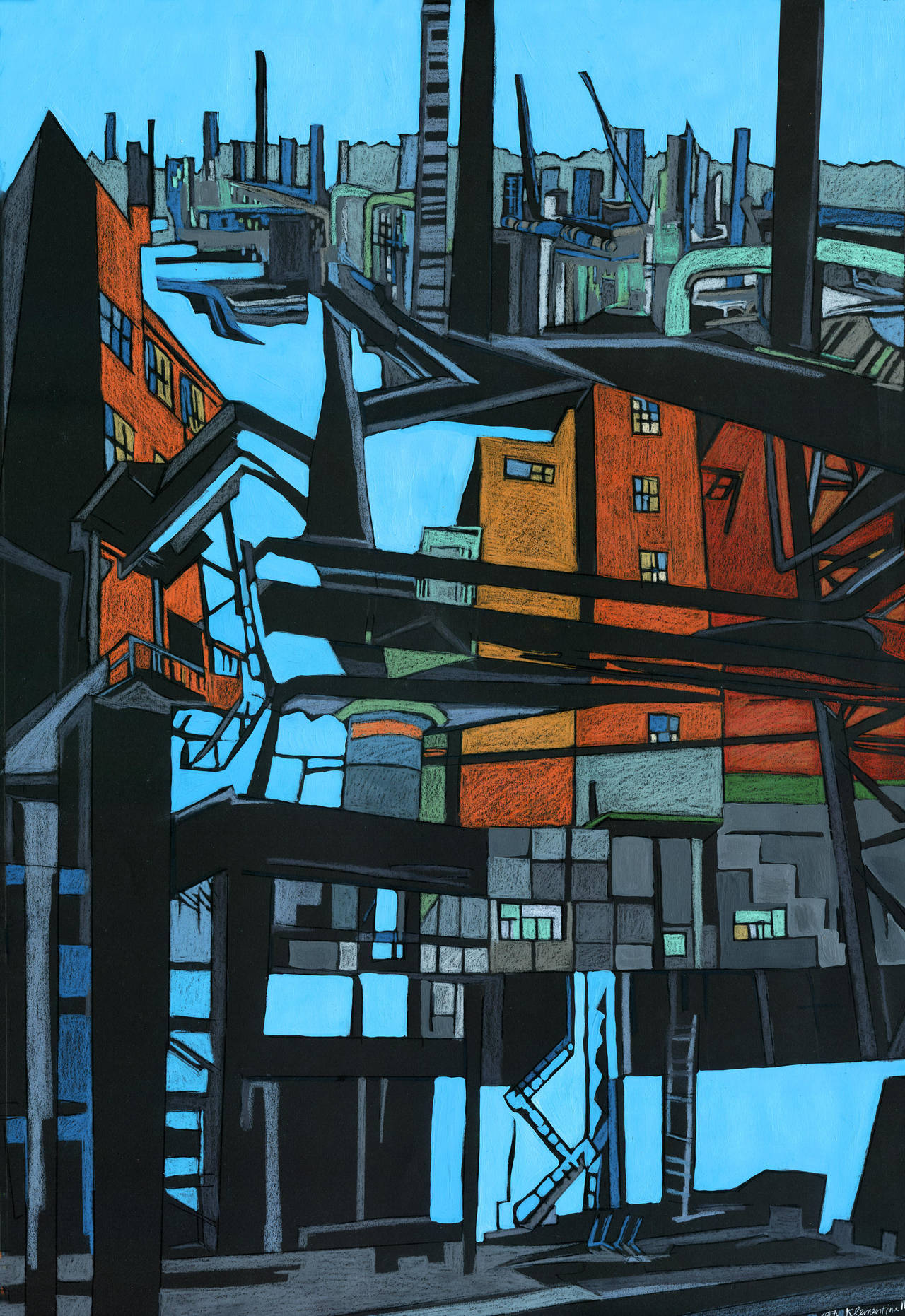 Watch
A series of "Post industrial world".

Reply

The craziness itself but it's really good.

Reply

very good

Reply

J'aime beaucoup la sensation de métal industriel et cette "folie des grandeurs".
Reply

We here in the West exported all the pollution to so-called low-wage countries. And now we complain that they "tuk ur jobs"

Reply

Please explain the last sentence)
Reply

During the 1990s and 2000s entire industries were moved from western countries to places like India and China and Bangladesh. Because wages over there were extremely low and the poor people were prepared to work for 16 hours per day with barely any rights, this resulted in extremely cheap products flowing into the West. Nobody in the West complained about globalization back then. Instead, those consumption hogs over here started shopping like crazy! And with those industries we also exported our pollution to those countries, which made us feel really "green" and advanced about ourselves. How did we care if children ate cadmium for breakfast in some far away country?
After the initial "high" over the low prices, the reality began to sink in that together with the industries and their pollution we've also been exporting lots of jobs. Worse even, all the cheap stuff coming in from China is competing with our own local businesses, killing many of them. So now "we" want those industries back in order to create more jobs for ourselves again, or else impose high import tariffs on the cheap stuff in order to protect those local businesses. In particular Trump supporters in the US want that. A good question would be: do they want to have the pollution back as well? I never hear anyone ask such questions. (There's also the more economic issue of price levels: if Trump gets his way, he's going to make America feel really POOR again, to begin with. But that's a different story

).
Reply

I love this puzzle of architecture.
Reply