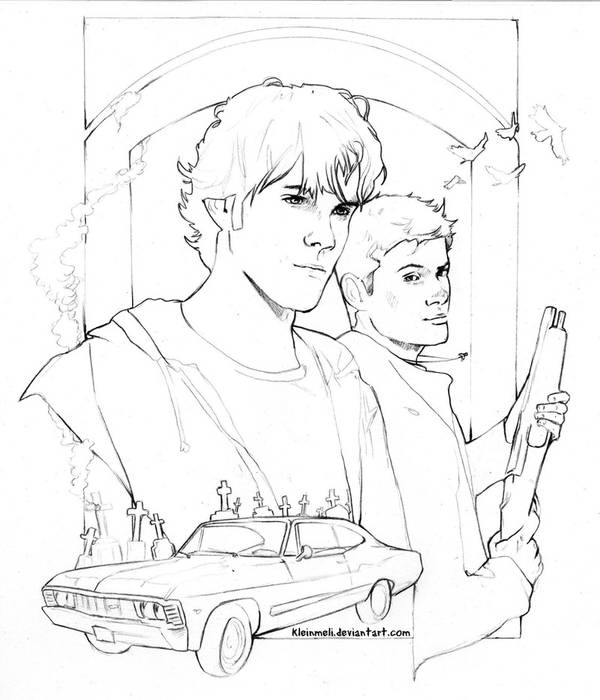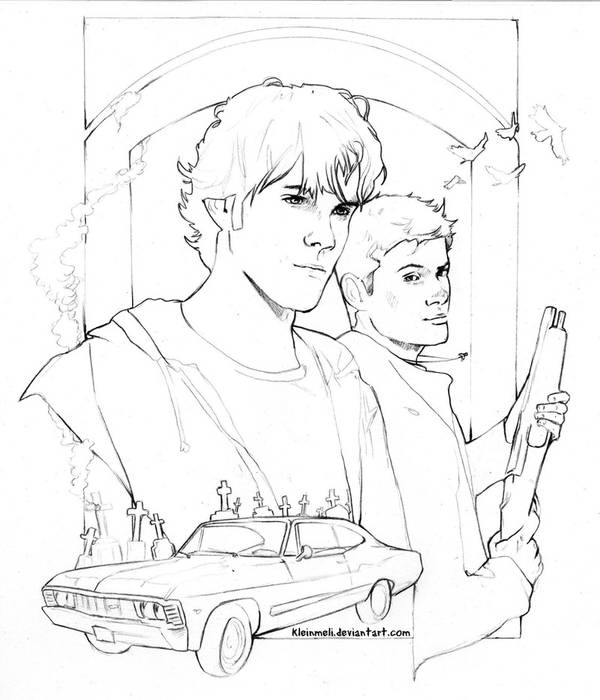 Watch
Here is a clean scan of my drawing. I think I will color it…
yes I will color it
.

The only thing I need is an idea for what I wanna put into the border. :/ Ohh well...time will tell.
Before I get more notes.
I used to work as an assistant cleaner at an animation firm.
My lines had to be GOOD! And believe me
these lines are anything but perfect.
XD My Ex-Boss would kick me in the butt for this one!
Like everything you need to train!
I have no magic trick to make your lines better!
But thanks for your absolutely amazing feedback on my drawing! <3
(I will answer all you comments...give me a little time!)