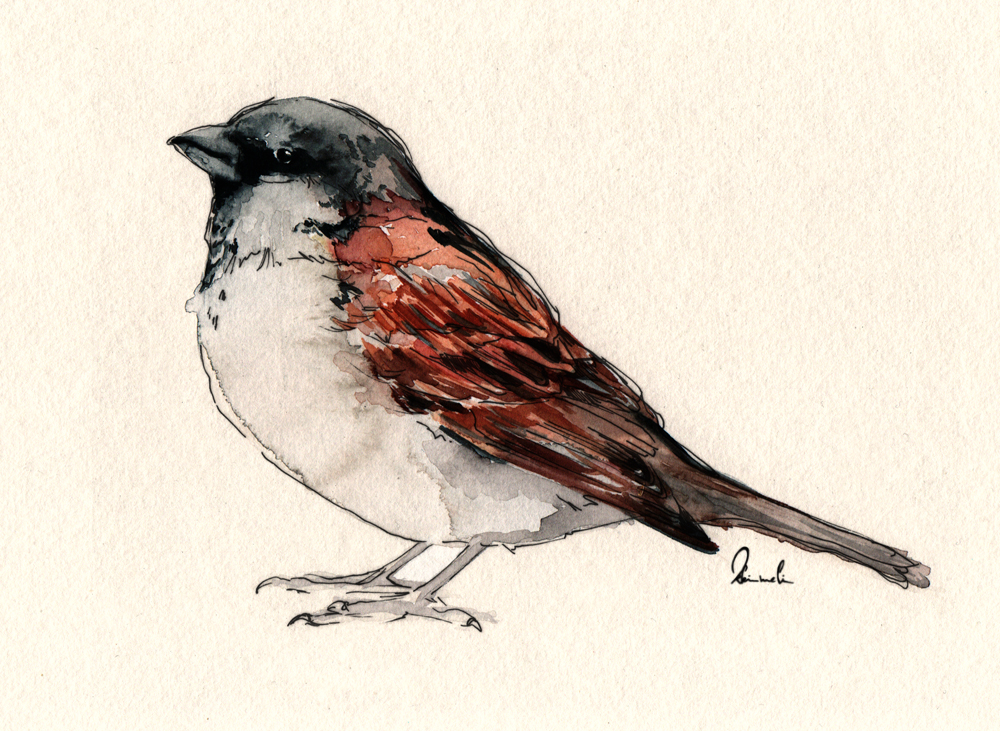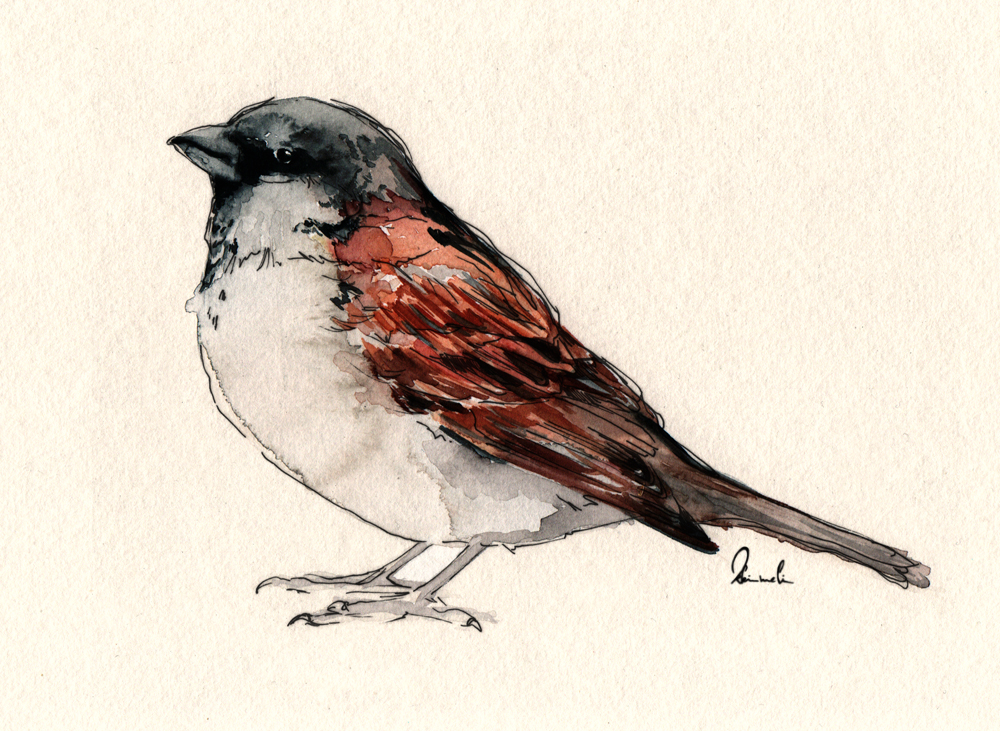 Watch
I don't say this often (more like never), but I actually like the finished drawing! InkTober is good for me. Hope you like it as well.


My favourite

Reply

Reply

Well done, this looks really nice!
Reply

Gorgeous piece, you should be proud!
Reply

It has been an awesome month seeing all the ink pieces, yeah! I really love this one.
Reply

Yeah, haven't been inspired that much bin ages. I may not finish a drawing everyday, but even if I only get a few out it's helpful.
Thanks for enjoying mine

Reply