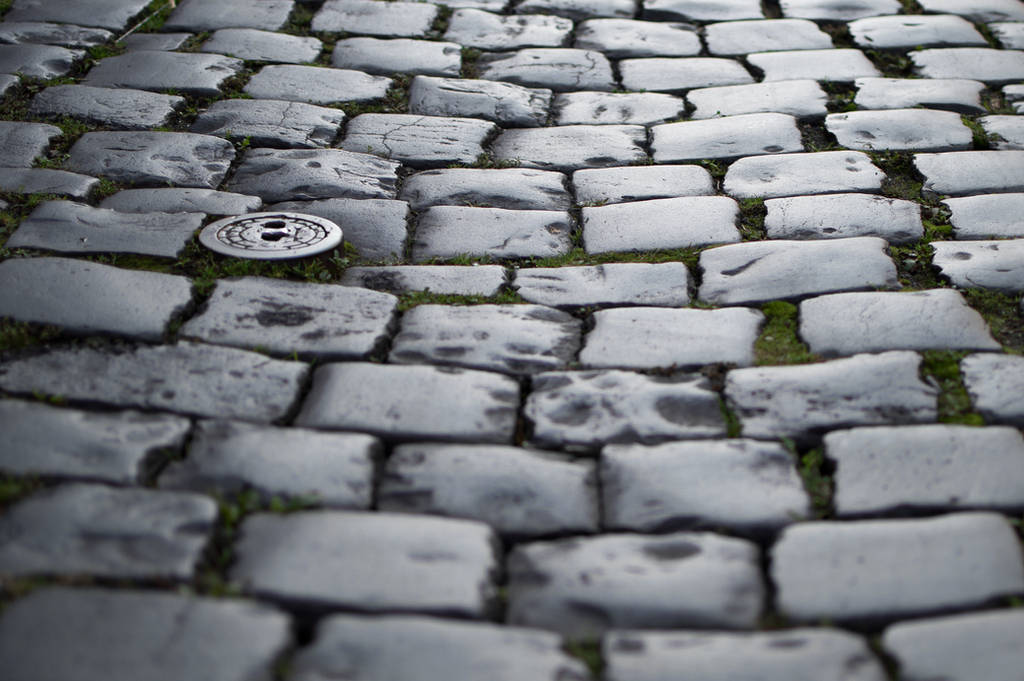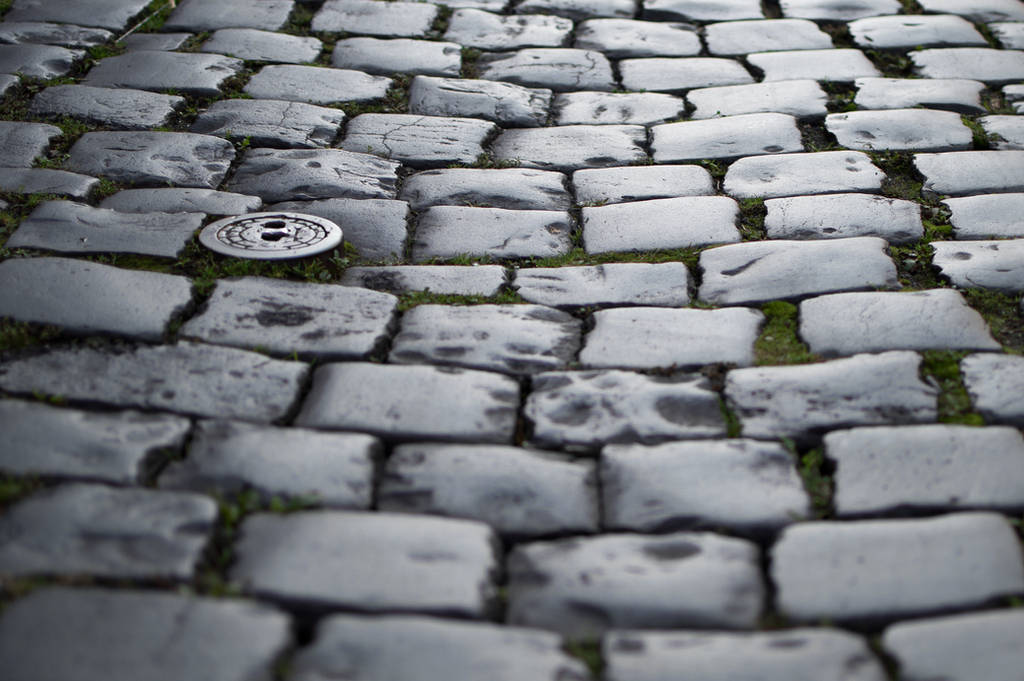 Watch

Very nice work, I like the way the lighting hits the stones, and how classic it looks.

First time viewing this, and it reminds me of an image I took this summer... (not yet posted) However, I much prefer this photo to that of my own... will share, some day!

Once I choose to be braver.

Reply

lebendiger Boden ..scheint sich zu bewegen

Reply

An interesting image! Great shot!


Reply

Nice

Reply