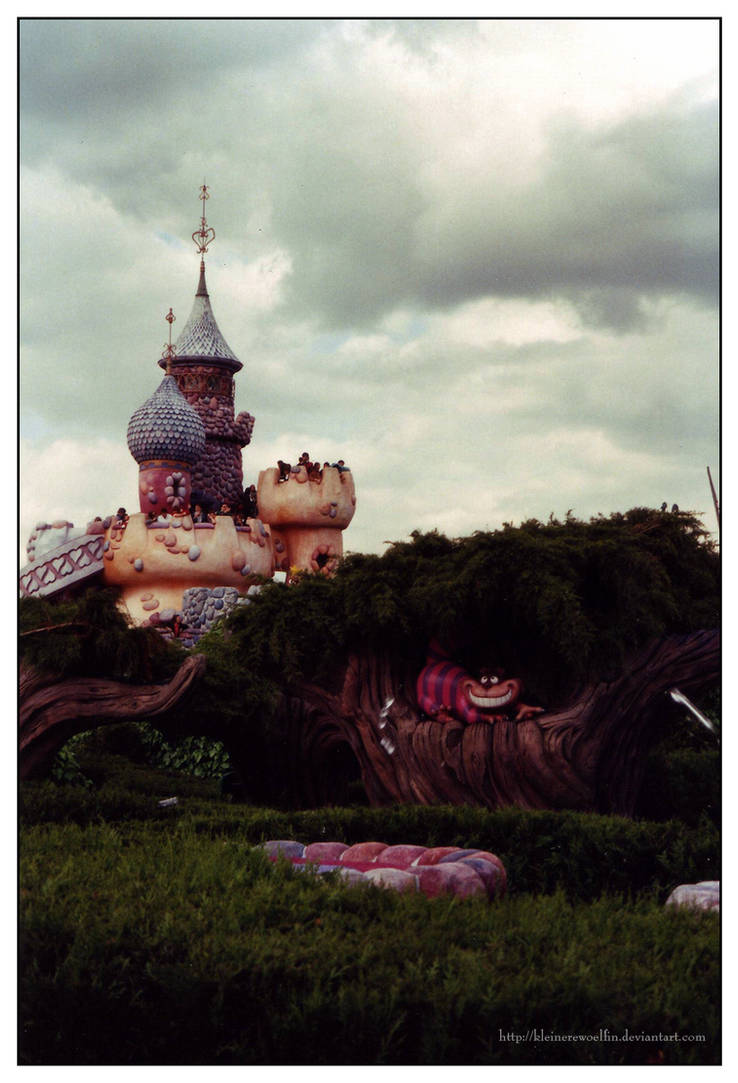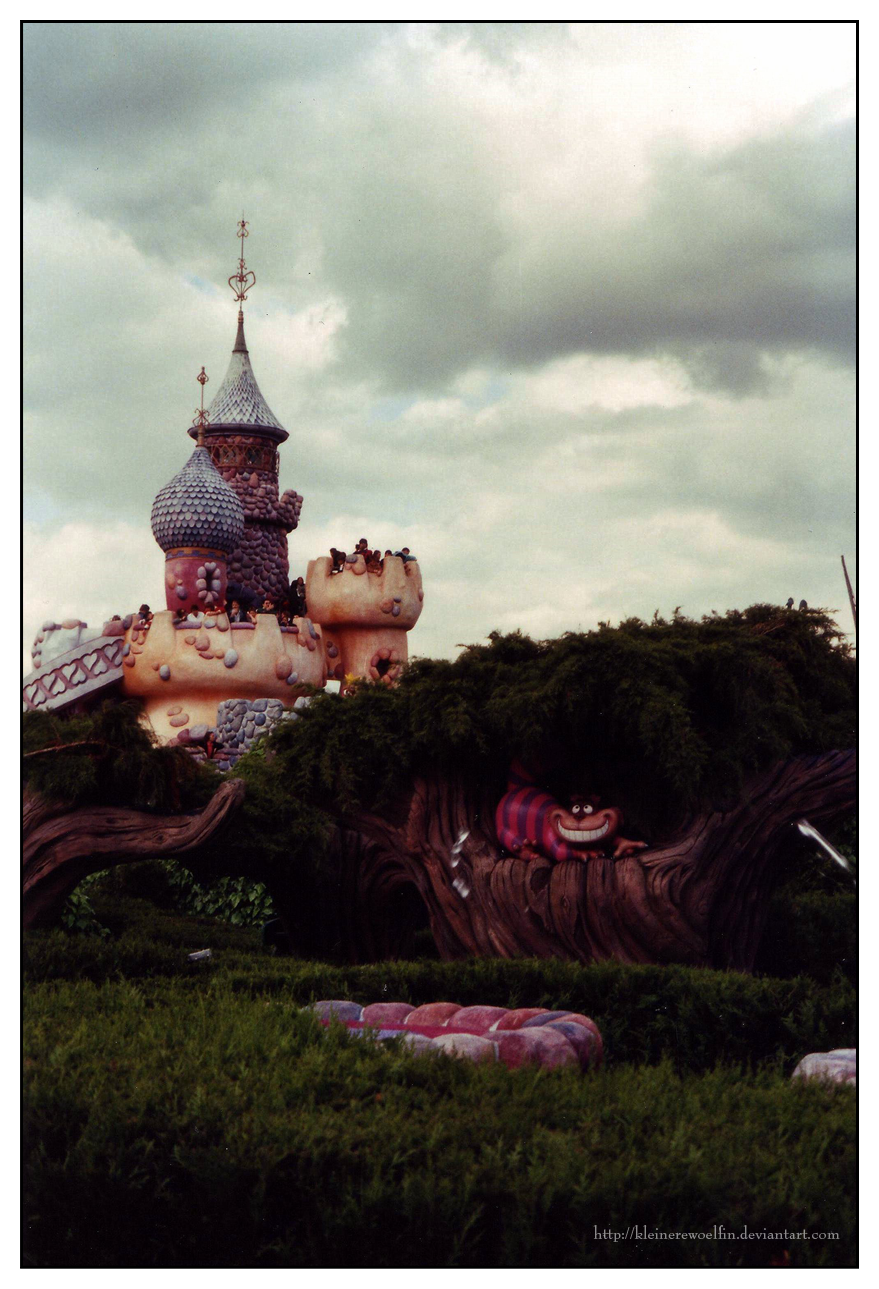 Watch
Well, I didn't exactly know where to put this one. *lol*
It is a sky pic? Or a funny one? Or just architectural?
This one was taken in Disneyland Paris round 1993.
It looks like the Cheshire Cat had its paws in the weathermaking process. It didn't rain, but the coulds were very heavy with rain.