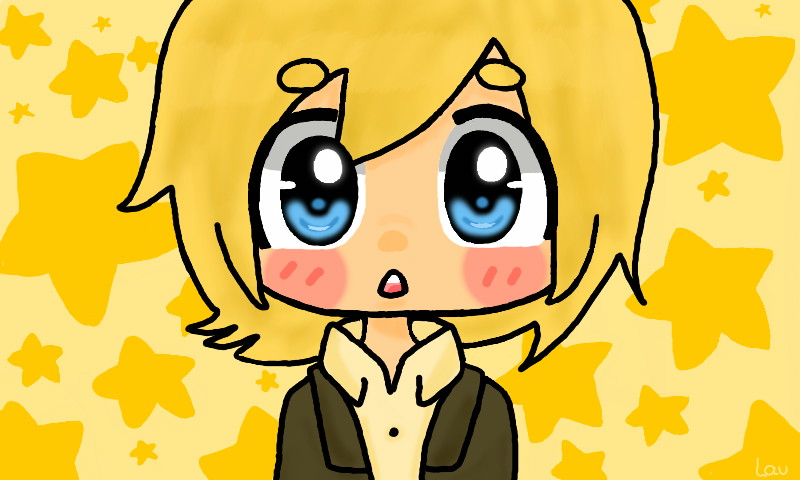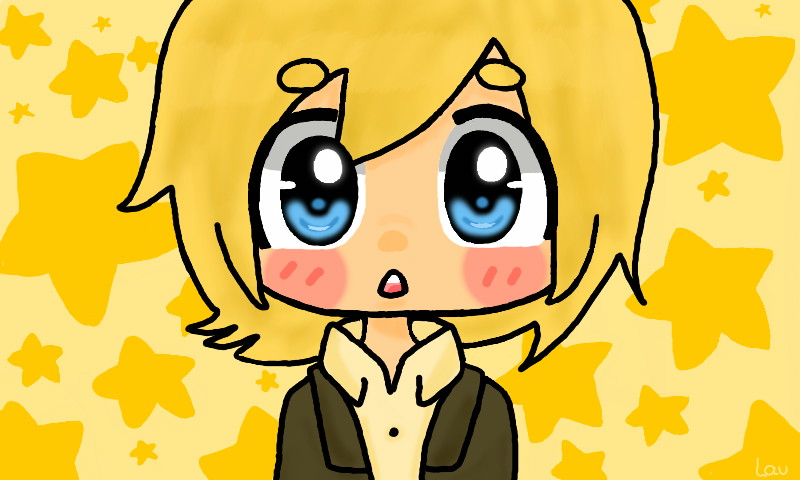 Watch
Commission for

I have some doubts about submitting the drawing or not, because I don't know how to draw boys well
(They look like girls :C). Anyway, I think the boy is cute and I've tried a different style
Tell me if you like how I have drawn the boy, please. (I hope that yes, because knowing that, I'll submit more boys). I hope you like it!



wonderful a striking simplicity of line with wonderful colors! lovely painting

Reply

You have doubt???? That's absolutely great. Looks soooo cute and beautiful. The backround fits super to him(?) and makes the picture so lively! Great work!
Reply

I think I want to cry (? Thank you, THANK YOU!!!! I can't describe how I'm feeling in this moment :'3
Reply

AHHHHH OMG! He's sooooo cute!!

I love him in your style! I think you did a great job making a boy character, he looks super adorable~

Thank you sooo much, dear!

Reply

me encantan estos ojitos *^* deberías hacerlos mas <3
Reply