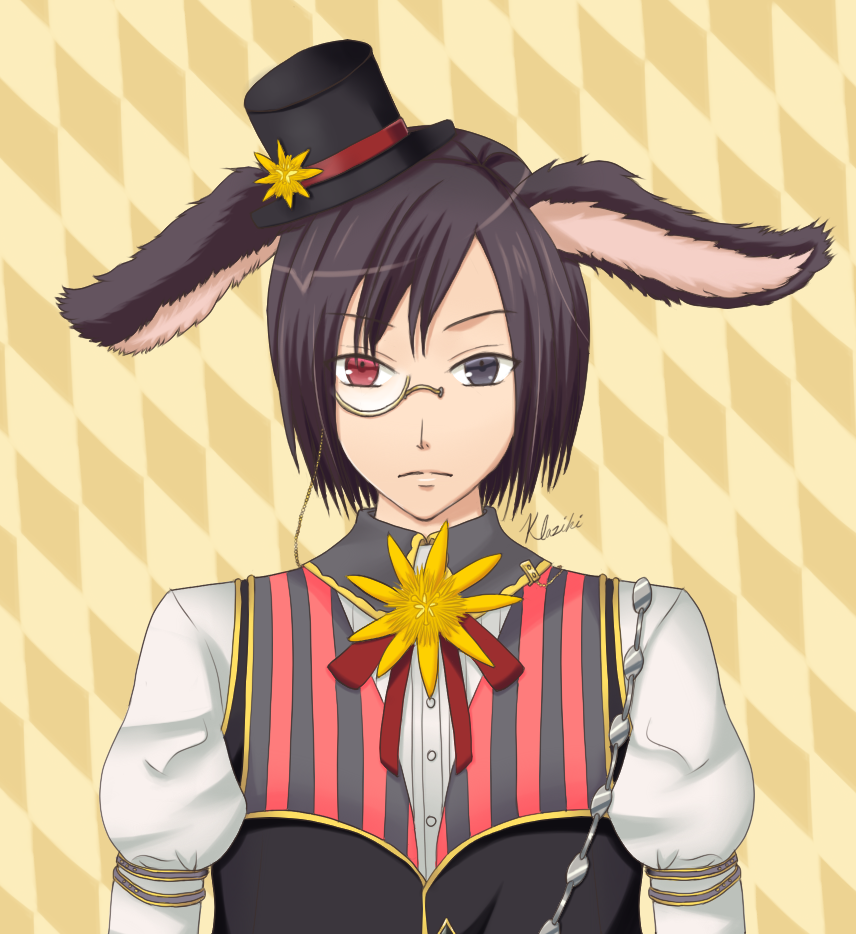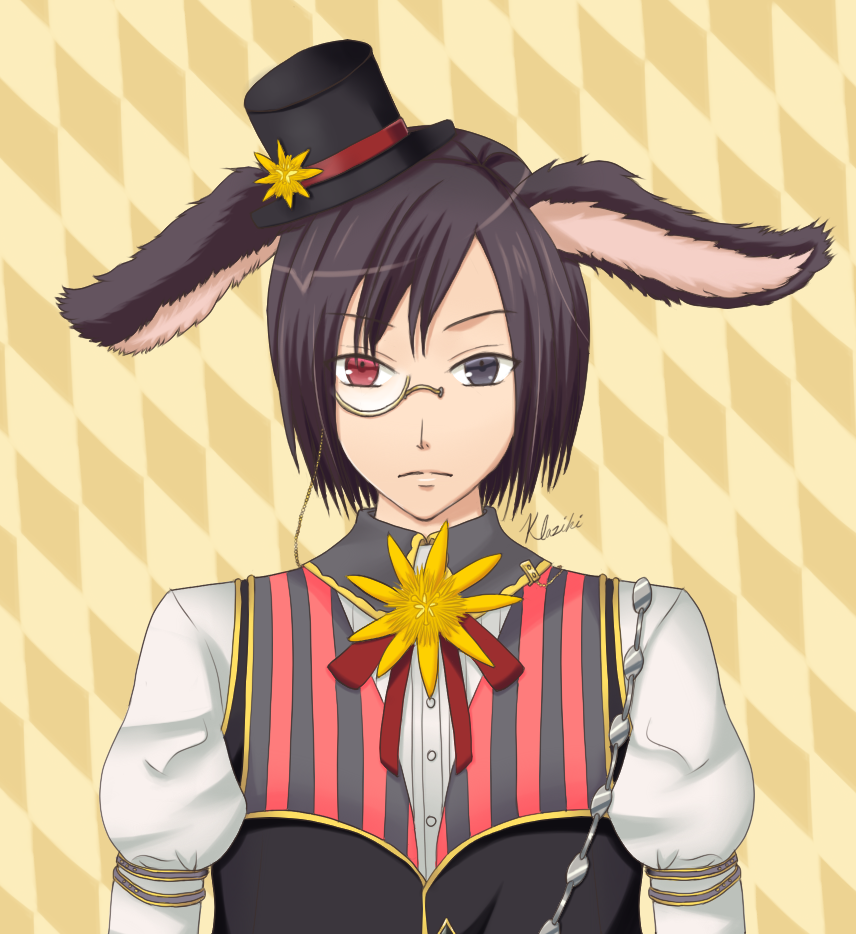 Watch
Creative title is creative. :'D

I haven't worked this hard on a drawing in a long time LOL... It was pretty fun. xD I tried to imitate the original drawing and coloring style... although I worked on this for the whole day, it didn't come out that close LOL... But I'm still pretty happy with the way it came out. :'D

Sidney Black, from Diamond no Kuni no Alice.