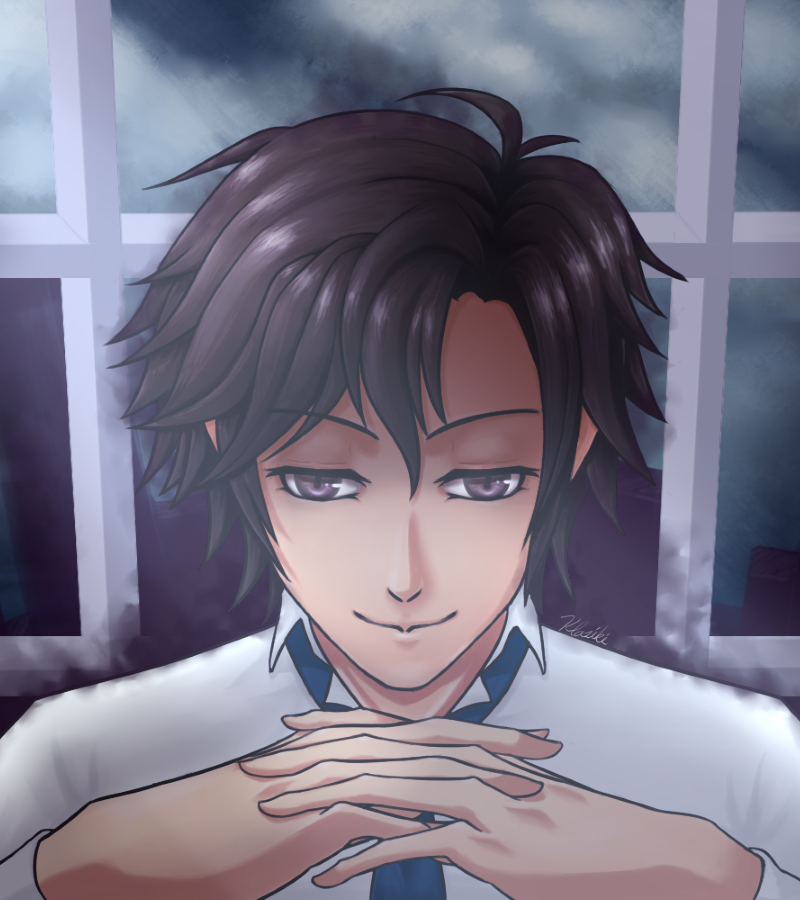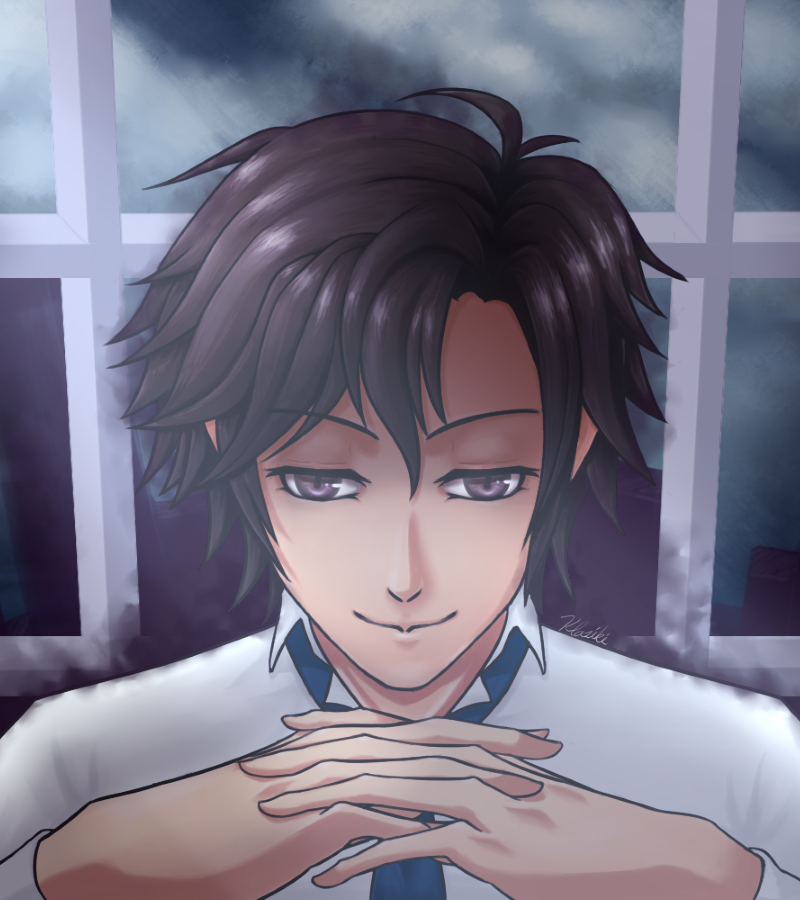 Watch
"... I've loved you from the moment that you became mine...
Don't forget. We are in love."

Drawn with PaintTool SAI.

Jumin Han, from Cheritz's Mystic Messenger.

OH MY GOD, I DID NOT EXPECT YOU TO PLAY THIS GAME EITHER LOL
but happy birthday juju!! (":
Who's your favorite so far?
Reply

Juju? Jumin? xD

I haven't finished Seven's route yet, but Jumin is my favorite so far.
Reply

mhmm!

Have you played the other routes though? Seven is the main character so it's really recommended to play him last!! lololol
Also, what about Jumin do you like about?
lots of fan just like him because of his bad ending and money, COUGH
Reply

I've played all the other routes except for Jaehee's. I heard about all the secrets being revealed in Seven's route so I left him for last (minus Jaehee... no offense to her. :'D)
I found Jumin's bad end 2 to be kinda disappointing lol. I heard some girls say "how is this a bad end?" But it honestly is a bad end... It's not just him locking you up so you're by his side forever, or you guys having a world of your own. He basically treats you as a toy that he doesn't want to give to anyone else. He wants you to do whatever he says and become his perfect pet. He doesn't even see you for who you are anymore... you're just there for the sake of it. And he justifies it all by saying that it's "love." :/ I see this bad ending as what happens if he doesn't know how to control his obsession and possessiveness.
Truthfully, I like Jumin's obsessive nature and his devotion to his partner. To some people, being obsessive is negative and unhealthy but... I wouldn't mind it cause I'm the same way. XD I also kinda related to Jumin's feelings and emotions, so that's why he's my favorite.
And money... well, one must admit that money is very nice LOL, but it's not my favorite thing about Jumin. He'd still be my favorite even if he wasn't rich.

Reply