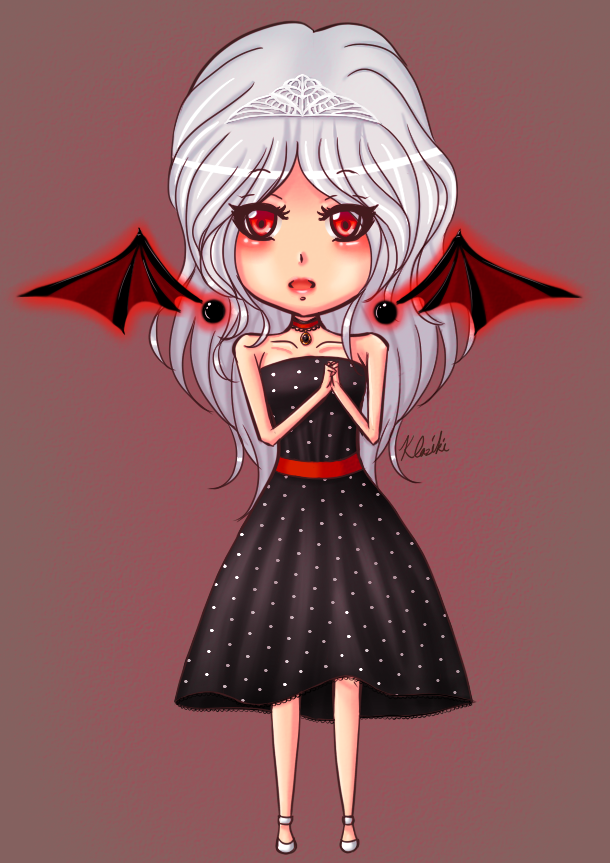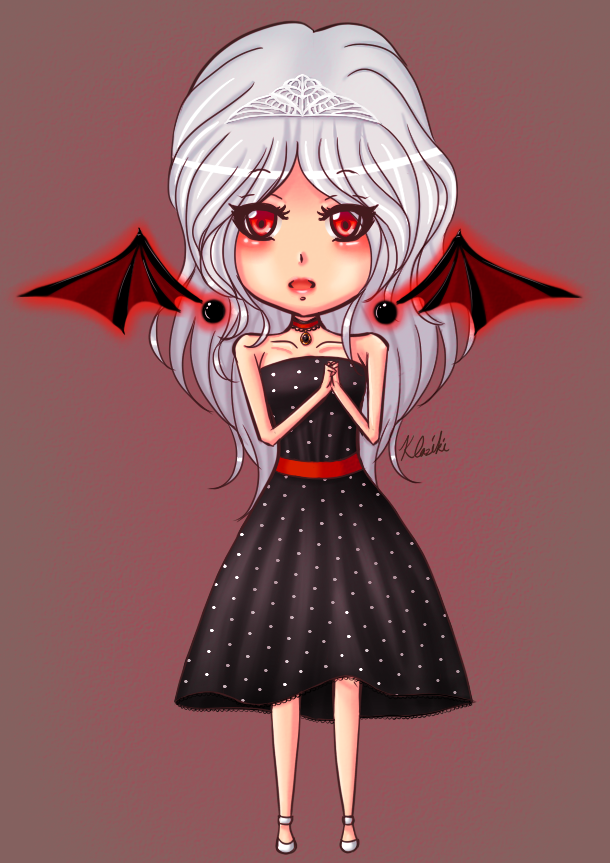 Watch
Finally a drawing that's not related to HnKnA. xD'
Reiya, my own character.

Drawn with Paint Tool SAI.

I knew this character, Reiya. ( She was in your Demonic Wings and Scarlet Chains series.) <3
I love your MMVs so much~~~ >w<
By the way, in Scarlet Chains, there was a part Saik turned shock, how could you make his face turn black?? Teach me >w< ( You also used it a lot in your October Children MMVs.)
Please teach me if you were reading this!!
Reply

Reiya~X3 I love her and your Scarlet Chains and Demonic Wings Series XD
Reply

lol first...i love scarlet chains/demonic wings <3
Reply