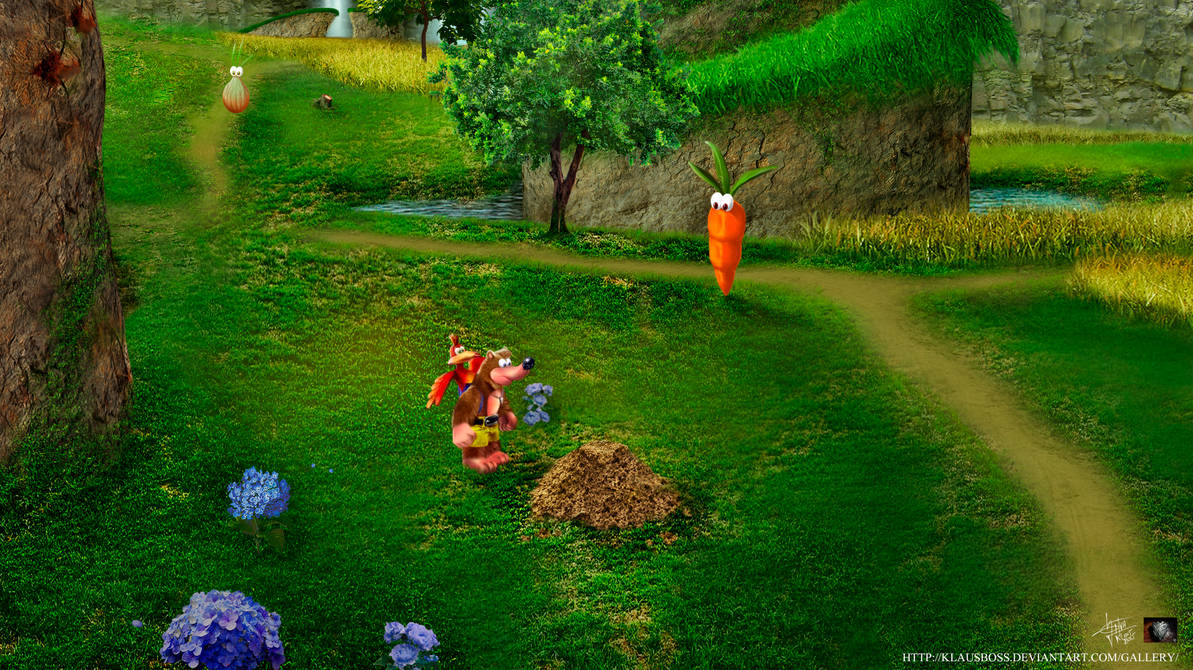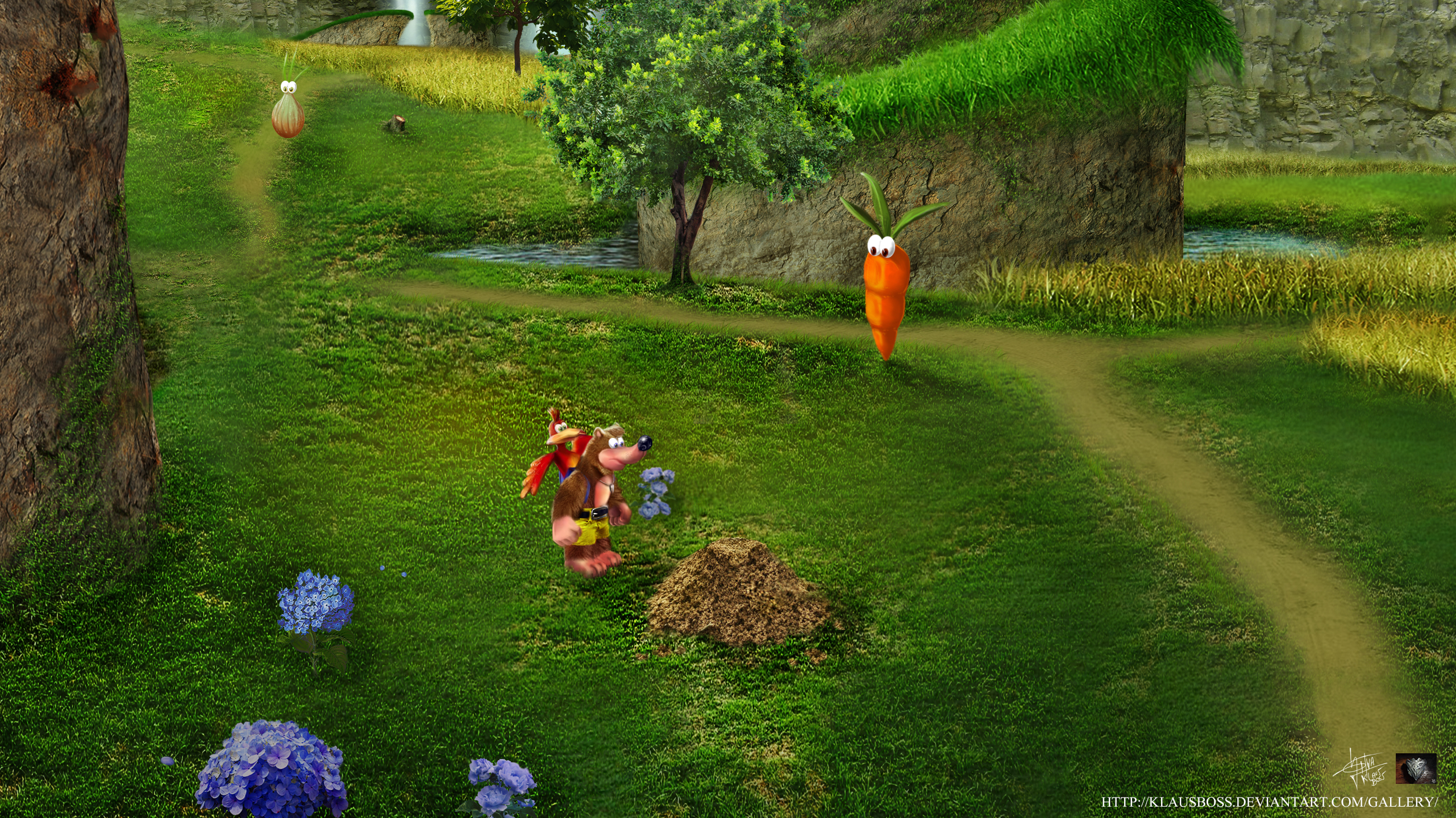 Watch
I finished this game yesterday, and I had to do an art to celebrate!


Reply

Reply

Reply

Reply

Reply

i have that game i was thinking i be getting Banjo Tooie for Nintendo 64 but my brother thinks he wants me to get it for Xbox Live Arcade but i got the Nintendo 64 version
Reply

Amazing!

Makes me want to play the game again
Reply

play play !!!!

Reply

Hehe, I will

Reply

Reply

It would be great if they made a remake and have it look this realistic.
Reply

Wow, Stunning.
Beautiful Art for a Good game, congratz.
Reply