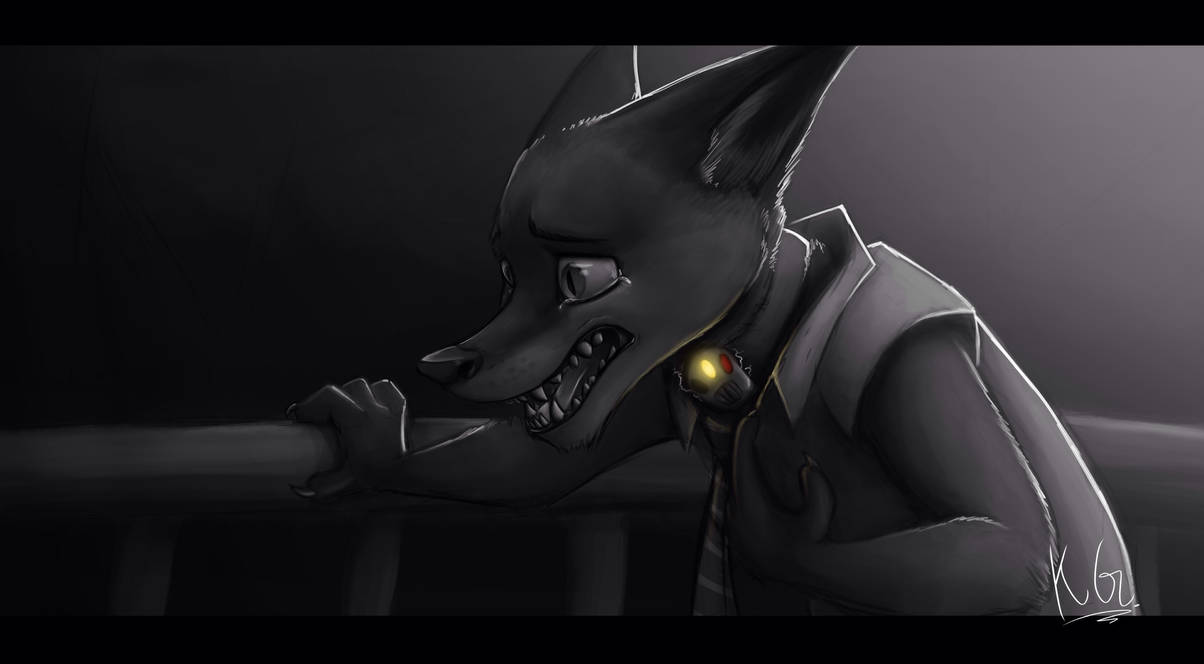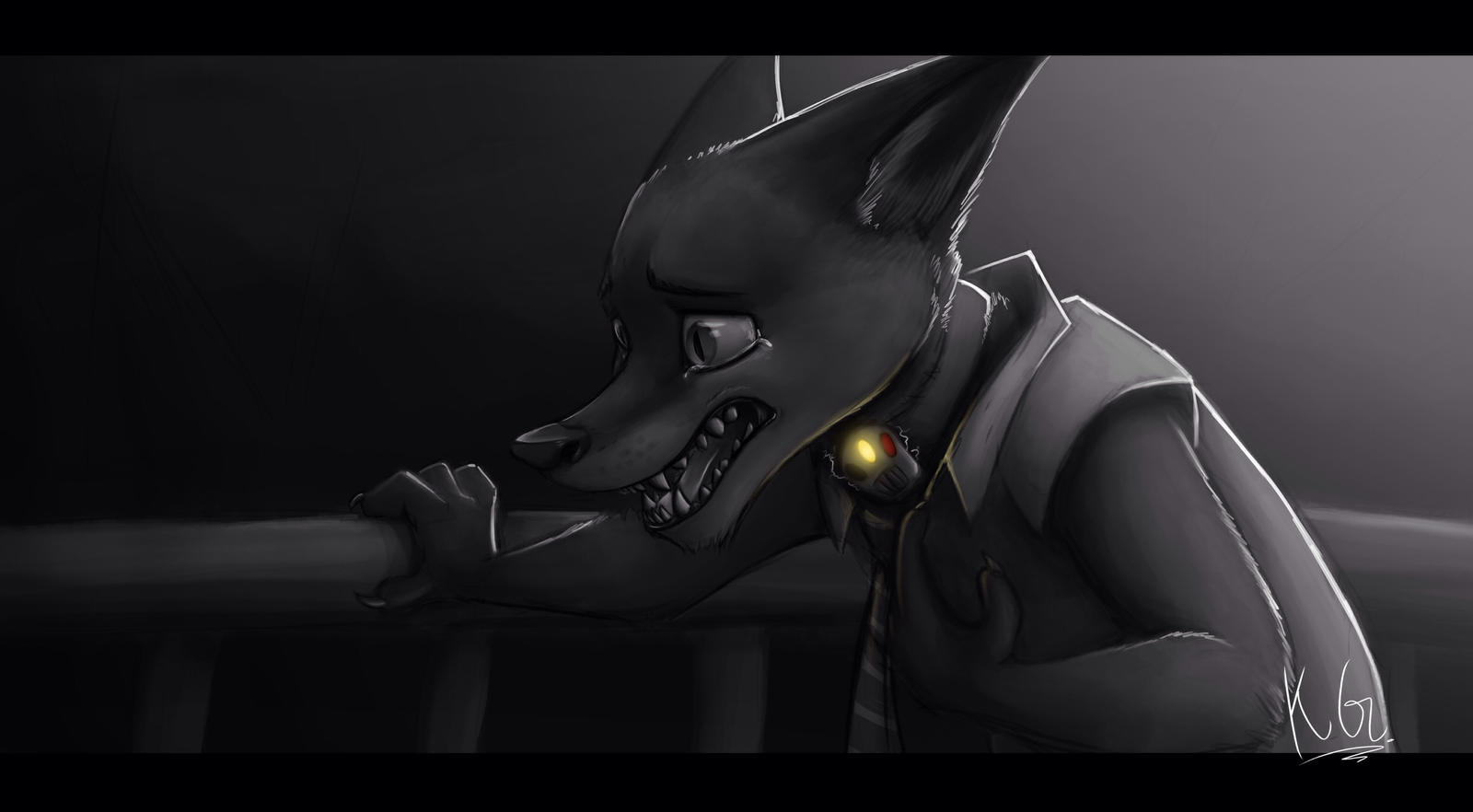 Watch
Nick Wilde being zapped by a shock collar...
Did you know that Zootopia was at one point very dark and sad?
All the predators was supposed to have shock collars to make all of the other animals feel safer around them. If a predator would become too emotional or tense they would get zapped. Thankfully this idea didn't make it into the final movie.
I personally would love to see how that alternate Zootopia would look like. So I made some extremely sad fan art of it. Sorry for making you sad! :c

Made on iPad with the app procreate.