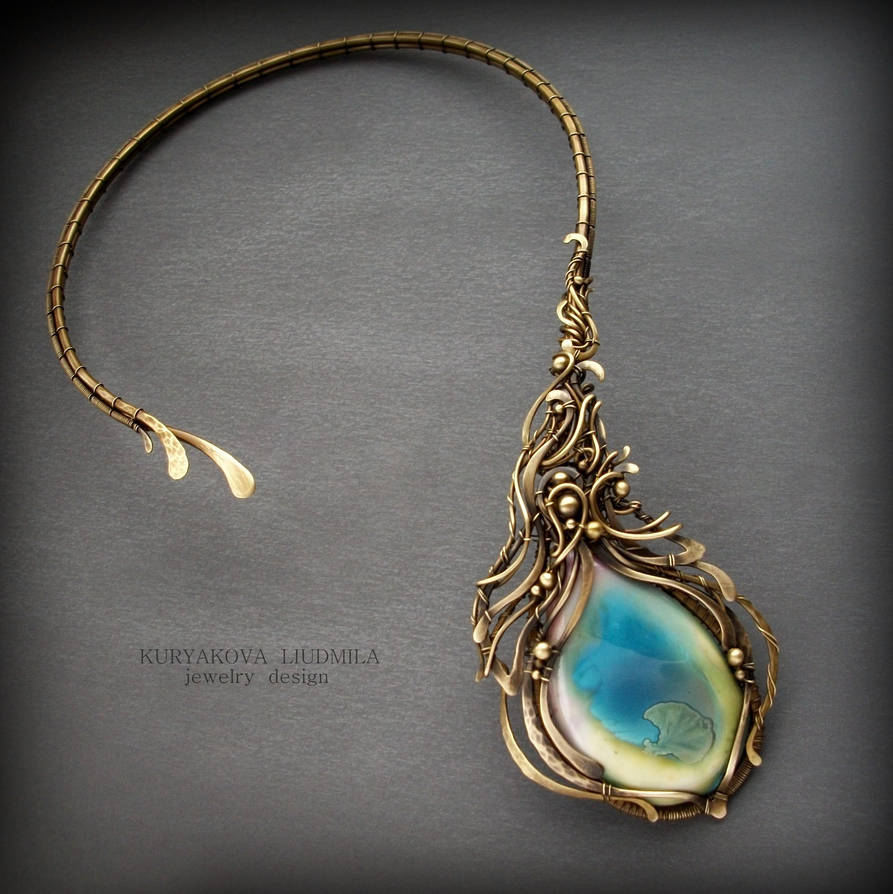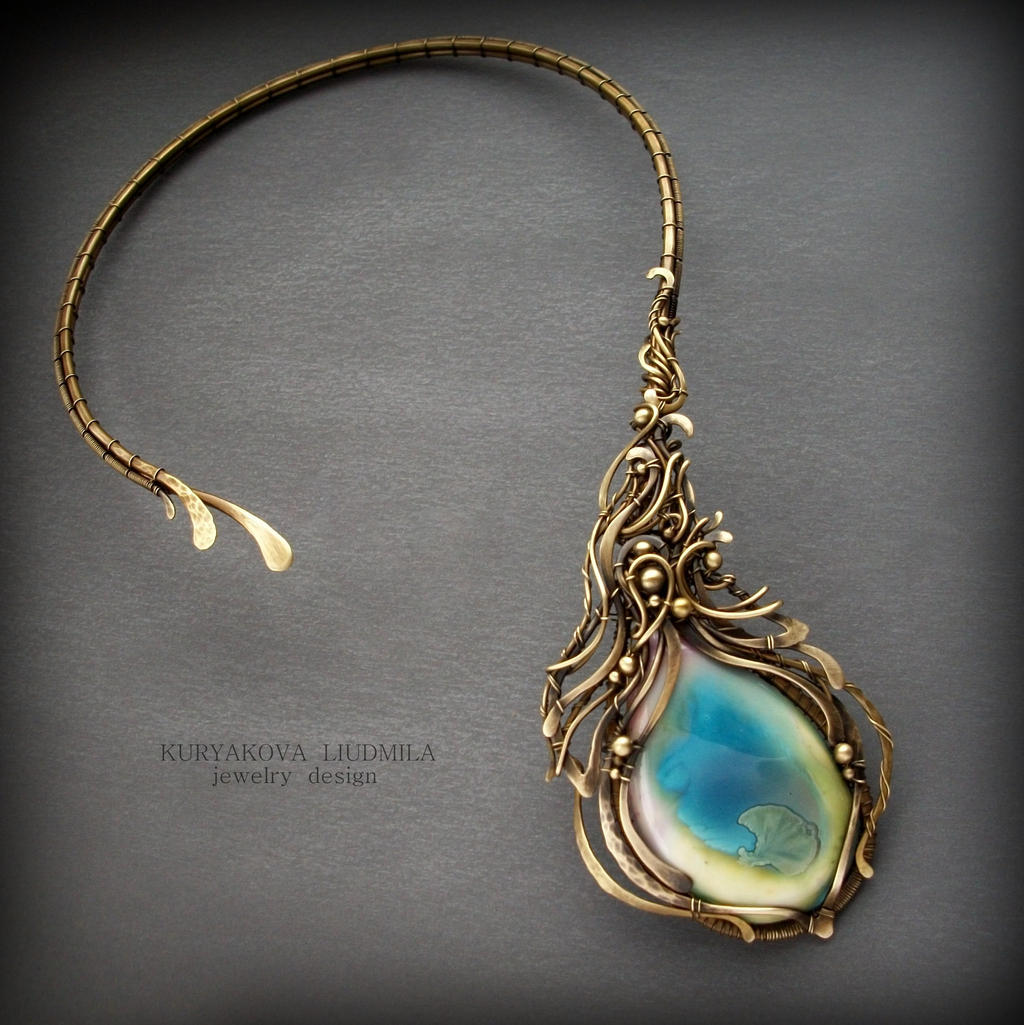 Watch
- necklaces - brass, porcelain author
oops, already sold


where do you sell your stuff ? This is gorgeous! I'd pay a lot for one!
Reply

Beautiful work! Wish all these were available for sale!
Reply

wow! I had to do a double take I thought it was animated it's so beautiful!
Reply

Reply

Stunning as always!

Reply

Amazing piece once again

Reply

"already sold" dammit! ><
Reply

You definitely have your own style and originality. Great piece.
Reply

Hey, can I use some of your works as preference? Well not now maybe later, but can I?
But if it's no can do, then its fine.

Reply

Stunning

Reply

Reply

Just bought it! HEEEOOOO!
Reply

I like the shape

Reply

Wow, love the biuld up to the pendent beautiful!
Reply