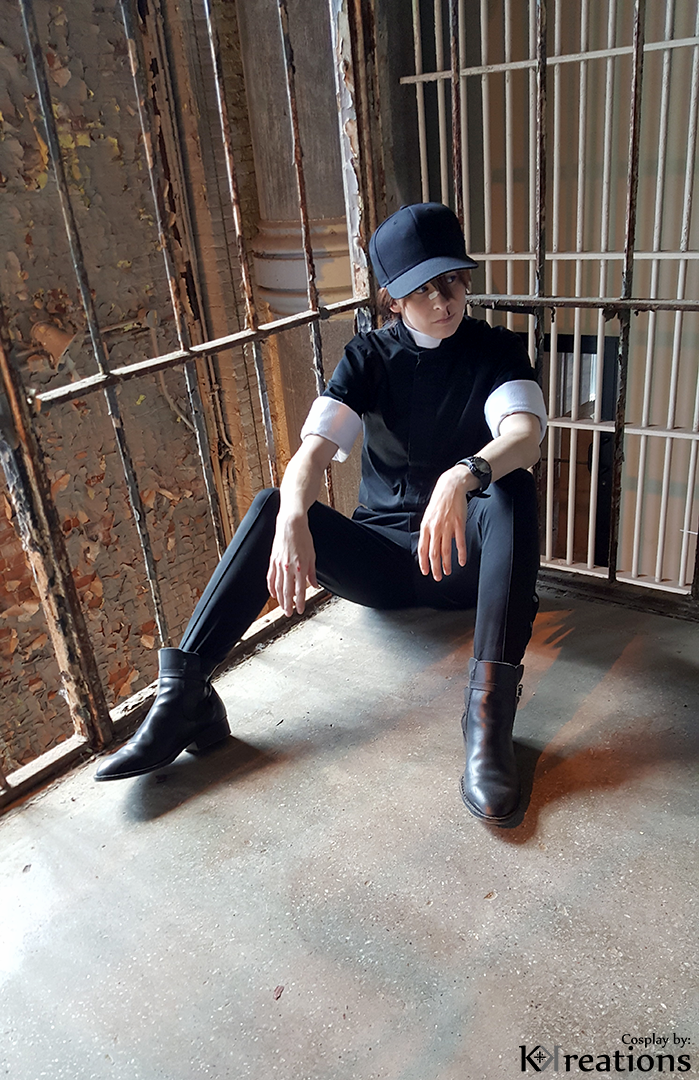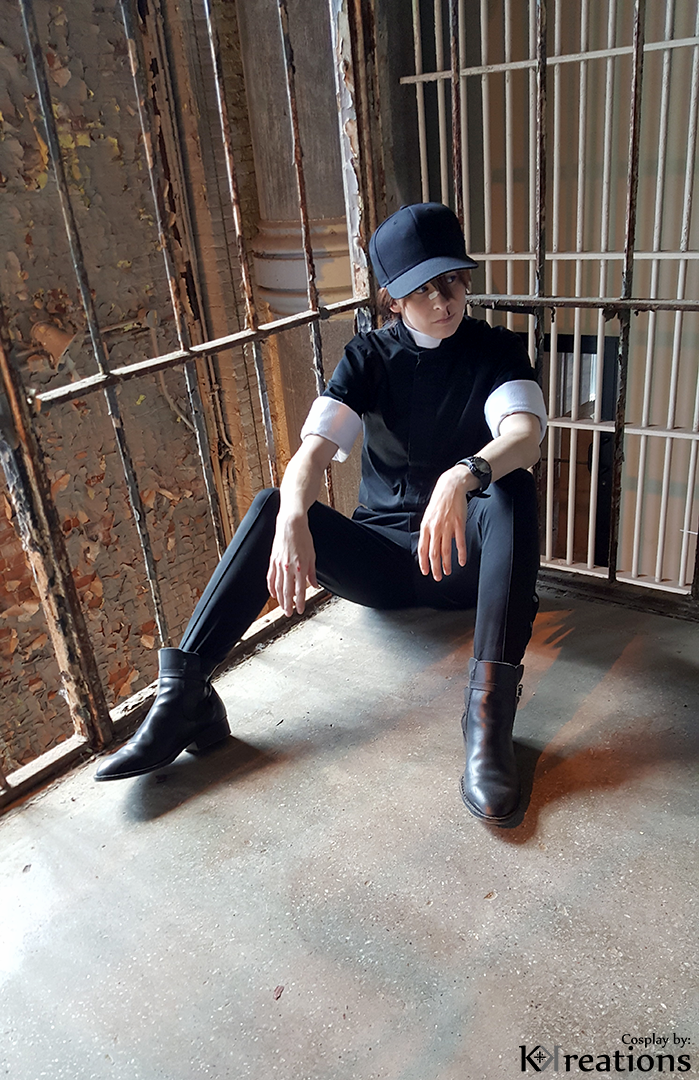 Watch
Many thanks to Miri for taking these shots with my cell phone while at Mansfield Reformatory in Ohio. I'm so glad she got me out of the basement for the weekend to come out to this amazing venue. I highly recommend visiting if you ever get the chance.
I will be uploading more from this weekend as I get them back.
Duo - me
Picture -
PrettyKitty

The background´s awesome!! You´re a great Duo Cosplayer, I love your Cosplay!!

Reply

Love this cosplay, you caught the Attitude of Duo Maxwell on this one!
Reply

"
This is such a lame way to die! This is so not cool!
"
-Duo Maxwell
Reply

Hehe, thank you for that! I would have loved to have gotten a shot of that scene but all the cells at Mansfield were WAY too small and dirty for me to want to lay face down

Reply

Super awesome!!

Reply

Thank you so much! The reformatory was an awesome place and the shots came out beautifully!
Reply