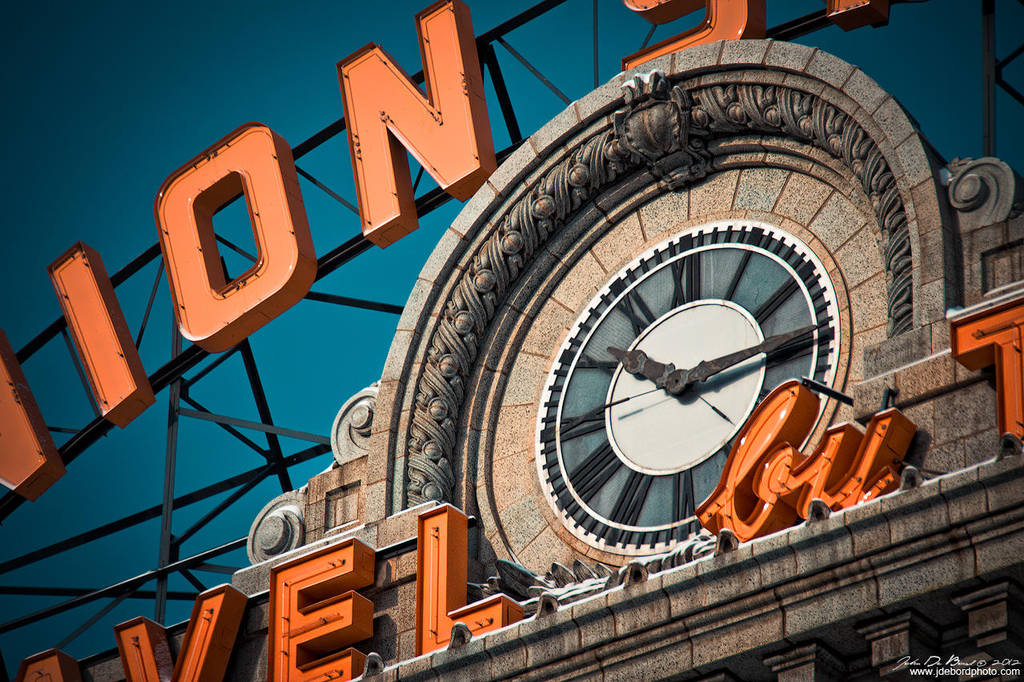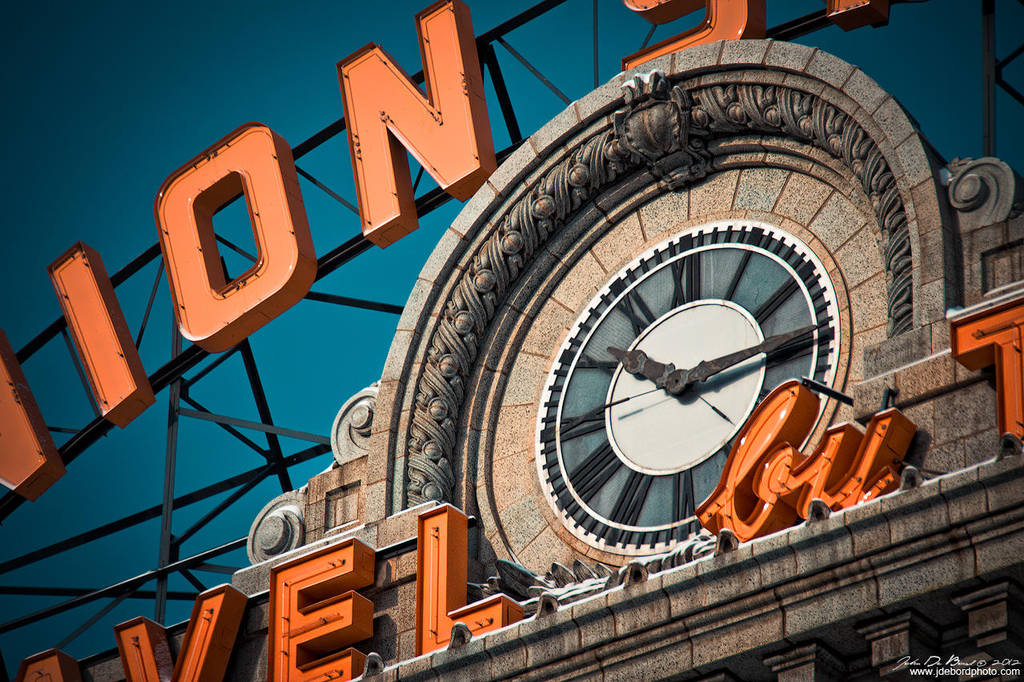 Watch
Union Station in Denver, Colorado greets travelers. I've always loved the architecture here and the design, it's simply stunning and harks back to a time when American's traveled a lot by the rails. You can read about its history over on its Wiki page here
en.wikipedia.org/wiki/Union_St…
I hope you enjoy it as much as I.
John

Sharing is caring!--My rules for using my images
I ask that you respect my artwork and my rules when sharing my images. You are more than welcomed to share my artwork anywhere you like, however I do ask that you do NOT remove my ©, alter my image in any way, shape or form and that you link back to where the image came from, in this case my site on DA (though my personal website would be ok as well) That is all I ask. Thank you!

Follow me and my work on the sites below!

G+ | facebook | twitter | flickr | redbubble | photoblog | website