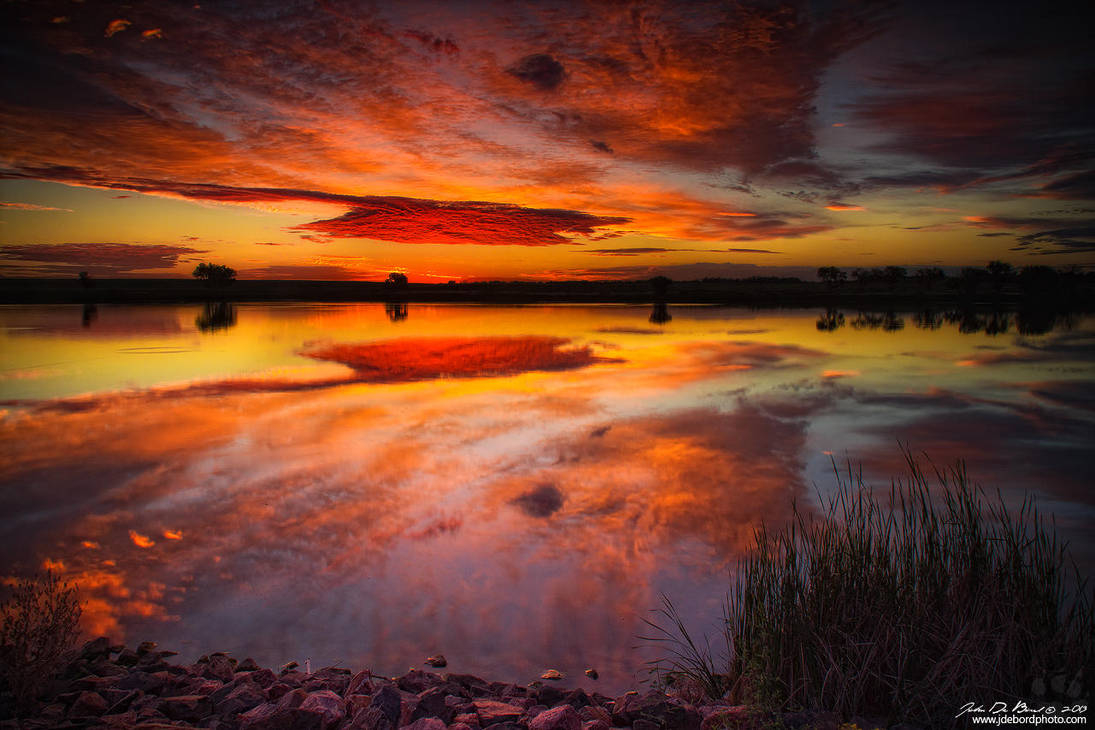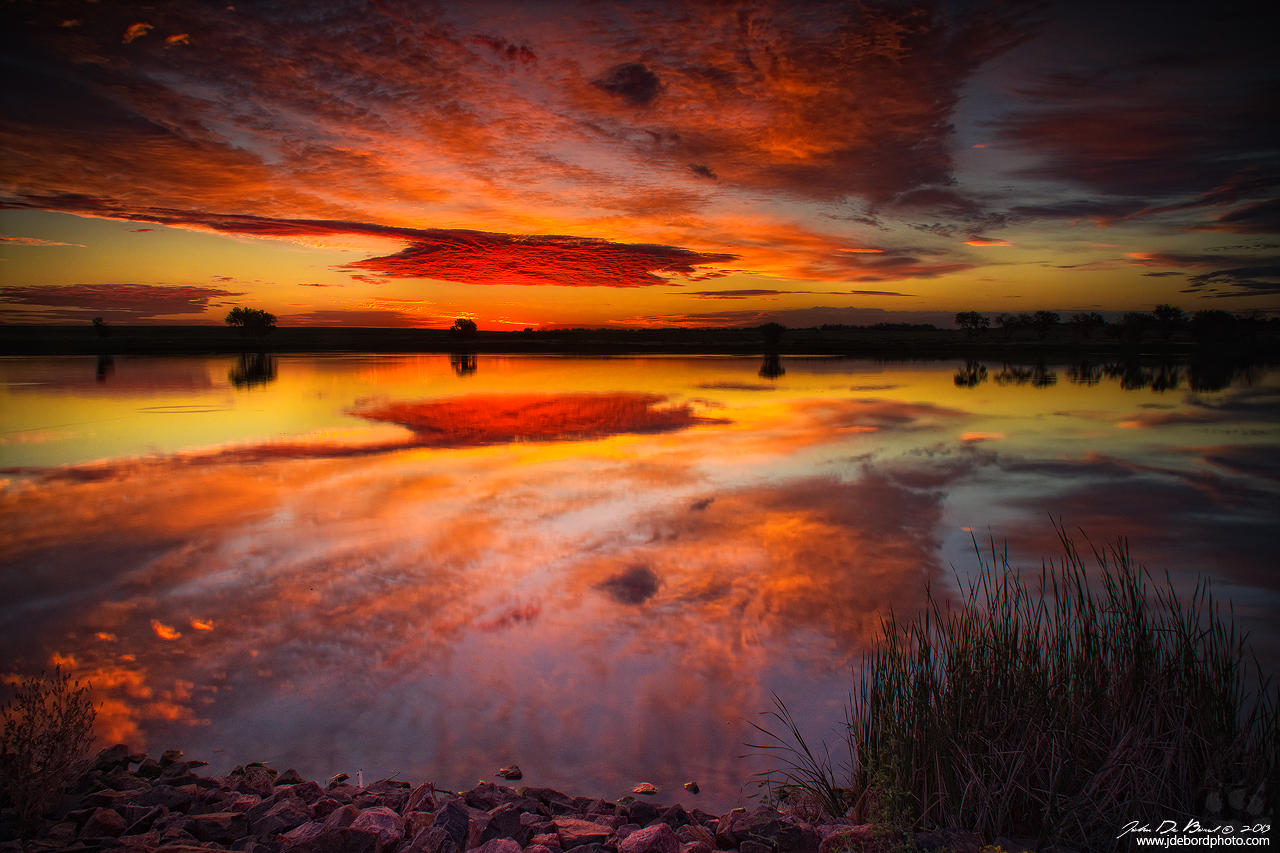 Watch

If you like my photography, please considering purchasing a print, the sales will go towards repairing my camera-
After having medical bills from being very sick, I don't have the cash to repair it so I am trying to drum up print sales so I may continue to do what I love; photography. Sunday night while on a photoshoot up in the mountains, my camera gave up the ghost. It would appear the shutter died completely. After having just spent nearly a full week very ill in the hospital, I don't have the money to get a new camera or even repair it (it's loooong out of warranty) They say when it rains it pours, I think I must be going through a flood. I'm quite sad by it all as photography is my relief from an otherwise completely crazy world, it offers me peace of mind which I don't find anywhere else. This year has been incredibly hard for me, from being sick where I am facing my own mortality (because being septic is fun! Not.) to finances from hospital bills to just keeping my sanity, I have always gone to my camera to find comfort. Not much I can do now though I guess. I'll be honest with you all, it's hard being on here seeing everyone's awesome photos knowing that you can't do a dang thing to enjoy the same thing. In fact, it is downright depressing. Literally. Maybe I'll find a winning lotto ticket on the street lol
About the photograph-
I witnessed one of the most amazing sunrises yesterday morning that I had seen in a very long time. It's been ages since the sky was this good, sure it generally always is good in Colorado but this was one of those scenes which just exploded to where it looked like something an artist painted on canvas. It's always a gamble waking up at some ungodly hour in hopes of a stunning sunrise and generally I do ok, sometimes I win, sometimes I lose, yesterday though I hit the jackpot. I was literally just in awe as I photographed this over Lake Ladora in Denver, my mouth wide open. Amazing how fast the light & color was changing, every second it would shift color, tint & hue to something else. It actually started out very cool with pinks, blues and soft aqua marines before going into a fireball. August put on one final show and it's one I soon won't forget.
---John

Sharing is caring!--My rules for using my images
I ask that you respect my artwork and my rules when sharing my images. You are more than welcomed to share my artwork anywhere you like, however I do ask that you do NOT remove my ©, alter my image in any way, shape or form and that you link back to where the image came from, in this case my site on DA (though my personal website would be ok as well) That is all I ask. Thank you!

Follow me and my work on the sites below!

G+ | facebook | twitter | flickr | redbubble | photoblog | website