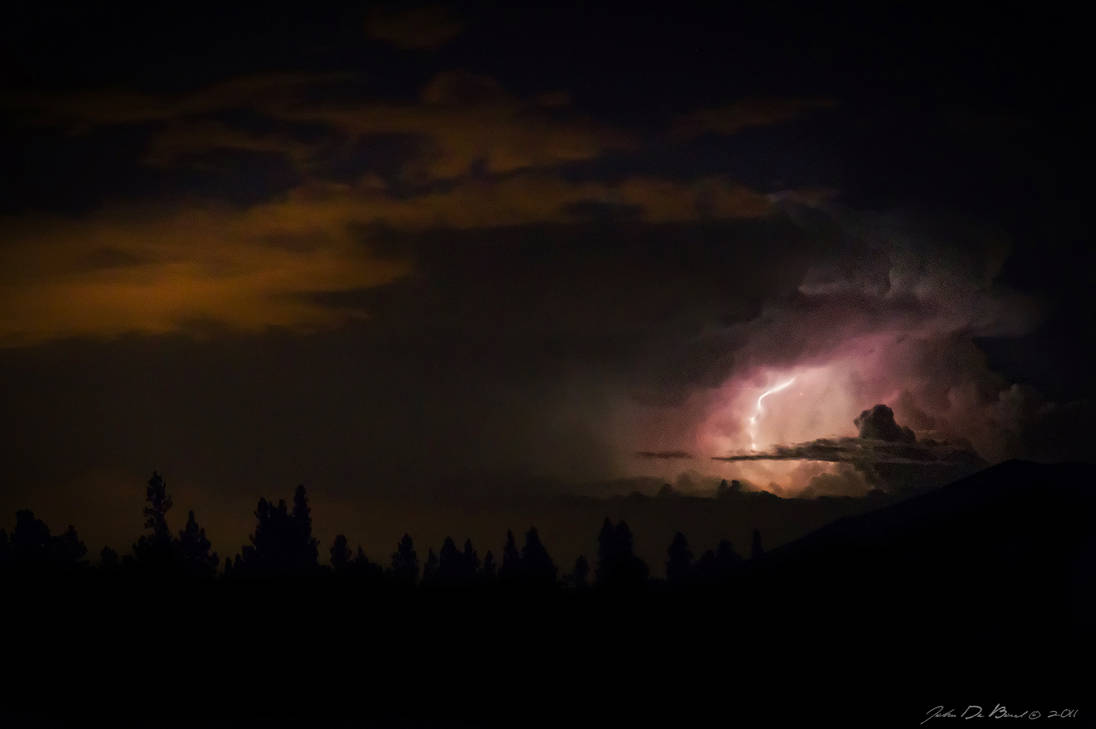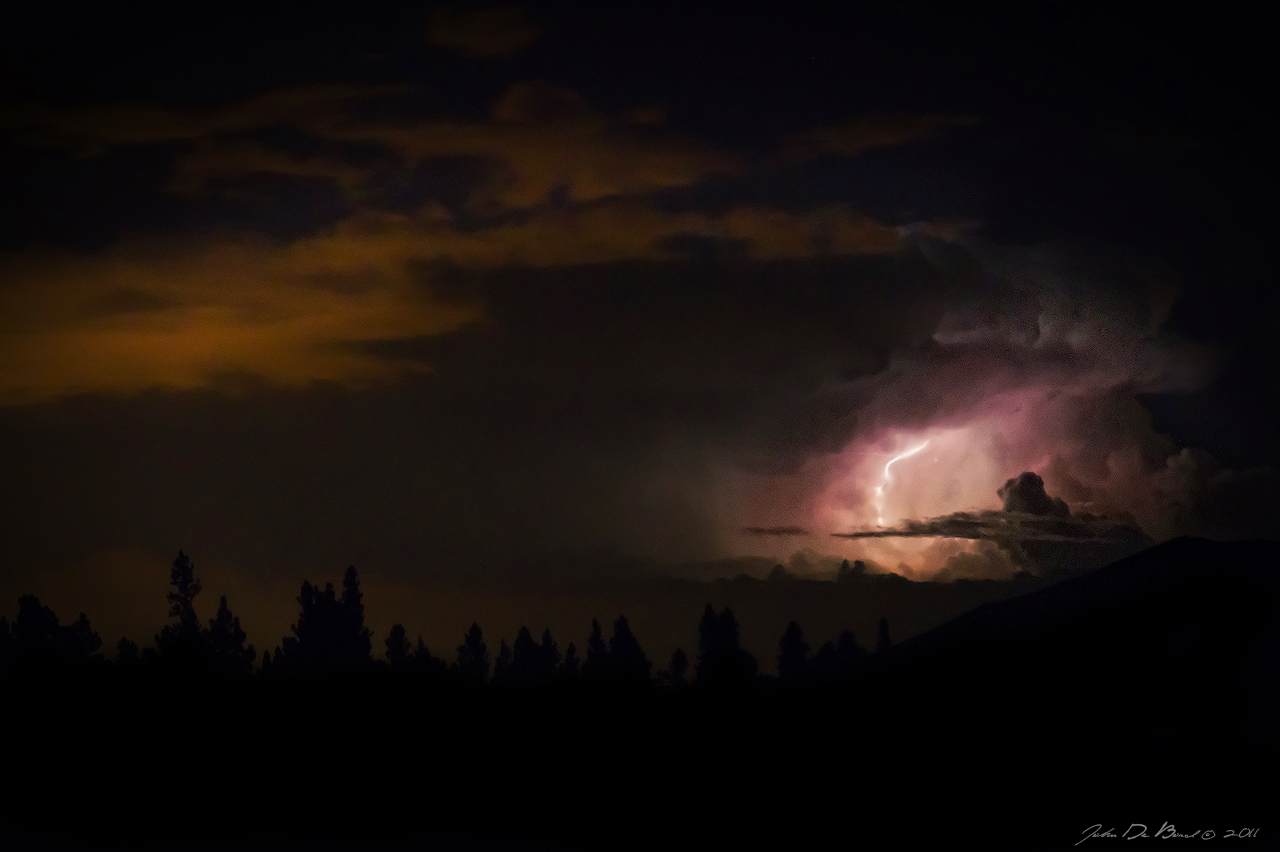 I am a sucker for storm photography, I absolutely love photographing it and seeing a large storm at night from the mountains here in Colorado isn't exactly a very common sight to witness. So goes this storm. A stunning supercell which was moving out of the Colorado Rockies and onto the plains this past summer. It was happening so quick that I honestly had a hard time keeping up with all the lightning flashes. I can't wait until this coming spring and summer when I get to photograph it all over again!
---John

Follow me and my work on the sites below!

G+ | facebook | twitter | flickr | redbubble | photoblog | website


See more on my website jdebordphoto.com all work copyrighted 2011 John De Bord. Feel free to link to this shot on Facebook, Twitter, etc. I welcome the extra exposure!