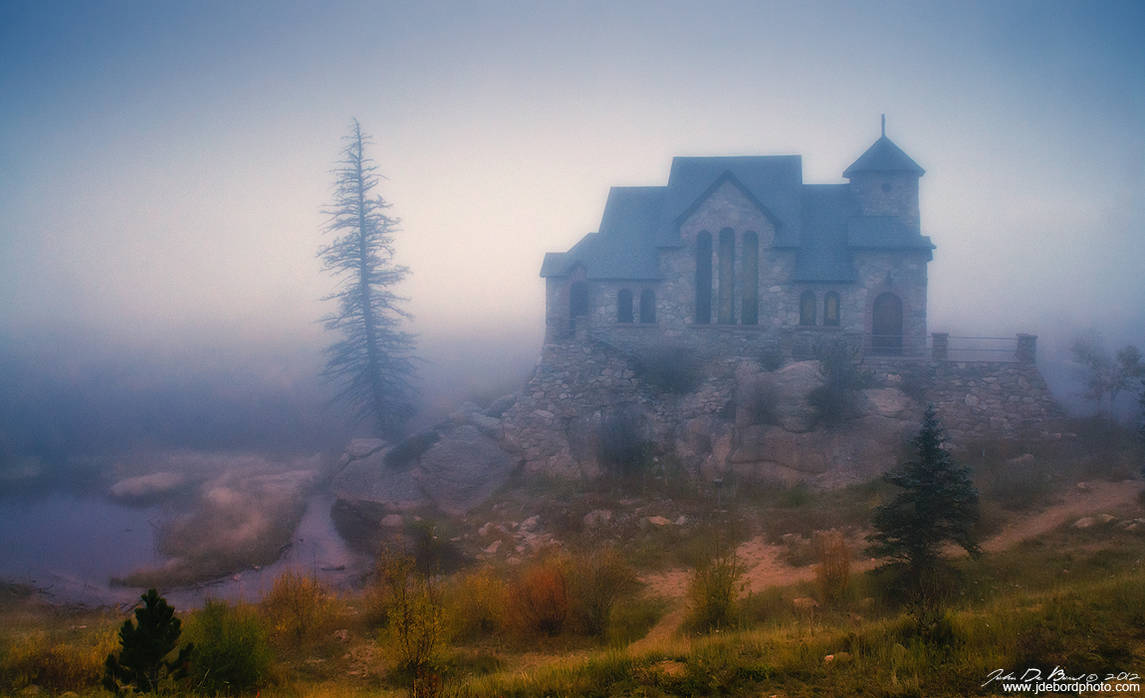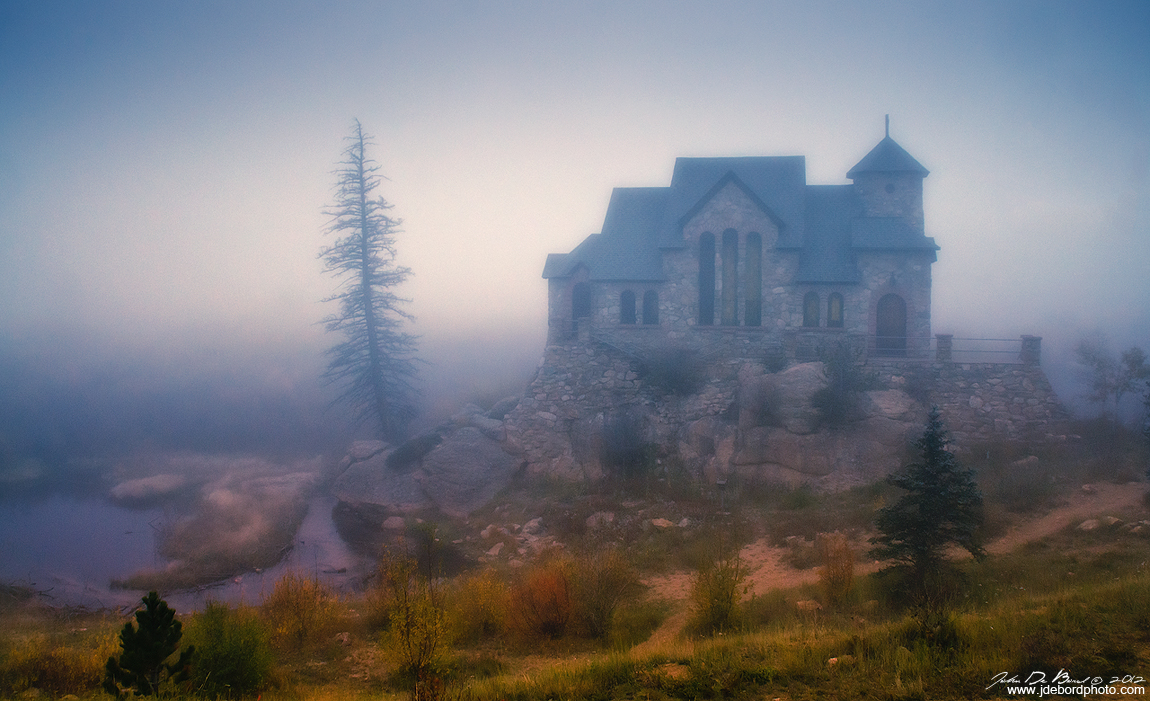 Watch
Photo thoughts & how I took it---
Happy Halloween everyone! "Hall Of The Mountain King" which I based on the song of the same title from the band "Savatage" of which you can listen to here on youtube
[link]
I figured this image was quite appropriate for Halloween.
Located outside of Estes Park, St. Malo's Cathedral (some call it St Katherine's) has always given me wonderful images. Heck I have several in my gallery here already. However this Fall was different in that there was fog! We don't get a lot of fog here in Colorado and I raced over here to get the shot. So thick I could barely see the chapel. I love this place, it looks like something out of Lord Of The Rings or a Gothic novel. Kind of spooky isn't it! Also if any of you are on Spotify, I made up a Halloween playlist. It is a big mix of music and some of it is just downright creepy
[link]
---John
www.jdebordphoto.com
John De Bord Photography © 2012

Sharing is caring!--My rules for using my images
I ask that you respect my artwork and my rules when sharing my images. You are more than welcomed to share my artwork anywhere you like, however I do ask that you do NOT remove my ©, alter my image in any way, shape or form and that you link back to where the image came from, in this case my site on DA. That is all I ask. Thank you!

Follow me and my work on the sites below!

G+ | facebook | twitter | flickr | redbubble | photoblog | website