VUKAAN MYO BETA EVENT IS CLOSED



Vukaans are now opening up for a beta run! This group is brand new, and as such many of the functions are not yet up an running. But to celebrate their existence, a Make Your Own event is occurring!


- THIS EVENT WILL ONLY BE OPEN FOR 48 HOURS (2 FULL DAYS).
Countdown Here:

countingdownto.com/?c=2412990
How to enter:
- Check out the Groups main page
Vukaan-Territory
(do not need to join the group if you wish not too)
- Create an advertisement about this event, linking to this official journal.
- Comment on this journal with a link to your advertisement, and any add ons for your MYO (read MYO Rules Below)
(PLEASE KEEP YOUR COMMENT LINK SOMEWHERE SAFE WHERE YOU CAN FIND IT AS IT WILL ACT AS YOUR PROOF.)
- Read over the basic information on Vukaans, Traits and Rare marks (seen here):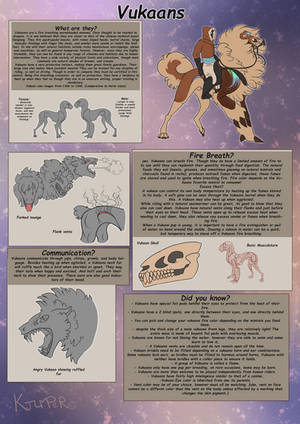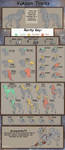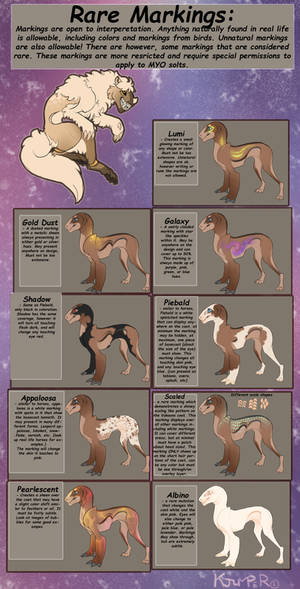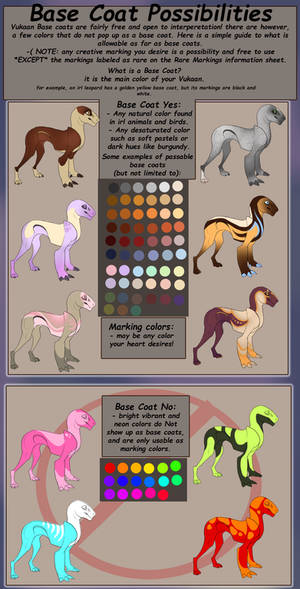 You may now begin designing your MYO
MYO RULES:

- You may only make ONE Vukaan per person.
- You may
create your own reference
,
Or
use the provided Vukaan Template below! (all current traits are included in the template. please excuse some of the lineart issues in some places, i whipped up the template pretty quickly. once i go back and refine it you may update your template.)
- All Traits up to
Uncommon
are
FREE
to use for this event!
- Rare Traits are purchasable for a special MYO beta deal of $5USD, max of
one
Rare trait per person.
- Rare Markings are purchasable for a special MYO beta deal of $10USD, max of
two
Rare marking per person, (This does
NOT include albino
)
*This rate is special for this MYO and will not be available in future MYOs*
FREE TO USE VUKAAN TEMPLATE:

How to work with the Group Template
MYO APPROVAL:
Once you have a design down pat, Link a
Sta.sh
version of your design as well as a link to your comment In a reply
Here
Once the Event closes:
- The comment on this journal MUST be made within the available 48 Hours to be valid. If you comment after the 48 Hours, your MYO will not be granted.
- If you have commented on this journal, but have not finished a design, you will have time to submit your design when ready as long as you still have the proof of your comment on this journal.
- no refunds will be made on purchases not used or no longer wanted after purchase. So please purchase thoughtfully.

Questions Reply Here:
www.deviantart.com/comments/1/…
(Vukaan King in a dfferent style if ya need inspiration on how they can be drawn)