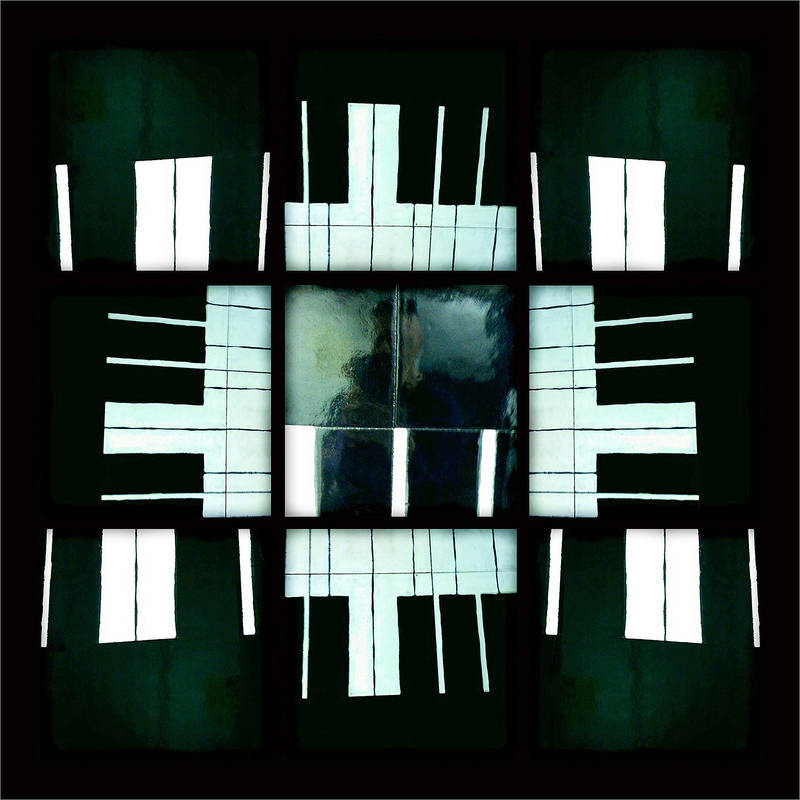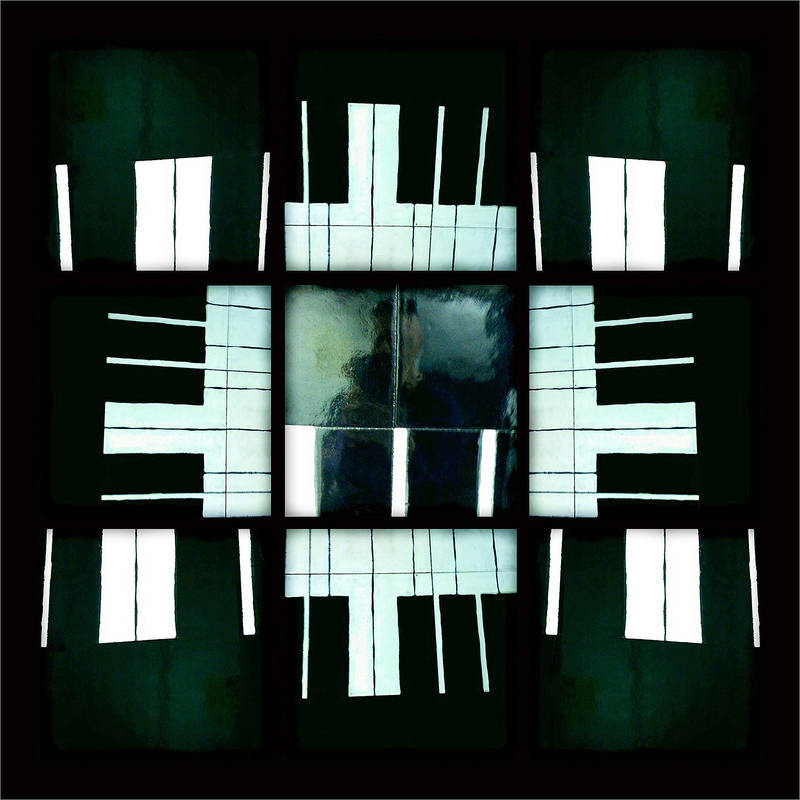 Watch
Kaleidoscope
Some times ago
In Paris
[link]

© Cyril Berthault-Jacquier 2012. All rights reserved. My pictures can't be reproduced without my written permission.

Daily Deviation
Given 2012-07-09
Its All About music and the Center is the Human himself!
At first it seems a bit shuffled with only the self-portrait in the middle but then there is a kind of order in this Picture created by simple shapes which are known.
I think everybody know what these shapes meant to be but the order and direction towards the self portrait try to focus on the center where another impression is made.
This one is parted in 4 different ways of abstract arts of painting a Human.
Conclusion:
Those shapes and the direction in which they are ordered provides a very familiar look and , for me as an musician, it leads to new ideas and many more
A Great work and a real abstraction!

The Artist thought this was FAIR
11 out of 11 deviants thought this was fair.
To me, personally, this provokes some melancholy in playing the piano. All musicians have faced the lone task of practicing. Your teacher and parents can only push you so far. It's just you and the instrument when you perform.
Centring your portrait in the middle on the keys places the spot light on yourself. Furthermore, having the keys in adjacent pieces provokes a feeling of confusion and disorientation. The portrait itself is foggy and unclear, suggesting a lack of self-recognition. The overall dark-coloured palette brings the melancholy to light.
In the end, this struggle is unknowingly the source of the beauty in music and the joy we bring others and ourselves.
The Artist thought this was FAIR
6 out of 6 deviants thought this was fair.