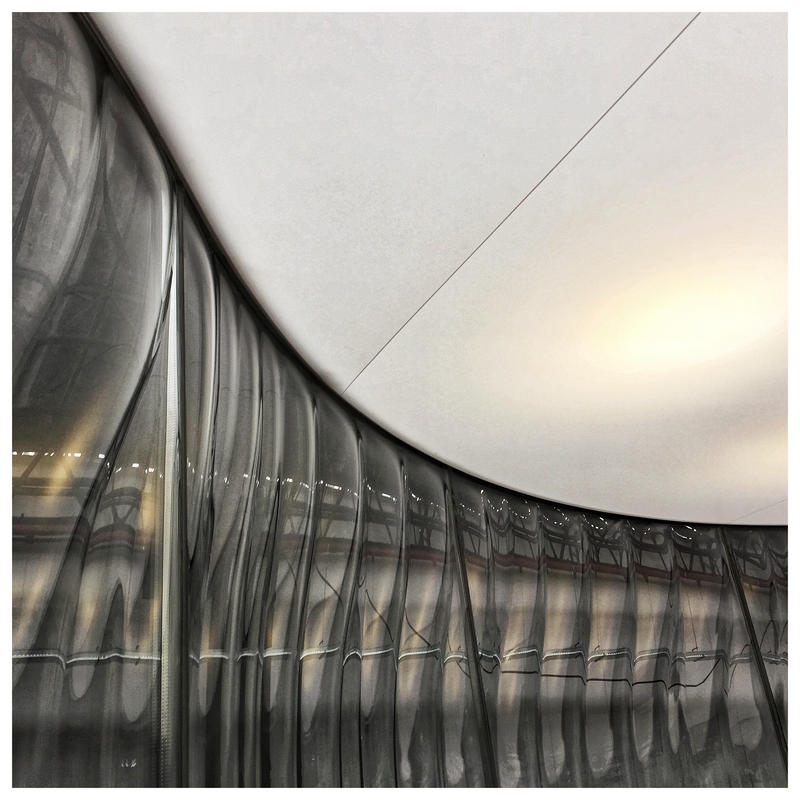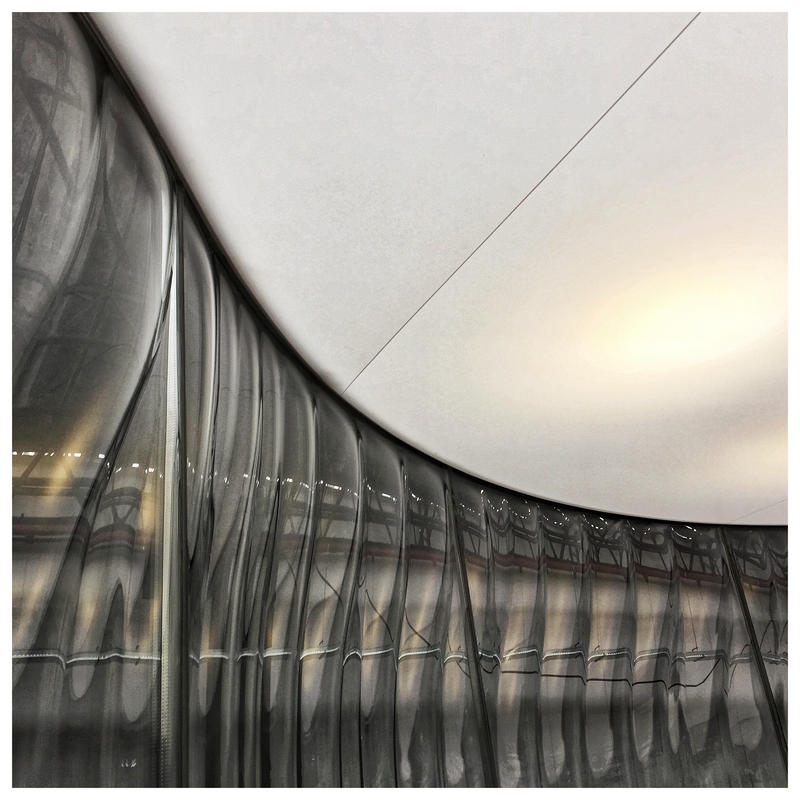 © C.B-J 2018. All rights reserved. My pictures can't be reproduced without my written permission.
Very interesting artwork!
The different lines and shapes are creating a very surreal feeling.
There are two main surfaces in the image, both contrasting very well with each other, one being dark and one being light.
The only clues as to what is shown in this image I get from the lamp which makes it clear that I am looking at a ceiling. Maybe the artwork would have been even more surreal without this hint, on the other hand this is creating further questions like: What kind of room is this? Where has this been shot?
In aspects of colour and tones this work is clearly focussing on the tones and shapes which for me leaves the question if the image might have profitted from being an exclusive black and white image!
The Artist thought this was FAIR
1 out of 1 deviants thought this was fair.