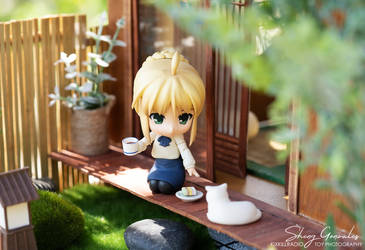 Tea time with Saber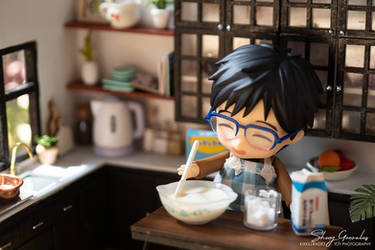 Cooking Pancakes!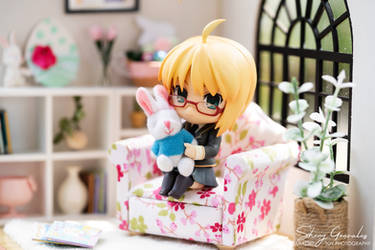 Little Saber and a Rabbit Doll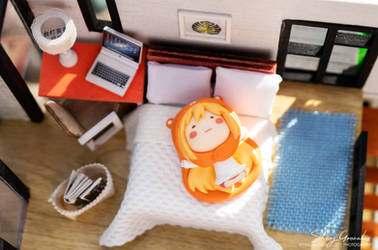 Umaru's Staycation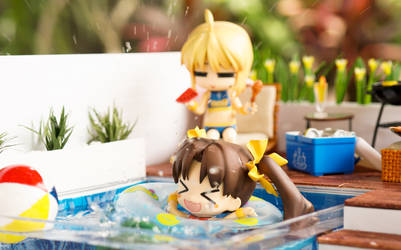 Splash, Swim, and Have Fun
Miniature Bedroom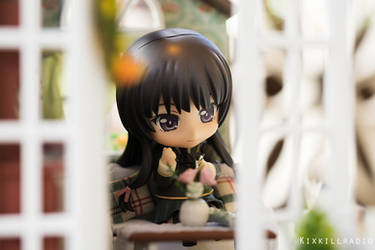 Yozora love her snacks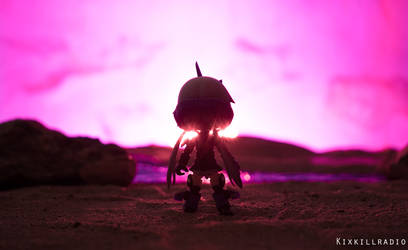 Frame Arm Girls Stylet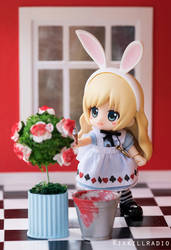 Painting the Roses Red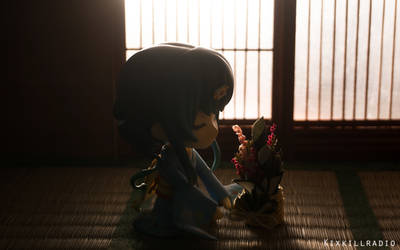 Miku's New Year
Egg Hunting Hinata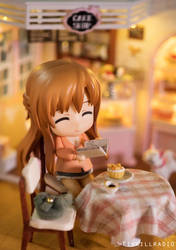 Asuna at the Cake Shop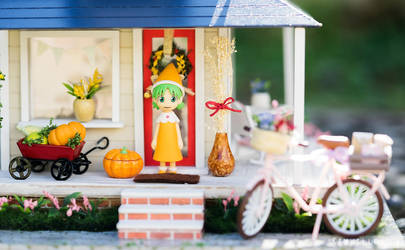 Yotsuba and Fall Decoration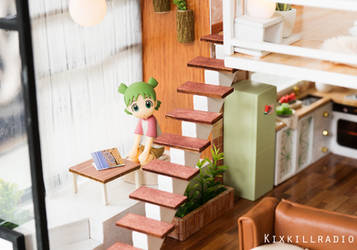 The Visitor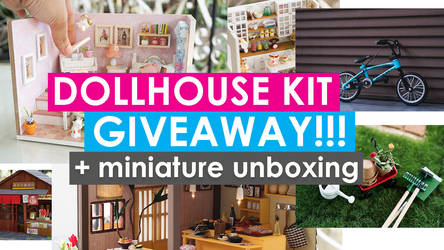 DOLLHOUSE KIT GIVEAWAY!!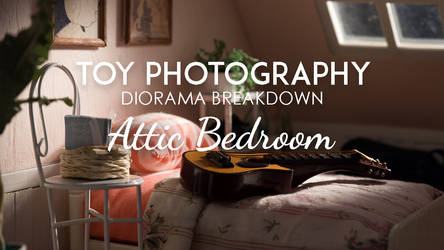 Diorama Breakdown: Attic Bedroom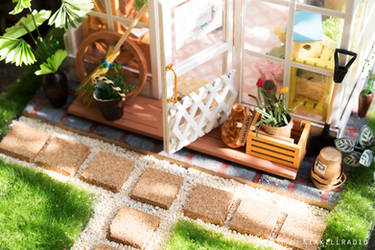 The Greenhouse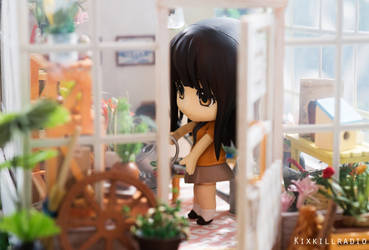 Miho in the Greenhouse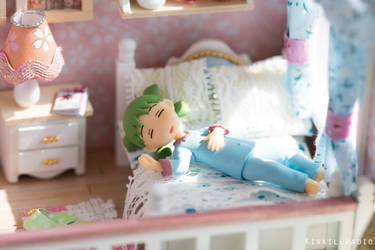 Yotsuba in her new bedroom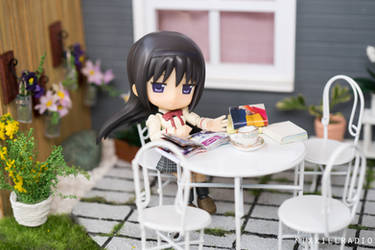 Homura in the Patio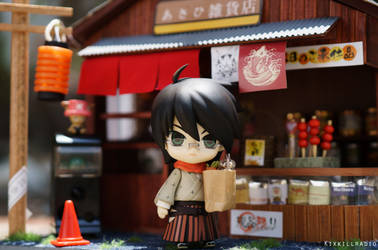 Sensei shopping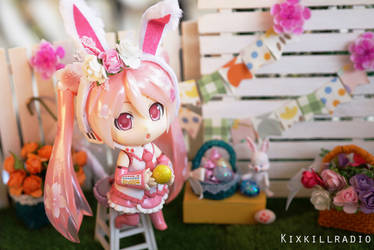 Easter Bunny Miku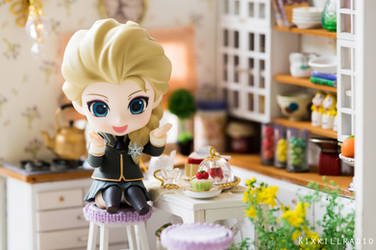 Elsa in the Kitchen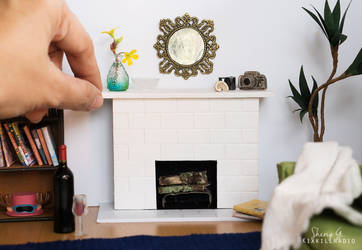 Because I love Miniatures