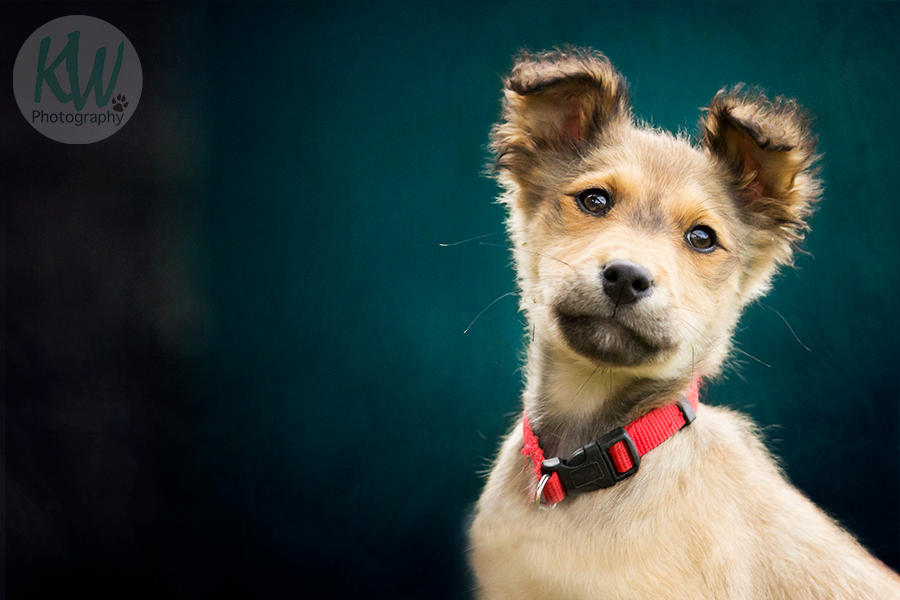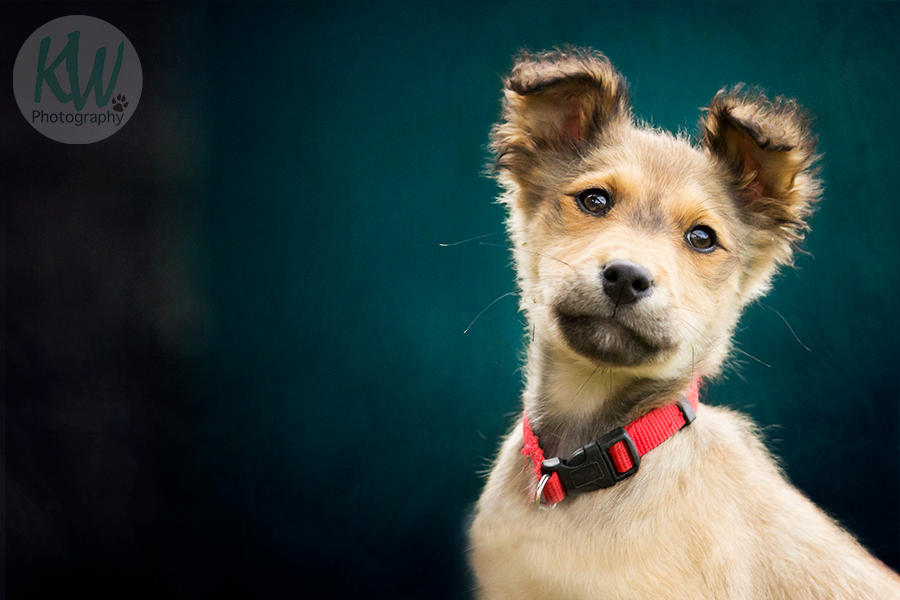 Watch
A sweet girl I photographed recently at a rescue.
Wow, thank you for the DD!
For those asking, Biskit has found an amazing home and is being spoiled rotten. We think she is a Kelpie X possibly with a Papillon or another small breed but is a pound rescue so the exact mix is a mystery. Biskit is super friendly and even tried to get in my car when I went to leave!
She is from the amazing DC Rescue Dogs and you can find their Facebook page here -
www.facebook.com/pages/DC-Resc…
If you're in New Zealand and are looking to add a new dog to the family, definitely worth contacting them!
Daily Deviation
Given 2013-09-19
Suggester Says:
"
Biskit
by ~
KiwiTakeFlight
is a great example of the fantastic photography within the artists gallery. The lighting is amazing and it captures this fluffy little fellow very well." (
Suggested by mondscheinsonate and Featured by Kaz-D
)