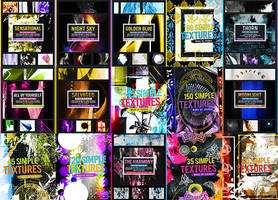 All Premium Content
Buy this to gain an ALL-TIME (not monthly) access to all premium resources packs I create (through Google Drive). As a subscriber you can also suggest what kind of resources you would like me to upload. Once you purchase, DM me for further info. NOTE: Reuploading and sharing premium content with others is strictly prohibited!
---

Description
Read my journal for stock usage rules! In addition, you may use these resources *outside* of DA for commercail use (unlike my other stock)

Download for zip file.

Zip file includes both a psd file for Photoshop users, and jpeg for those using other programs.

All files are seamless, 500 x 500 pixels.