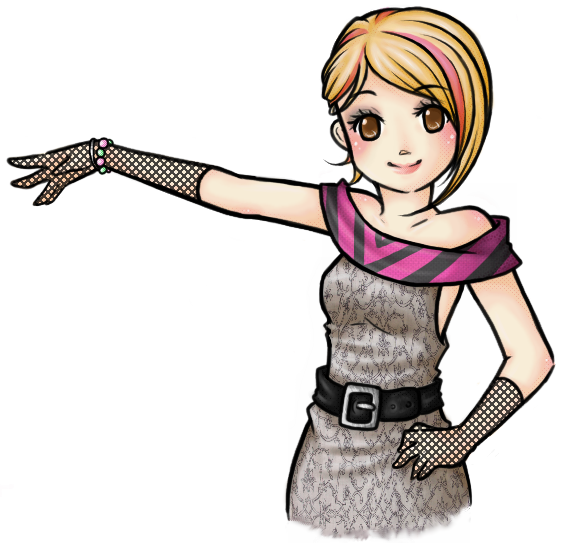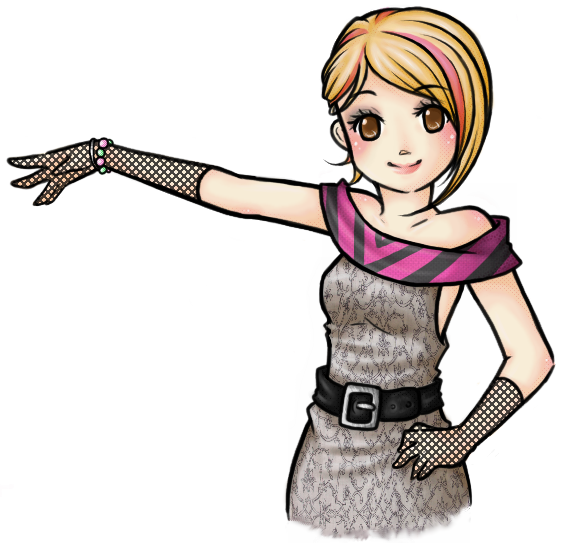 Watch
Well You saw the wip, and here's the finished! heehee
Love how it turned out! I had fun with textures.
But I still may add something to her hair... maybe.

Textures from cgtextures.com

Drawn and colored completely on Smoothdraw3.1.3

her pose reminds me of mugi in dont say lazy XP
the pictures very cute and i lub her outfit :3
Reply

>3< soooo cute i want onnnee!c Cx XD
Reply

Heehee! I miss you on gaia! > 3<
Reply

I love this. The style is so pretty and I love her fashion.


Reply

Thank you! heehee
I had fun coming up with her clothes. xD
I've always wanted to be a fashion designer but I don't know how to make clothes sadly. > 3<
Reply

You're welcome! Ah, that's why you learn how.

Fashion is fun.
Reply

Yes so true.
I think I just need to learn how to make patterns becuase I know how to sew.
Reply