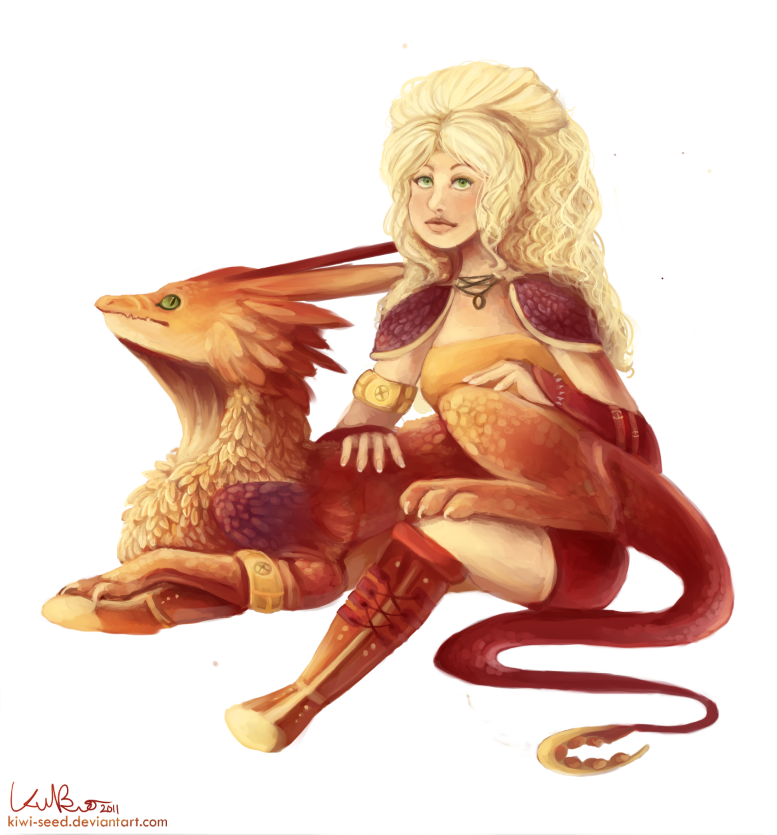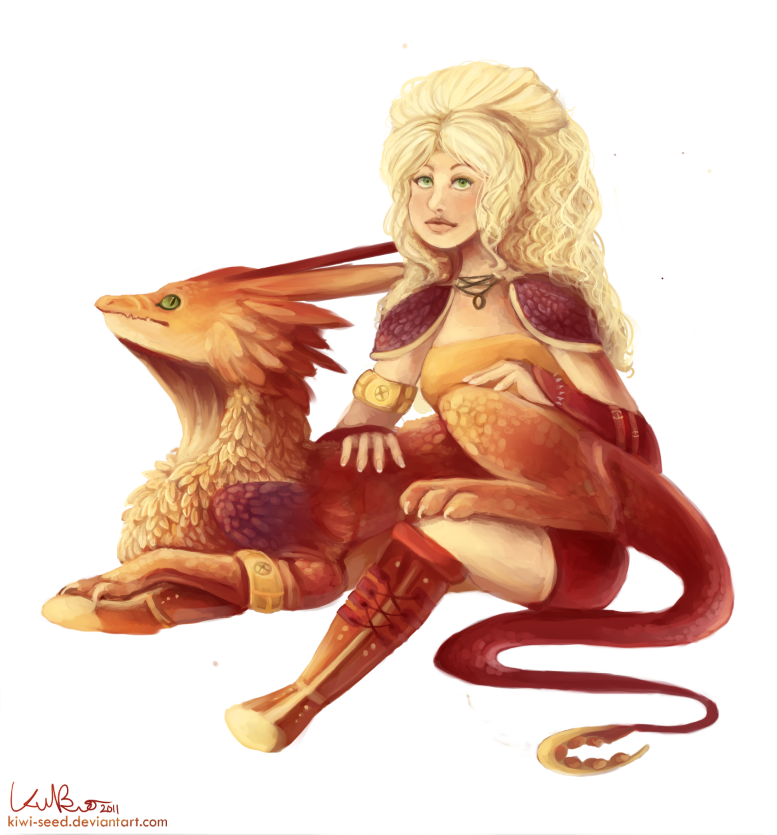 Watch
Trying out a new digital painting style! It's kind of tedious and takes longer than usual but I like it a lot

I tried to noodle details for the most part on this, because usually my pieces are mostly unfinished and undetailed. Trying to get out of that habit!
This is Vesta in both her human & dragon form. It's technically impossible for both of them to be there at the same time but...shh..
ANYWAY hope you like it!
Vesta:

EEEEEEEEEEEEEEEEEEE(So hot)EEEEEEEEEEEEEEEEEEEEEEEEEEEEEEEEEEEEEEEEEEEEEEEEEEEEEEEEEEEEEEEEEE

Epic...
Reply

the coloring of the feathery fur and the hair and the scales and the TEXTURE, THE TEXTURE. I bow down to you kira.
Reply

Lovely shading here. It's all so soft and full of depth.

Reply

Great work on the detail!!

The dragon iss so cute!!
Reply

Reply

gtfo gurllll as if you painting wasn't good enough before!
Reply

I like her as a dwaggy! So pretty and big eyes!
Reply