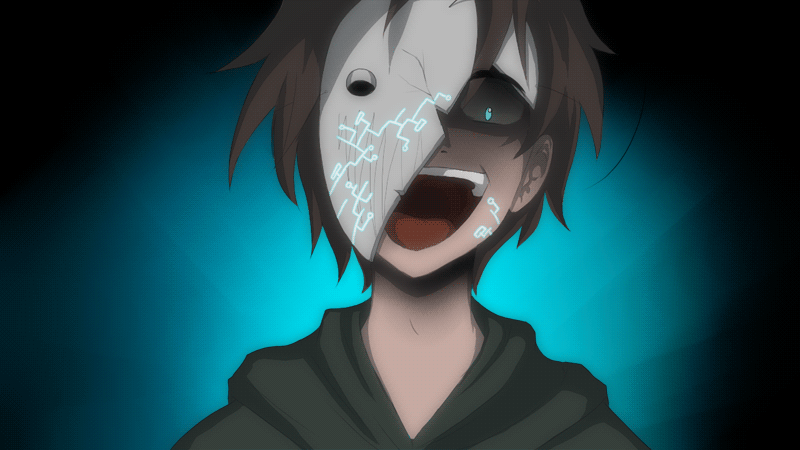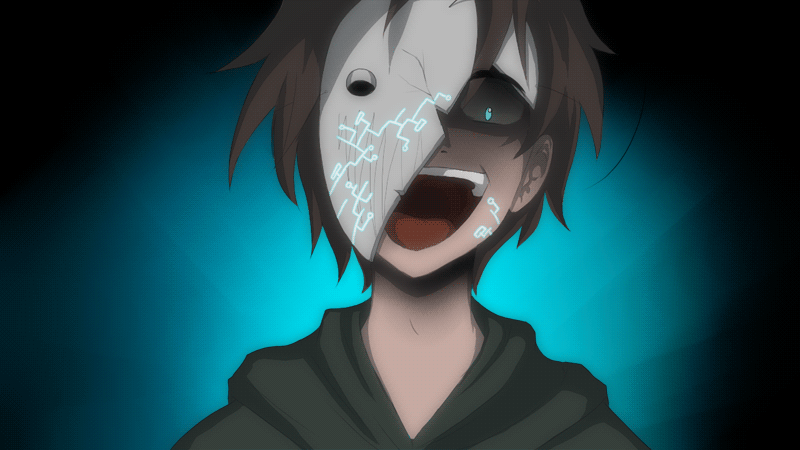 Watch
"Hmmm... This is fairly interesting, sir/ma'am. I like the way Cry is, well, everything. How he's drawn, to how he's laughing, to how his mask is broken, with the technological glow-ish blue lines." Frosty hums slightly, rubbing her chin. "Though, as an add-on to the more 'virus', wouldn't making it glitch make it more... creepy? Having 'technical difficulties', where sometimes it seems like it 'freezes up' for a second or so, like viruses tend to do to things. Though, I'm not insulting your idea, nor am I saying that it needs more work than what you have, as it is quite interesting in itself. I will add one more thing. If his mask is broken, then wouldn't he be hurt as well? Just a small bit, I would assume, but still. This is great." She smiles, waving slightly in parting.
The Artist thought this was FAIR
599 out of 649 deviants thought this was fair.