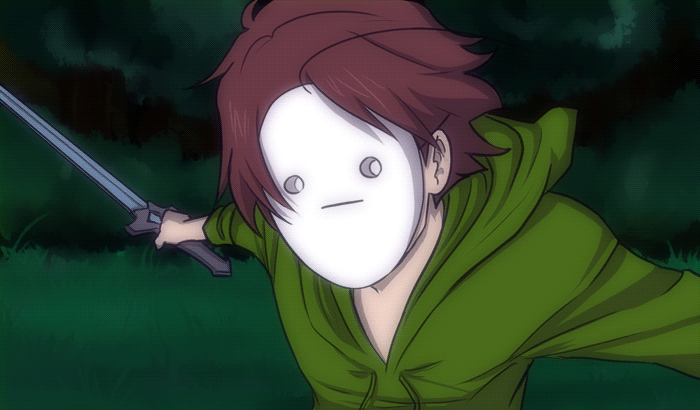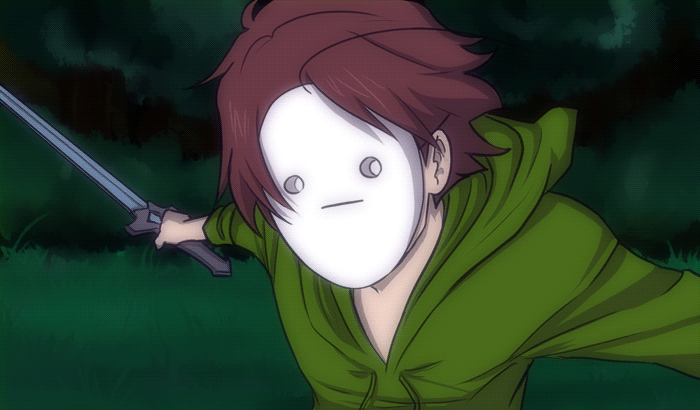 Watch
dere you go *sigh*
sorry it took so long :/ the coloring took me, like, almost 4 hours x_x cuz i cut my finger on broken lab glass yesterday and it kinda hurts when i want to put pressure on the tablet pen xD *i´m such a baby*
also, this is my part of collab with Zinx (
[link]
)... she´s making a gif to match this one

and yes, those ARE Kirito´s moves

[link]
tumblr:
[link]
Number of frames: 21
number of layers i used: 113
More Cry:
Cry´s YT channel:
[link]
EDIT: i edited it...wanted to make it look more anime-ish

probably failed epicly
This is amazing, you always amaze me. You have a very nice art style and I love the fact you draw Cry. This is very nice since Cry plays alot of the 'kill it. fucking kill it.' games or has one of those moments. The shading and animation is very nice keep up the work. I'm giving you a positive rating and look forward to further work. You're totally awesome. And yes I do know I sound like a broken record when I do these but thats what happens when you have to type 100 words and your really amazed. It's really hard to find words to describe your work. You are an awesome person.
The Artist thought this was FAIR
62 out of 64 deviants thought this was fair.
To be very honest, I loved this when I saw it. I really love the way that Cry is 'slashing' the screen- the speed of the swords really shows the impact of his action quite well. Also, even though the angle of the final picture is simply in front, I find the motion and deviation very clear and just... well presented. I also really love the way you made Cry so freaking bad-ass. I very much hope you won't stop supplying us with your Cry art and GIFs!! ((I'm so sorry if this was a bad critique... it was my first one!!))
The Artist thought this was FAIR
53 out of 55 deviants thought this was fair.