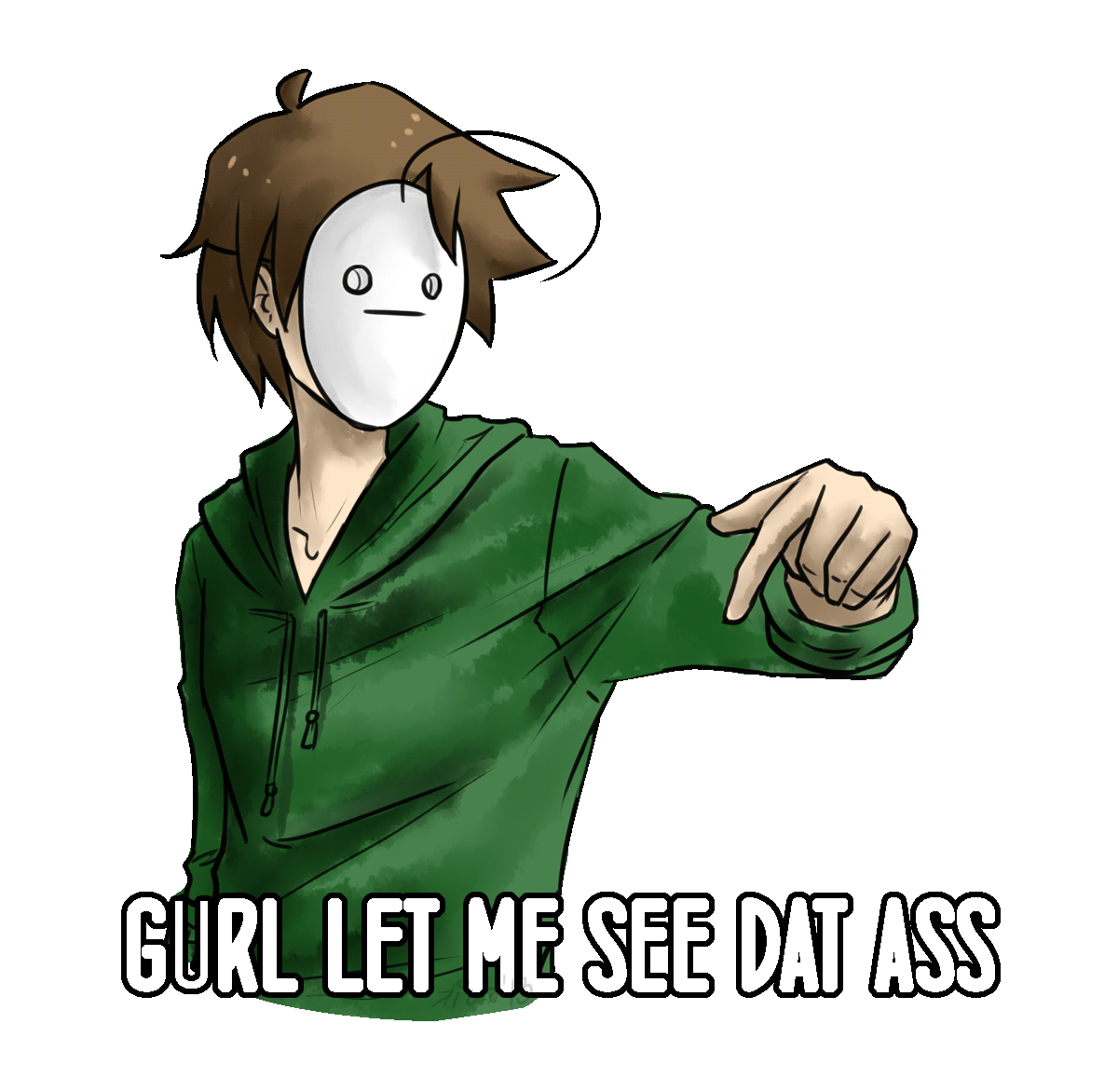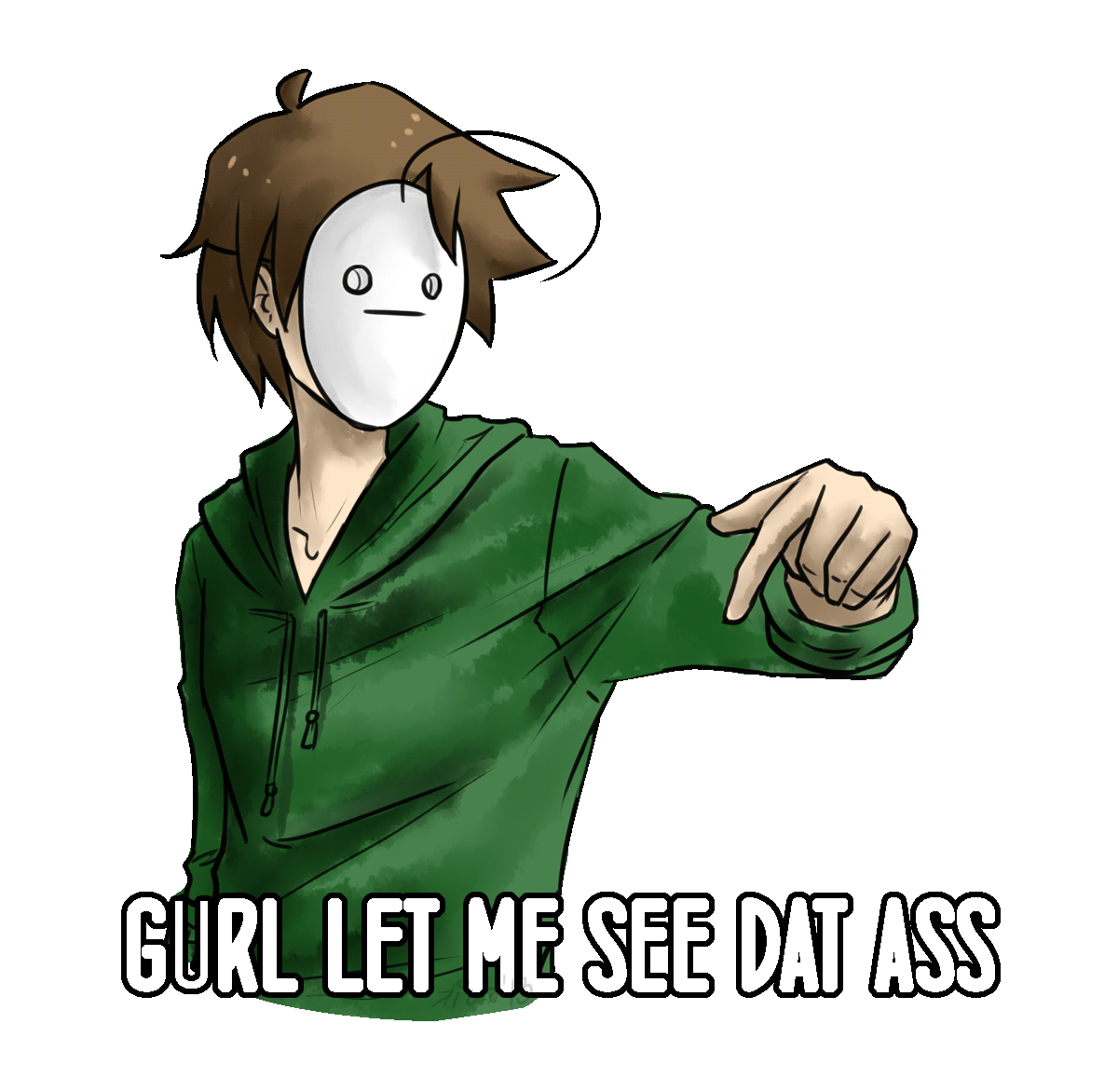 Watch
Cry can see my ass anytime mmm. This satisfies all my fan girl needs. The motions are perfect shading is amazing (as usual) great texture.nice use of color all around perfect. I think the next thing you should do is cry as carmano because um.. he loves him and i think it would be simply fabulous. Just when i think you cant top yourself you do so bring them on! now that i have finished my critique i shall end it will the words of a literary artist "I became insane, with long intervals of horrible sanity."
--Edgar Allan Poe
The Artist thought this was FAIR
248 out of 269 deviants thought this was fair.
I like the shading and how you manage to make the clothing move with him, His expressionless face mixed with Girl let me see dat ass is pretty FRIKKIN FUNNY his hand is hypnotising.... and really well put together of course the only downfall is... he isn't moving his torso O.o like, it is slightly disturbing, once you notice... hair is pretty well shaded as well. and by the creases and different lengths in his hoodie makes him more, shall we say realistic. yes that is my amazing critique 0.0
WORD WA WA WORDS WORDS WORDS WOOORRRDS WORD

<( mmm worms
The Artist thought this was FAIR
210 out of 225 deviants thought this was fair.