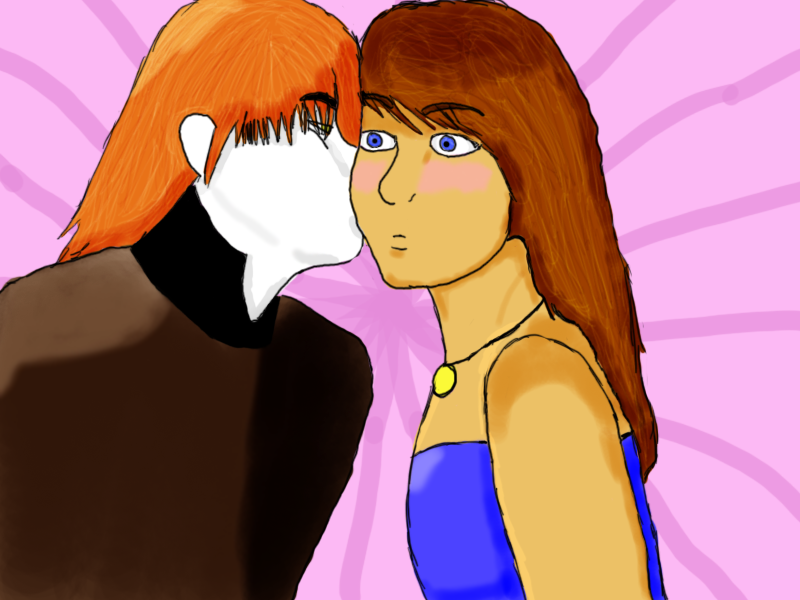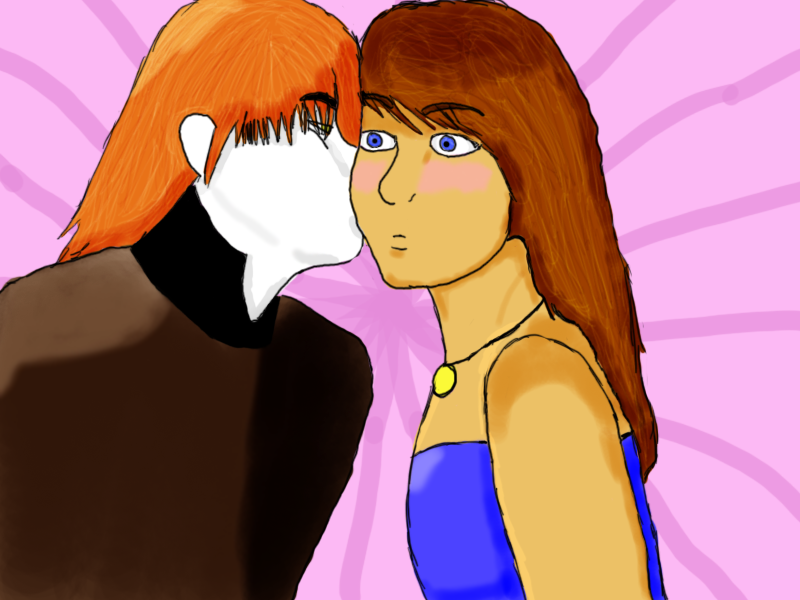 Watch
BWAHAHAHA! This drawing makes me laugh sooooooooooo hard! Since Rae was over in her corner having an OOC party, I decided to figure out what THE most UNLIKELY thing to EVER happen in Hearts would be.
...... I found it. XD
This did take me forever to do, however. o.o It's the first time I've ever drawn to people.... interacting... in this new style of mine. It was interesting, too, to figure out just what it would look like anyway, since I've never seen it. XD
Baxter copyright to ~
tea-for-me
Rose copyright to ME.

I've looked through your gallery, and although I can find many drawings of your fanfiction, I've never seen the actual work... But it looks interesting

, have you put it up on the internet anywhere, or is it just a fanfic for yourself? Becuase I would definately be interested in reading it.
Reply