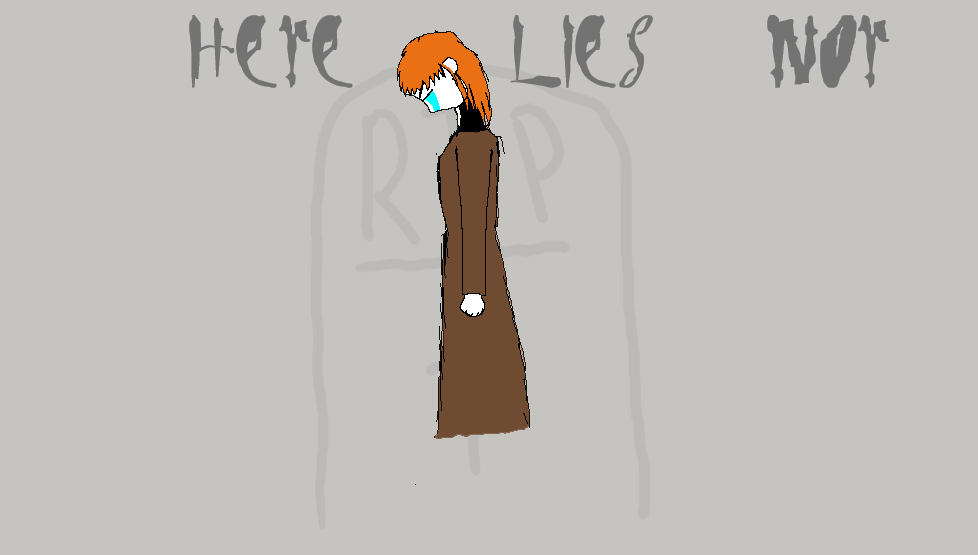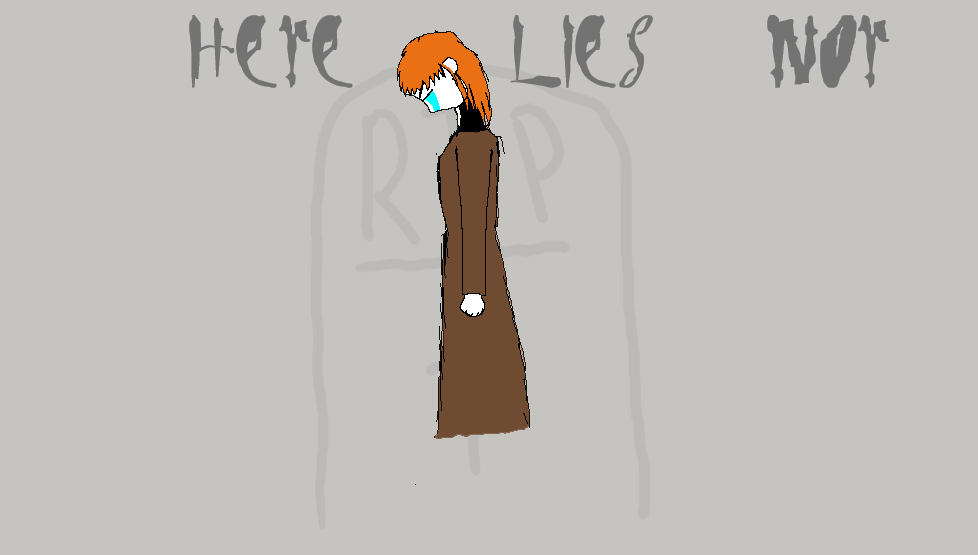 Watch
After seeing today's comic, I felt compelled to draw this, as it randomly popped into my head. T_T If this doesn't make you at least a teensy bit sad, YOU HAVE NO HEARD, FIEND.
Baxter is copyright to Rae at Go Fish. She is awesome. Give her praise.
[link]

Zomg for a second I thought that said "Here lies MoT" XD
Reply

Thanks again for the fan art. My other fangirl never gave me anything except attention.

Hooray!

Poor emo Baxter.
Reply

XD It's something to draw. I've been so tapped out of ideas lately, I'm just glad you don't mind me borrowing yours. X_X Plus, GF is just awesome.

I feel SO bad for Baxter. T_T
Reply