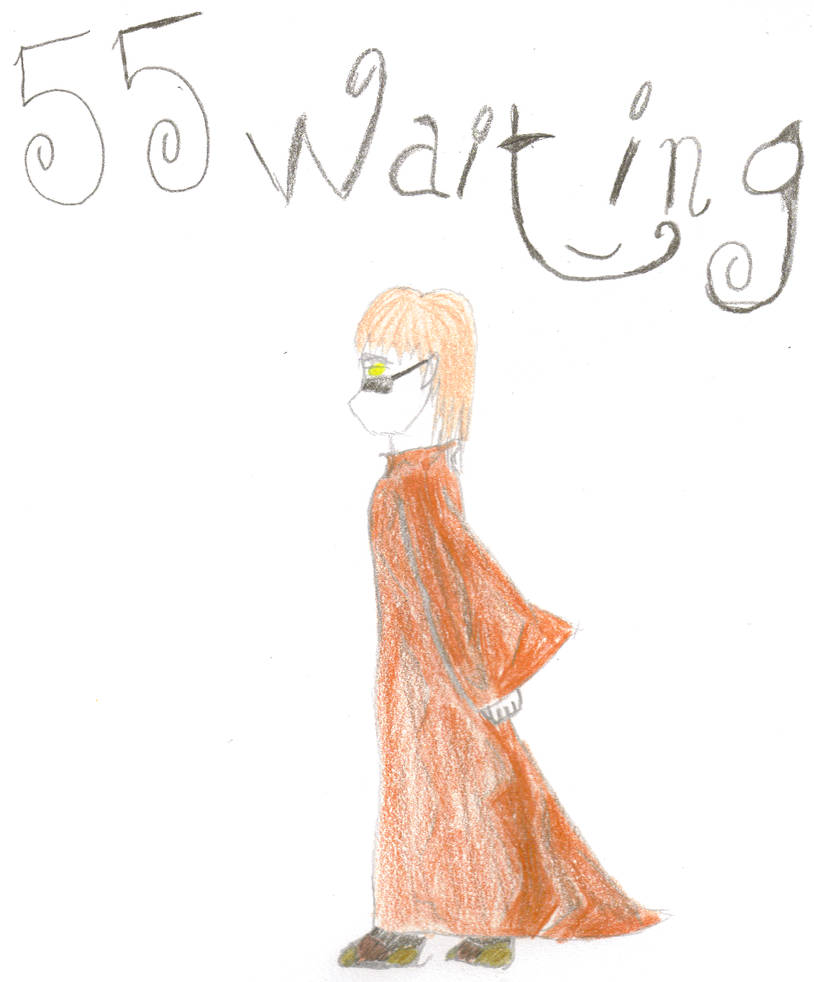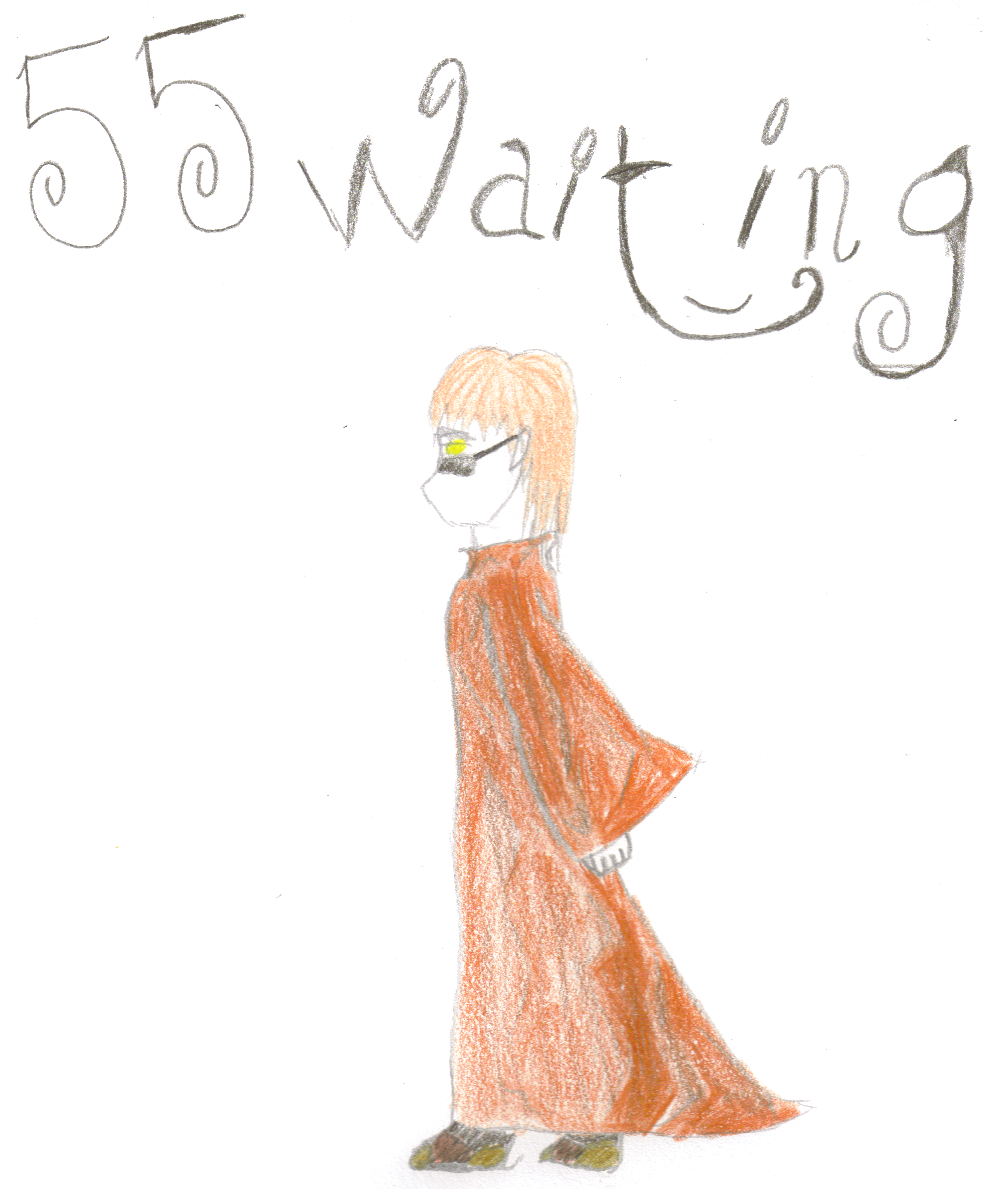 Watch
Oh would you look at that. Baxter fanart? Who'da guessed? X.x One of these days I'll upload something of one of ~
tea-for-me
's other characters, I swear. Baxter's just my favorite. I've felt in a drawing mood lately. I'm filling up my sketchbook at maddening speeds, so I'll probably be updating a lot. I just feel like DRAWING. It's crazy. @_@ I can't stop. HELP ME!
Anyways, about the picture. I decided to make this one of the 100 thingy challenge, despite the fact I already had one in mind for waiting. He is waiting, though. FOR NOR. Yes, I said it. I also have another one of him, but it never actually occurs in the story, it's just a little fan thingy I came up with all on my own, so I'm scared to do it. T-T Rae might eat me. *sob*

You are so generous! Why would I hate your fanart? Why would I eat you? Free publicity is all I ask for at Christmas time.

Woo...get more people to read and you have pleased your master.
Reply

Yays! However, I'm still thinking fanfictions might have you eating me. After all, if I do something that's out of character for one of your characters for the sake of good plot... I know it bothers ME. o.o;
Reply

If you write yaoi, you will die.

Anything else should be fine. Feel free to contact be for details if you are having trouble, but otherwise that is the joy of fanfiction.
Reply


Yay! (No yaoi, I'm not into that. Being gay is not fair to the ladies.) Goodie! I'm gonna get writing then! You've made meh day!
Reply