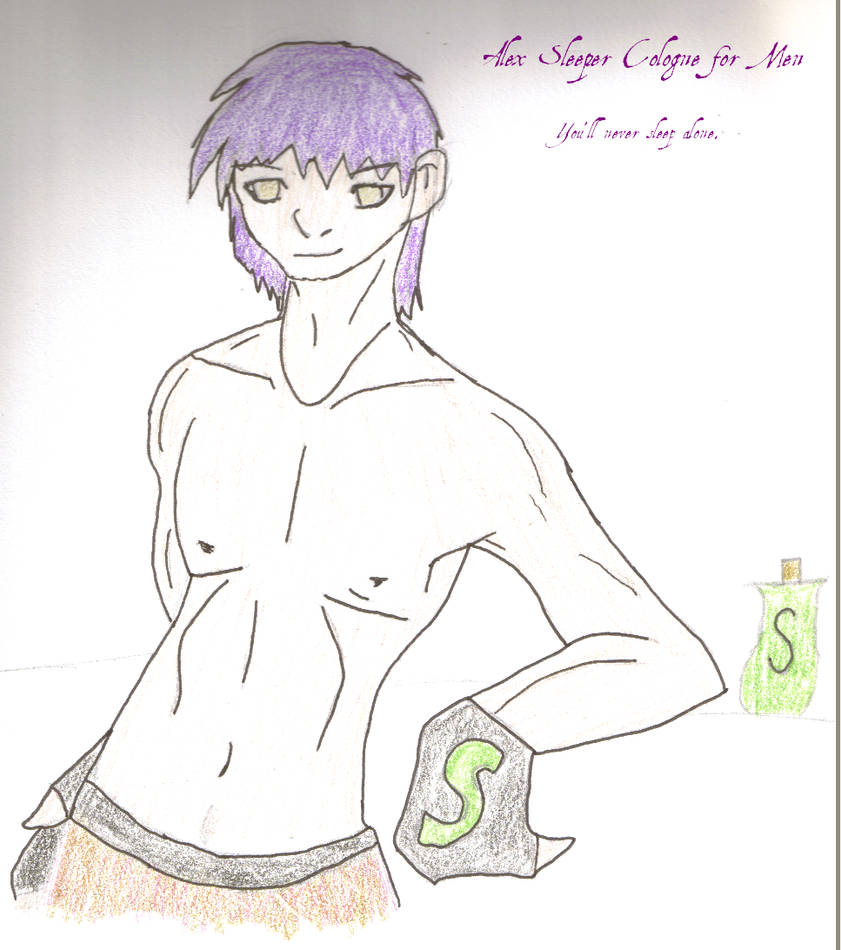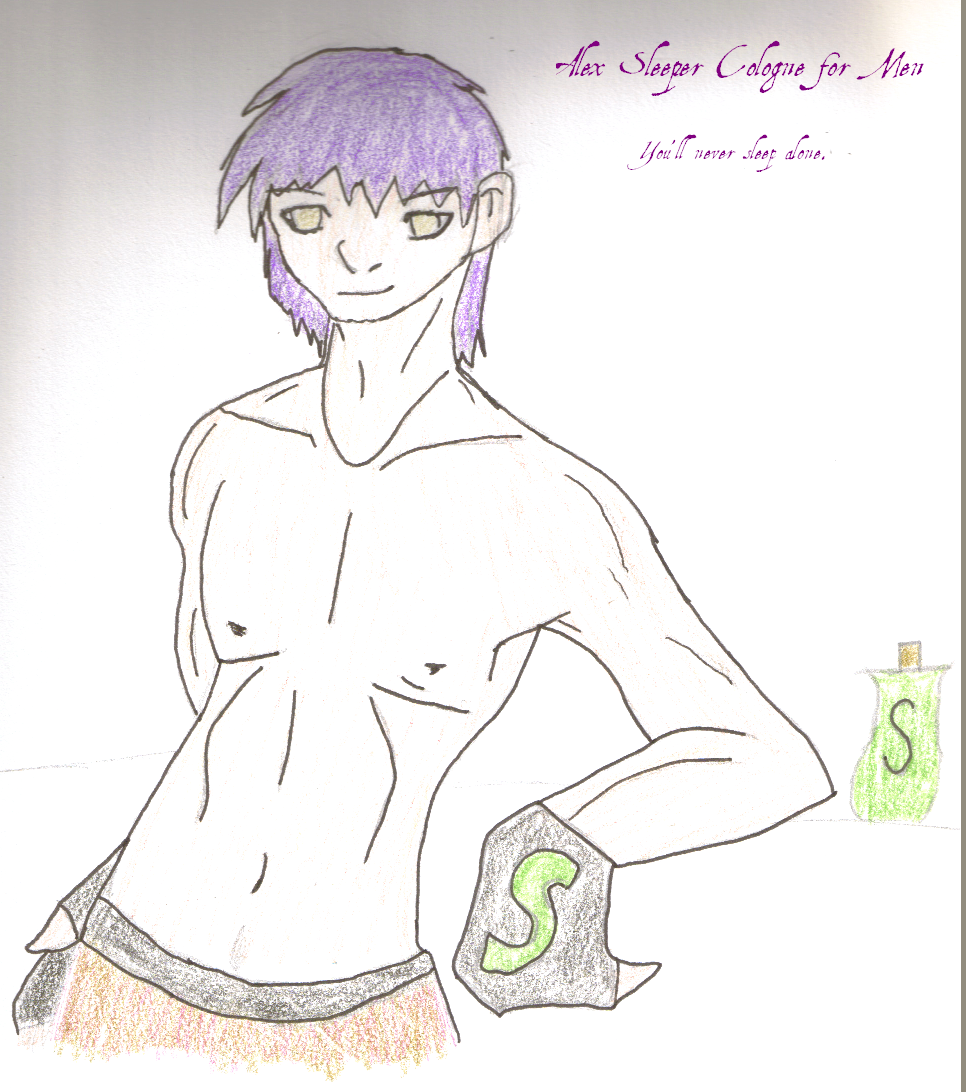 Watch
I've had this drawn for a little while now, actually. I think I liked it better before I inked it in, but... meh. I'm still very proud of this piece. I think I litterally drew hundreds of male chests trying to figure out where the lines go. I printed out pictures, which got me all KINDS of odd looks. I've been hiding them in my room so my parents dont' think... well... you know. But this picture makes it worth it. Hopefully, knowing what's underneath the clothing will help my drawing all together. I like how his hair came out, even though it doesn't look much like his. It's a bit long, I think. And why is he wearing gloves? Because I said so.
Kiriban for ~
tea-for-me
<- Click the awesomeness.

That's right people! Alex = awesome so I = awesome! FEAR ME and my GO FISH!!

RAAAAAAWR!!
Reply

XD I doubt anyone actually looks at my deviations, though.

Not gonna get much in the way of new readers from this one. XD
Reply

HAHAHA

Awesome...

Also if you could link it since he is mine...? Please?

Thank you!
Reply

Oh, yeah, no problem. Normally I put 'kiriban of so and so's character.' I was in a bit of a hurry, so I seem to have forgotten. My bad!
Reply

le drool.....hehehe..nice chest...hahaha

GOOD JOB!

Reply

Girls are luckier than boys. If I was caught drawing hundreds of girl chests...<_< Um...no. XD

That's a pretty cool drawing. He looks kinda saggy though. Like an old person. XD
Reply