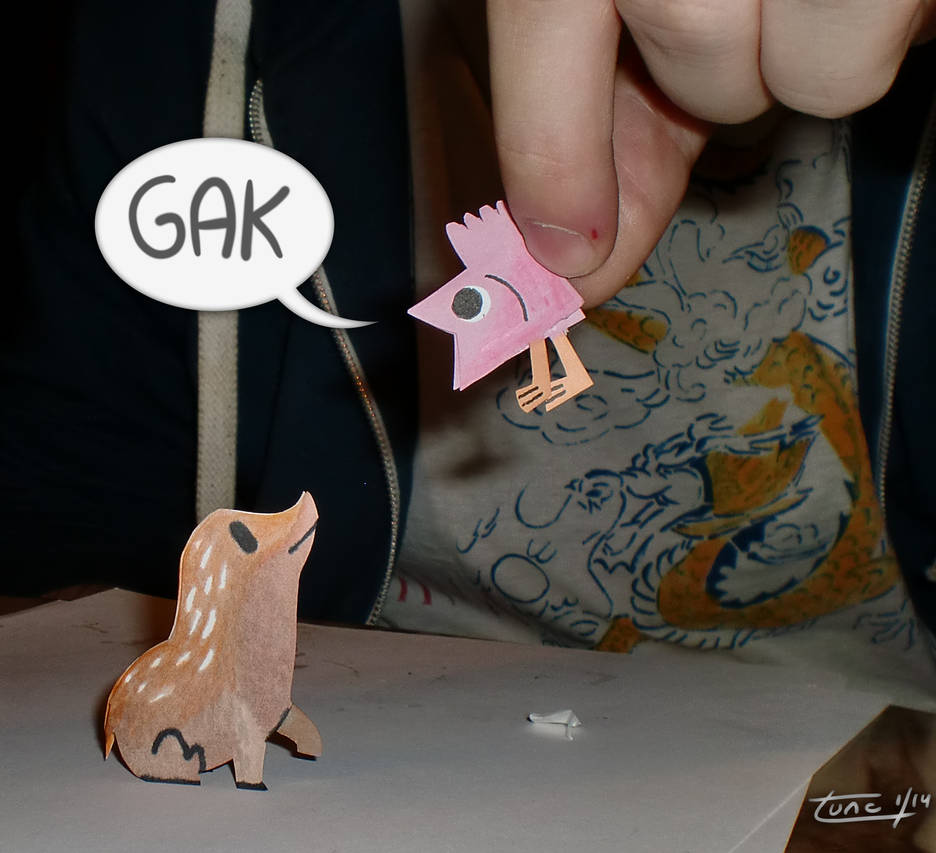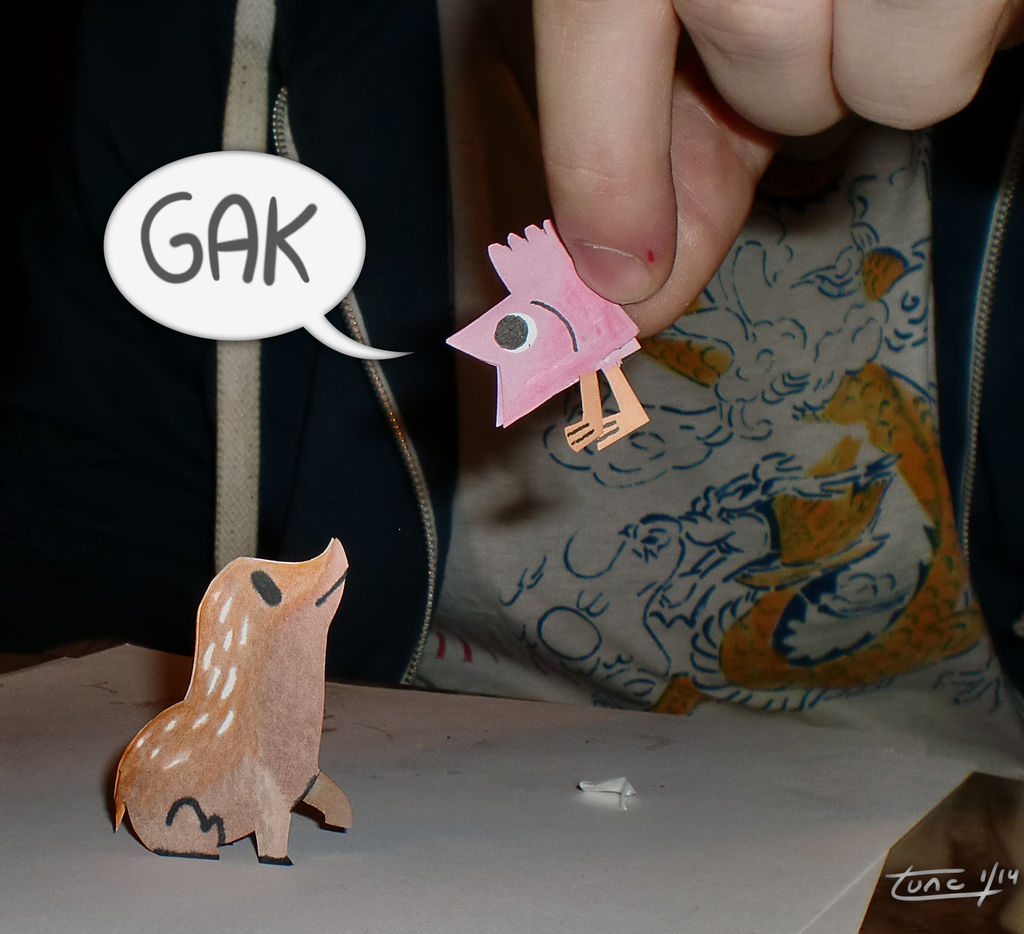 Watch
A kafrul and a cute little tapir or something : D Made them at
griffsnuff
s place the other day.
Here's the kafrul with her character, Pox:
And here's her tutorial on how she makes paperfigures like these:
: )

Too adorable. And gives me game ideas. And character ideas.
So, inspiring as well.

Reply

Thanks : D You've done some paper-looking things already, I'm interested to see where you take it next
Reply

Ah yes, my low poly "fauxrigami" stuff.

I've been dying to do more. Currently at university and deadline avenue so it's gonna take a while before I can continue.
But now you see why your stuff here has such appeal to me!
Reply

Reply

Reply

Reply