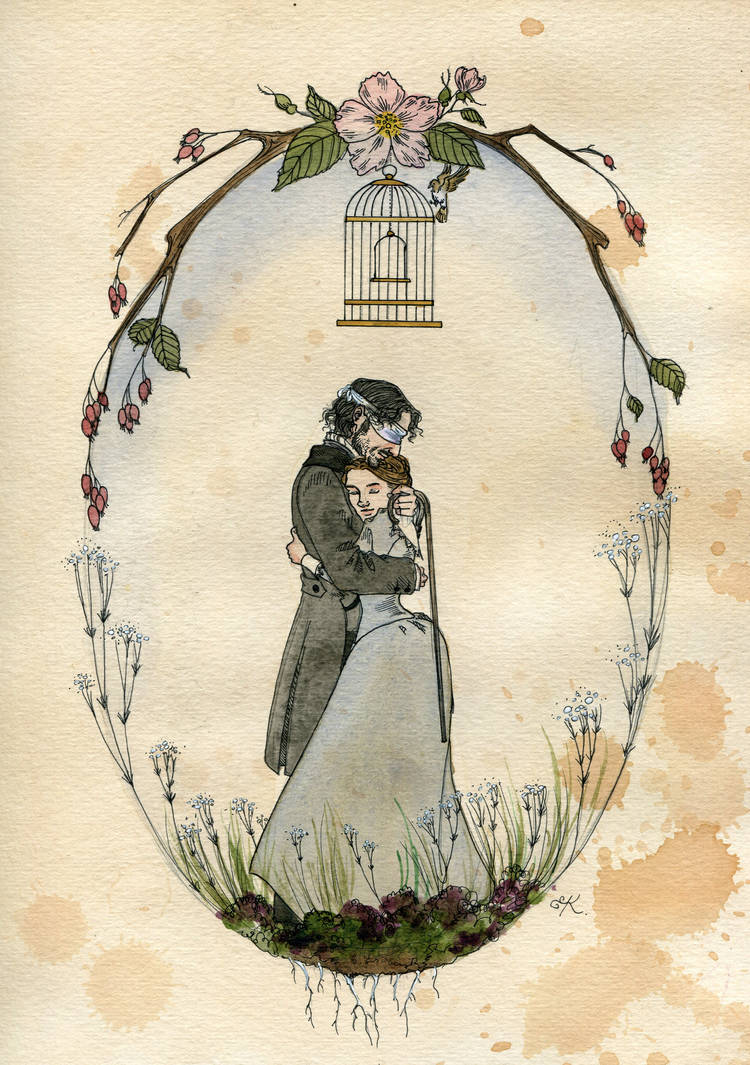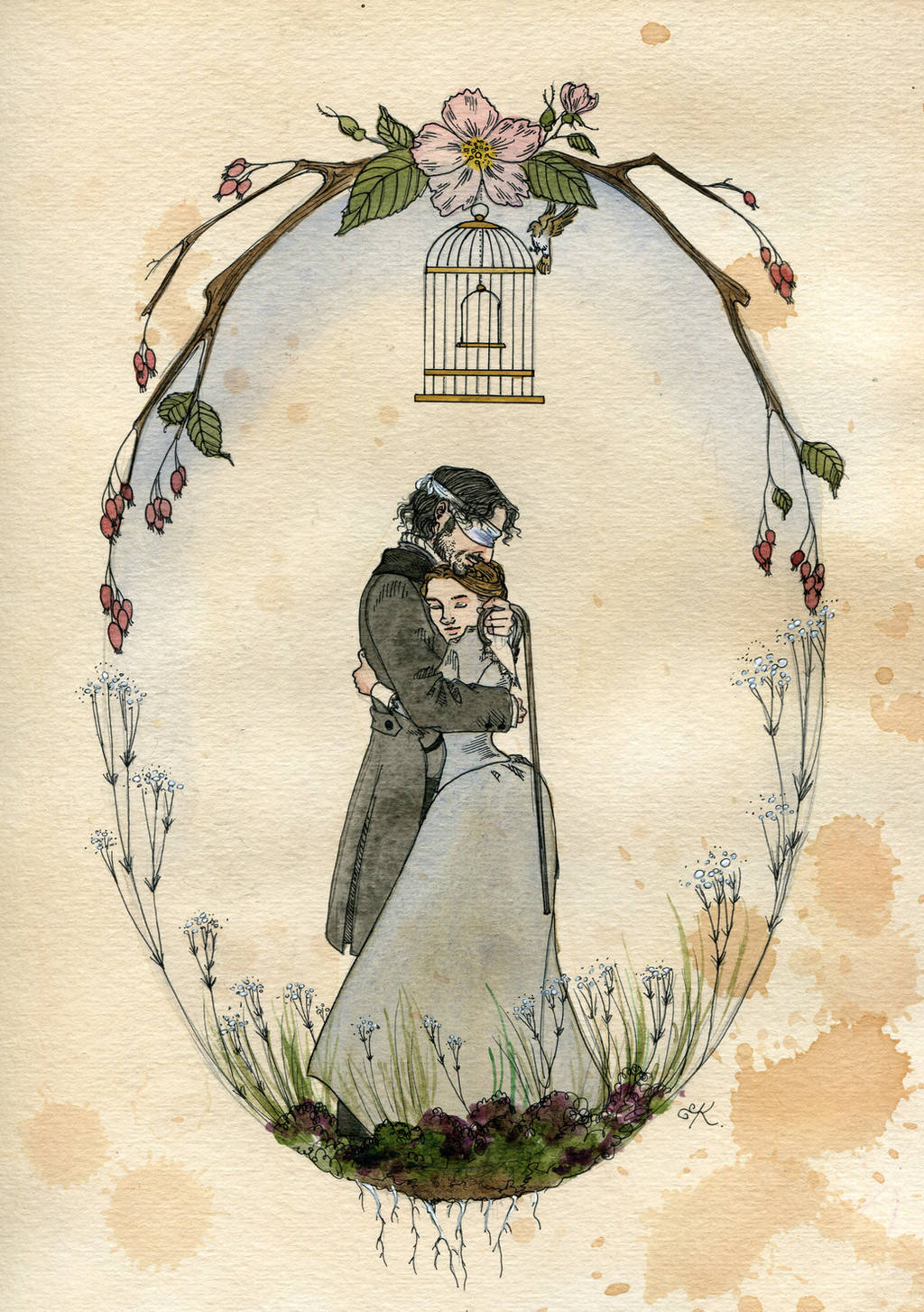 Watch
Warning: Spoilers ahead...but, then again, the book is over a hundred years old.

I've always seen the ending to Jane Eyre as somewhat bittersweet. Yes, Jane and Edward are reunited, but it isn't exactly the same as how it used to be, though one could argue that it's probably for the better. They're both different people now and Edward actually changes for the best and is physically damaged by it because change is painful.

Did I mention I love this book?