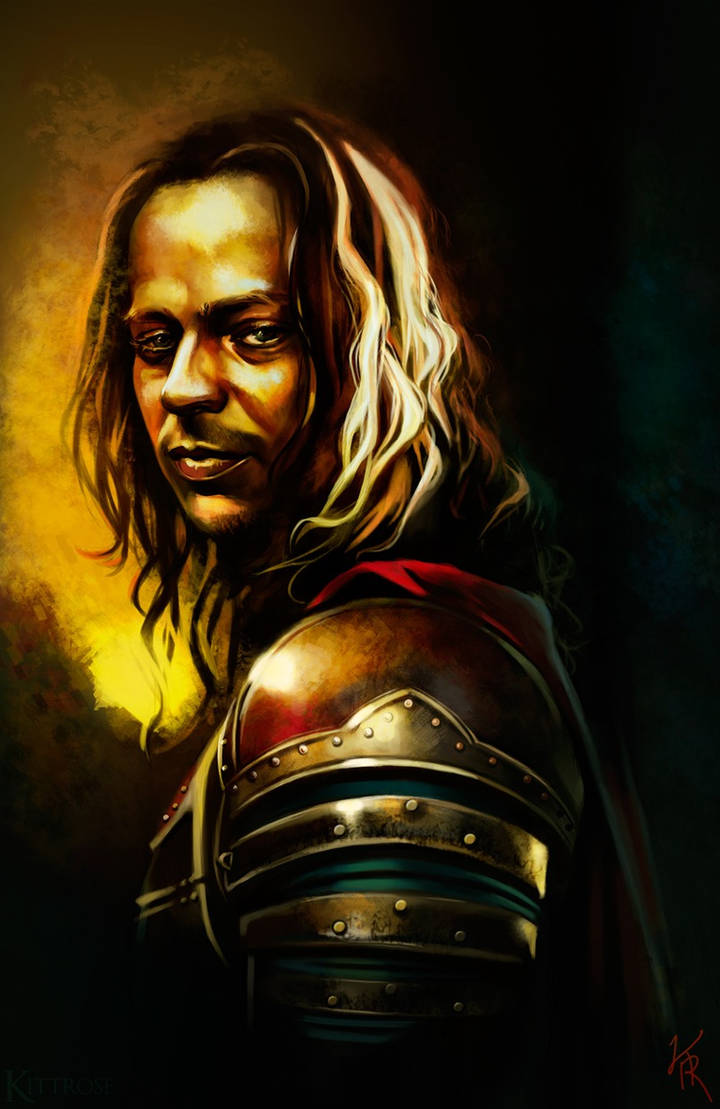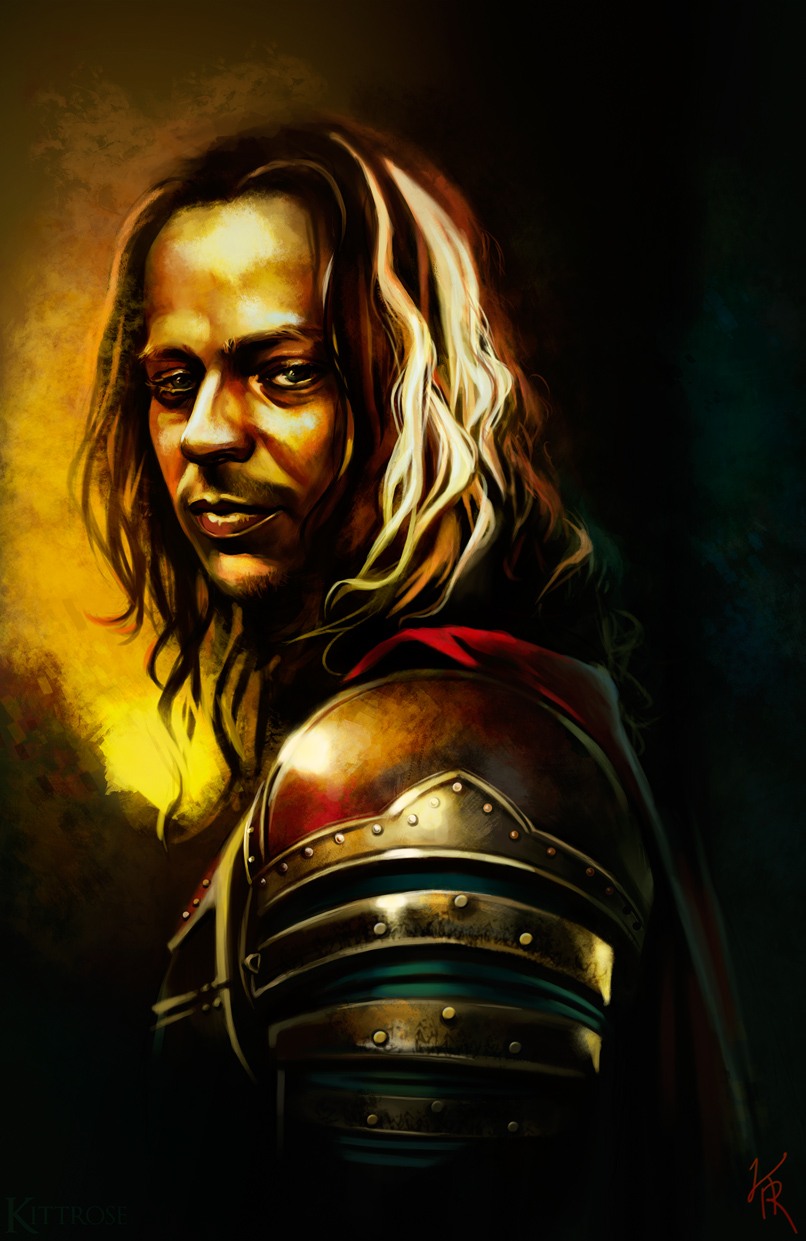 Watch
The Red God takes what is his, lovely girl.
And only death may pay for life.
You saved me and the two I was with.
You stole three deaths from the Red God.
We have to give them back.
Speak three names and the man will do the rest.
Three lives I will give you - no more, no less, and we're done.
Jaqen H'ghar - Game of Thrones, as played by Tom Wlaschiha.
Jaqen was definitely one of my favourite characters in Season 2. When his face changed I booed.

Even though I knew it was coming because I read some spoilers from the books - yes, I haven't read the books... yet - it still made me sad. So this is my tribute to this "version" of Jaqen, hoping that, sooner or later, he will meet Arya again.
Photoshop CS3 + Wacom Bamboo
Character ©HBO & G.R.R. Martin
Artwork ©kittrose


FIND MY:



Tumblr

Blogspot

Prints