E P I C G I R L F R E N M O M E N T
Image details
Image size
81x194px 6.31 KB

AAAAaaah! so awesome! love the design, by any chance do you still do commissions for the pixel art? I've been looking everywhere for place that does one and you're the closet ive found, ty!

Tysm!!! I accept commissions but I'm a bit slow with them atm!
If you're interested feel free to shoot me a message and we can discuss it!


Pixel Art Commissions (Open)Starting at $10.00 USD, price varies based on complexity of commission.

Example Pricing: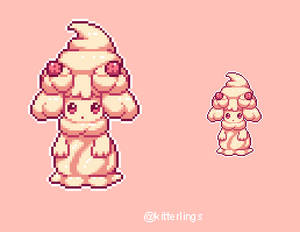 $10.00 USD / 1000 Points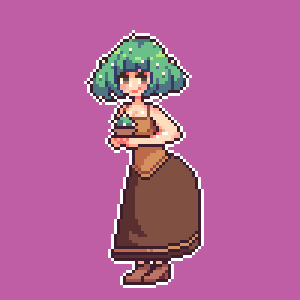 $12.00 USD / 1200 Points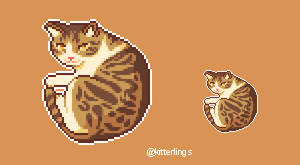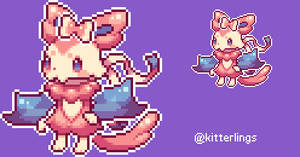 $15.00 USD / 1500 Points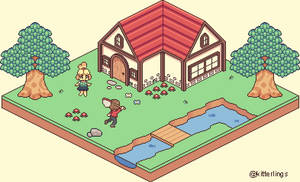 $30.00 USD / 3000 Points

Please note that these isometric examples are old, newer pieces would be more detailed/appealing (:
Pricing STARTS at $30.00 USD
Just send me a note, comment, Discord message (Syraph#5012) or email (milkshroom@gmail.com) and we can talk about anything (price, what you want, etc.)!


Ah I see! At the moment I'm kinda broke, haha, so I'd have to ask for a commission in a week or so, but I am quite interested. I saw on your expired commission journal you also did animated pixel characters, like Dainty, and Babby icon, I was wondering if that's still possible to request? Anyways, I'll shoot you a note when I have enough money to request one. Thank you!


I can do all sorts of icons, they're just not cheap like they used to be! If you wanted an icon like my previous ones in that journal they'd be the starting price of $10! I can adjust the price a bit if needed though! I look forward to your DM!

oh perfect! thank you, and it's fine, you don't need to adjust your price, it's what its worth if not less. (but thank you so much for the offer) I'll probably have the money next week? Or something around that time, in the meantime I can be drawing the character I want done, thanks again!